WordPress Websites to Inspire You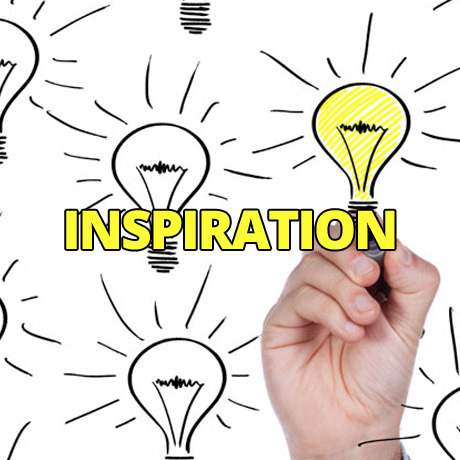 WordPress has been around for 10 years and continues to go strong as more and more people discover the many creative ways you can use it for to create the website you need and want. One of the best ways to demonstrate the many possibilities you can achieve with this free software is to see an actual WordPress website that is both beautiful and functional. Be inspired with these outstanding WordPress websites we've found:
WordPress is a pretty powerful tool you can use to create amazing and stunning websites with. Its tried and tested coding architecture makes it one of the most robust content management platforms out there today. The best part of it all is that it is available for free.
We hope these websites inspire you to imagine and create that dream website you've always wanted.
Note: Many of the articles on this site include affiliate links that may earn us a commission if you decide to buy the recommended product.
Related Articles