WordPress, Really? 5 Amazing WordPress Sites to Inspire You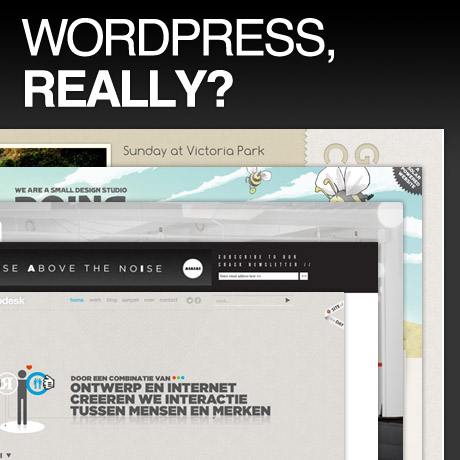 Below are some amazing not so typical WordPress websites to inspire you to think out of the box:
"Having the power to manage the content of your site and update it when you want gives you valuable autonomy and gives us more time with our colouring pens. We can provide simple elegant WordPress solutions to fully fledged e-commerce sites to get your online shop selling." – co-founders Jay Bigford and Alister Wynn (eCommerce, Open Source, WordPress)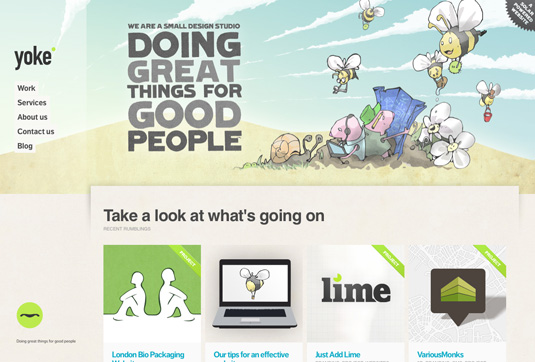 "This was my first venture into HTML5, and I took the opportunity to deck out Ashley's photoblog with all sorts of CSS3 frills as well. One of the main challenges, was deciding on a colour scheme. Since each photo set could potentially have a dominant colour throughout, I came up with the idea of having the background colour change for each post (set)." – Matt Brett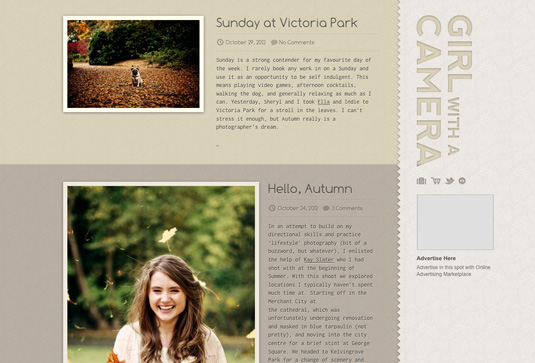 "We have created a fully responsive masonry-style website for Crack Magazine, designed by Fiasco. Mobile and tablet users can now enjoy a comfortable reading experience that does CRACK's editorial and imagery justice." – DCOED (WordPress, CSS3, HTML, Responsive Design)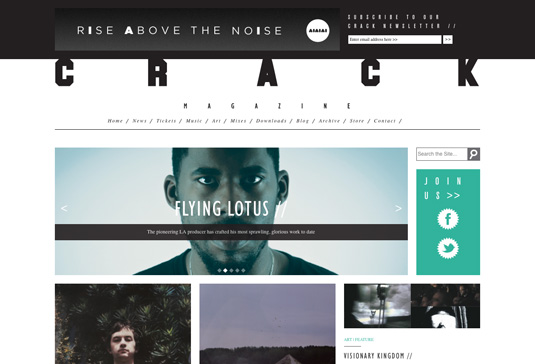 "We leverage WordPress to manage content and templating for the site. WordPress is also used to manage the content for our members-area site, and our blog, the Grindist," explains Josh Campbell. "We picked WordPress for a number of reasons. First we wanted a stable, feature rich platform but without a large investment, that would be able to grow with our needs.

"We also wanted a clean management interface for our writers and editors so they can focus on creating great content." There is a fantastic community surrounding WordPress and the guys ?at Grind feel that this reflects on the kind of collaborative community that they are all about."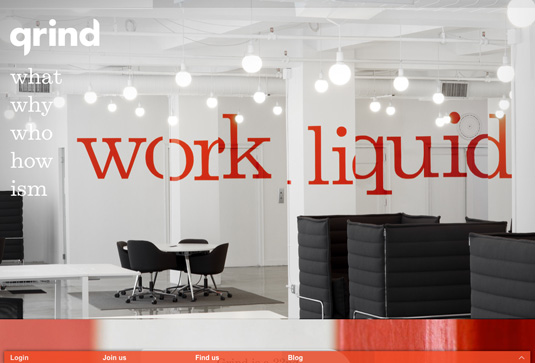 "WordPress is the best CMS for sites such as Rodesk, we've developed with it for quite some time," explains Boex. "With a ton of plugins and extensions and a worldwide community of supportive developers it's easy to work with and integrate quickly."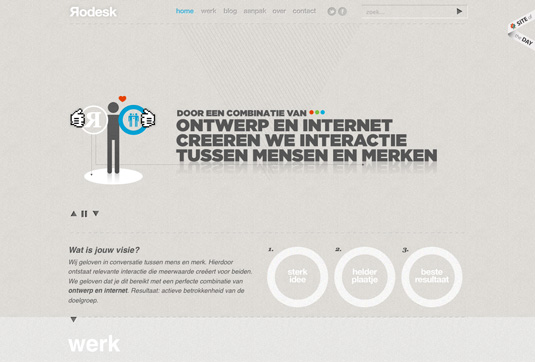 Note: Many of the articles on this site include affiliate links that may earn us a commission if you decide to buy the recommended product.
Related Articles