WordPress Plugins 2013: Trends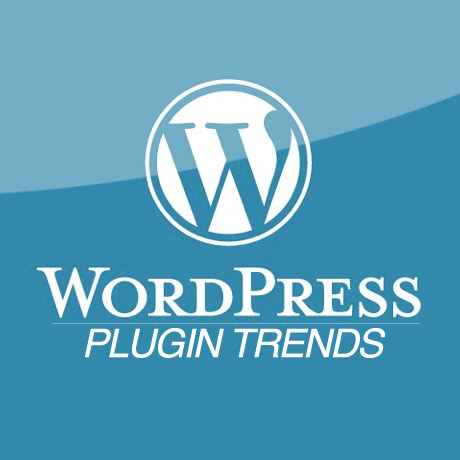 WordPress themes, free or premium, come with common, basic features and functionalities upon installation. Some are built in together with the WordPress version you are using while others come with the theme you plan to use and install. Technically, these plugins are a set of one or more functions, written in the PHP scripting language, that adds a specific set of features or services to the WordPress weblog. Simply put, these plugins offer new additions to your blog that either enhance features that were already available or add otherwise unavailable new features to your site. Here are some of what we think will be the WordPress Plugin Trends for 2013:
The JetPack plugin supercharges your self?hosted WordPress site with the awesome cloud power of WordPress.com. You can activate this plugin if you have an existing blog on WordPress.com. Once connected and activated, several awesome features available on WordPress.com like: Contact Form, Gravatar Hovercards, Shortcode Embeds, Spelling and Grammar, and many others become available to your self-hosted site. All this is powered by WordPress.com's cloud infrastructure.
This popular plugin designed and developed by WordPress Consultant Joost De Valk. WordPress SEO is the most complete WordPress SEO plugin that exists today for WordPress.org users. It incorporates everything from a snippet preview and page analysis functionality that helps you optimize your pages content, images titles, meta descriptions and more to XML sitemaps, and loads of optimization options in between. It has recently been updated and is now compatible with WordPress 3.5.
One of the best ways to connect to your market is to get them to subscribe to your newsletter via email. It is also one of the most tedious things to do if you do not have an ARS (auto responder system) provider who will automatically distribute your newsletter. ALO EasyMail Newsletter is a great email marketing marketing tool that allows you to gather and manage subscribers and write and send newsletters right within WordPress. It also supports internationalization and multi language requirements.
Improving your page ranking is not just about having the right keywords. Fast loading pages are now part of the equation. WP Smush.it is a plugin that offers an API that performs image optimizations like optimizing JPEG compression and converting certain GIFs to indexed PNGs automatically to help improve site performance. As sites continue to become more image intensive, plugins like this are helpful in managing load rate.
Social networking has branched out into different streams and has integrated images into its arsenal. Hence the popularity of Pinterest and Instagram. Photonic takes all that and lets you use the WordPress gallery shortcode and ramps it up with a lot of added functionality including glamming up your social networking images like Instagram. It supports Flickr photos, Photo sets, Galleries and Collections, along with Picasa photos and albums, SmugMug albums and images, 500px photos and collections, and Instagram photos and users. You can also enable authentication for your site visitors that will let them see private and protected photos from each provider.
WordPress 3.5 has been released so some of these plugins may need to be updated to work with the latest WordPress update. Please check the developers' links to see of they have a version compatible with the latest update.
Note: Many of the articles on this site include affiliate links that may earn us a commission if you decide to buy the recommended product.
Related Articles