Useful WordPress Utilities to Start the Year Right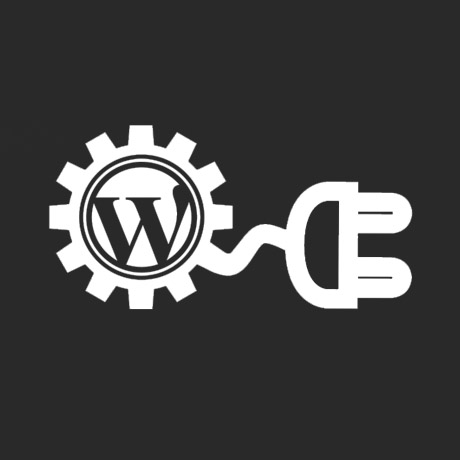 Give your WordPress site a tune up to keep it running smoothly with these helpful WordPress utilities. Remove forgotten spam comments, beef up your site's functionalities, or simply improve the overall browsing experience of your audience, and give your website a little TLC. Check out these utilities to see which ones will work for you.
Smart Cleanup Tools is an easy to use, powerful plugin for database cleanup. With this plugin you can remove data that is no longer in use or not needed like trash, spam, or orphan posts and comments. It can help you restore database overhead and speed up database operations. This plugin supports WordPress multisites, and it has few tools designed for Network administration.
This plugin allows you to use over 600 Google fonts (even multiple fonts) in one post or page. You can specify every page element and tell it which Google font to use. No flash required.
Add countdown functionality to your content or your sidebar area with The Countdown Pro powered by jQuery. Features and options include: date picker, expiry url, expiry text, date format, custom labels, custom callbacks, template styles, and so much more. It also comes with a shortcode generator and a multi-instances sidebar widget.
Create as many interactive maps as you want (world, continents, countries, regions, states, metropolitan areas) with Interactive World Maps. Add and display colored regions and display them as regions or with colored markers. Useful for travel websites, multinational companies, NGOs, infographics and many other applications.
This user-friendly translator plugin is based on the highly rated AJAX Translator Revolution Lite jQuery plugin this time with an easy dropdown menu. Translate everything or select sections, show languages flags and names, remember visitor's selected language.
This is a simple, lightweight event calendar plugin with just enough features you need for event management on your site. Neat way to keep visitors updated with scheduled weekly, monthly, yearly recurring, or new events and activities on your site.
Note: Many of the articles on this site include affiliate links that may earn us a commission if you decide to buy the recommended product.
Related Articles