Update For Best Theme Coming Soon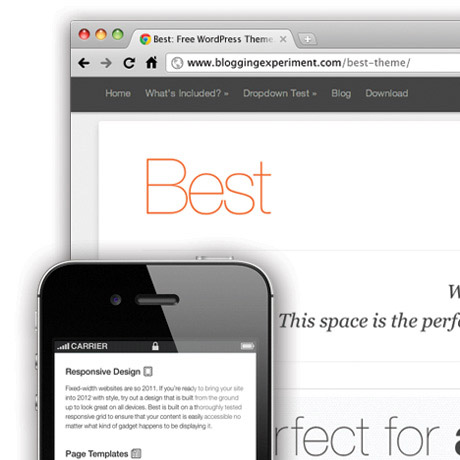 Good news for all you Best-ies out there! We've heard you and we are coming up with an update to our Best Theme soon. We've added a lot of features and functionalities based on what we think will make the theme better integrating and incorporating many of your suggestions and input. We'd like to thank all those who have downloaded the theme as you have inspired us to push a little more. But wait there's more!
Lots of exciting things are in the offing here in Blogex and we are working on many cool developments to serve you better. Don't forget to bookmark our page, subscribe, or add us to your social networks to get the latest news on Blogex.
Great things up ahead!
Note: Many of the articles on this site include affiliate links that may earn us a commission if you decide to buy the recommended product.
Related Articles