Upcoming WordPress Events – 4QTR 2012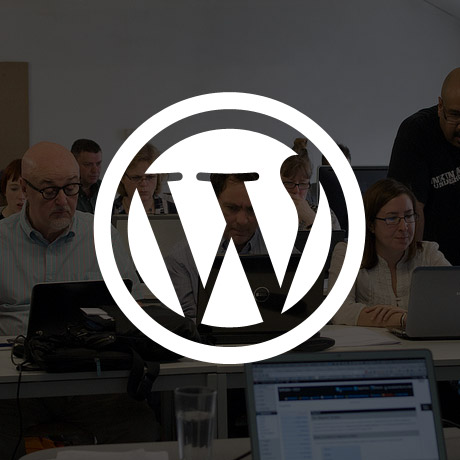 2013 is just around the corner and it's time to take stock of what you've accomplished the past year and what you can look forward to in the next. Keep abreast of the latest trends and participate in any one of these seminars or conferences to brush up on your WordPress, HTML5 and CSS skills to get you ready for 2013. Staying informed not just on WordPress matters alone but also web and business-related matters will keep you two steps ahead of your game.
Here's a quick rundown of the latest WordPress events and other noteworthy conferences around the globe to help keep you on the cutting edge.
The Events:
Note: Many of the articles on this site include affiliate links that may earn us a commission if you decide to buy the recommended product.
Related Articles