Traffic Hacks using Facebook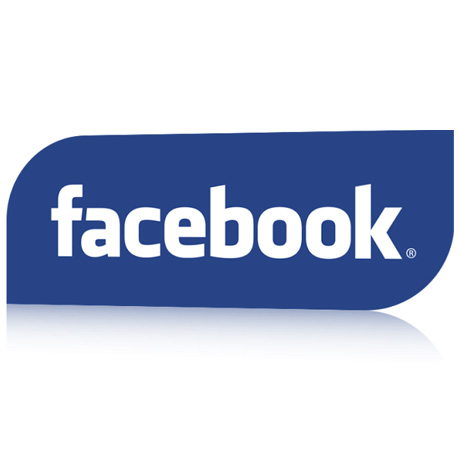 If you could show your product or your business to approximately 1.06 billion users, would you? What if you could direct these 1.06 billion users to your website, would you do it? Whatever your thoughts are about Facebook, undeniably, it is obviously a huge dam of cheap, targeted, and more profitable potential traffic that your business could greatly benefit from.
Here are some tips and tricks shared during the last Traffic and Conversion Summit 2013 that you can use to start tapping into Facebook's traffic potential.
Identify Your Goals and Targets
Do you want to get more fans?
Do you want to send users to your website?
Are you promoting an event or an activity? Where – on Facebook or on your website?
Get a Facebook Page for Yourself or Product
Setting up a Facebook page is free, easy and you can create as many pages as you need for yourself and for your business.
Use Page Post Ads, not Promoted Post
90 characters of ad copy, then link to any landing page on or off FB.
Highlighted links- direct to landing page.
Add an image, link or video to stand out.
Use Facebook Offer Ads
These are like Groupon offers.
They are very specific offers and promotions that attract more qualified prospects.
This type of ads are perfect for live events and webinars.
You get free news feed activity when an offer is claimed.
International ads are cheap to run.
Promote to Custom Audiences.
You can upload your email list (or mobile phone list) and your ads will be shown to those people. It is easier to sell to those who you already know.
Tailor the creative to each segment of your list.
Test and Monitor Your Results Closely
Keep track of your ad activities to see which ads perform the best that way you can adjust and make changes accordingly making it less likely to waste money and closer to achieving your goals.
Note: Many of the articles on this site include affiliate links that may earn us a commission if you decide to buy the recommended product.
Related Articles