Tips To Maximize Marketing To Your Local Mass Traffic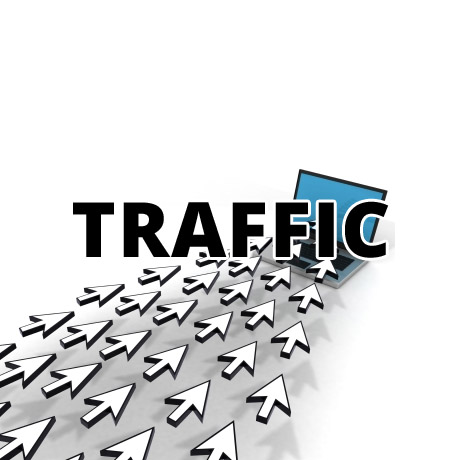 A panel of experienced resource speakers including Mike Cooch, Kevin Wilke, Jack Mize, Martin Maybruck among others shared valuable insights and wisdom (T&C Summit 2013) on how to handle local traffic.
Here's a summary of some of the key points these experts shared and see how it applies to your own local marketing targets.
The top 3 strategies for getting clients are:
networking at local events
speaking at local events
direct mail
The top 3 online strategies for clients are:
videos (get ranked quickly) Tip: put your business phone number in the title
directories
social media
Effective Facebook Page contests include the ff. elements that can contribute to your list building efforts, free referrals, viral reach, etc.:
name – for brand positioning
video – builds trust
prizes – aligns with market and doubles attendance
fan gate – increases "likes"
webinar – adds value
Follow up with people over the phone and offer your services
Build your business eventually to be sold
build assets instead of just a source of income
keep your financials clean
document systems and processes
target margins to be at par or better than industry standards
think of transferable contracts
recurring revenue
proven sales model
Your number 1 job is to sell
Small businesses are not actively looking for someone to market for them. You have to sell to small businesses.
Focus on one vertical to start. It is the biggest secret to growing fast
Leverage channels (conventions, webinars, newsletters, trade shows)
Use tools and resources to help you find leads
Smartwebinar – automated prospecting webinar for local marketers
Localizer lead tool – find local prospects fast
Lead kahuna – find leads with bad online reputation and turn them into prospecting material to target them
Fast local lead copy works for landing pages, video scripts, online classifieds, biz listings, social media properties.
Small businesses want mainly is fast sales. Mobile consumers are among the highest percentage of searchers for local businesses but not all local businesses have websites.
If you are running a small business your local business must be listed in apps such as:
Google maps
Yahoo
Mapquest
Yelp
Local businesses owners need to build a custom mobile landing page catered to their target audience.
Your friendly neighborhood shop could be the next big thing to happen. Check out opportunities to connect and network.
Note: Many of the articles on this site include affiliate links that may earn us a commission if you decide to buy the recommended product.
Related Articles