The Business of WordPress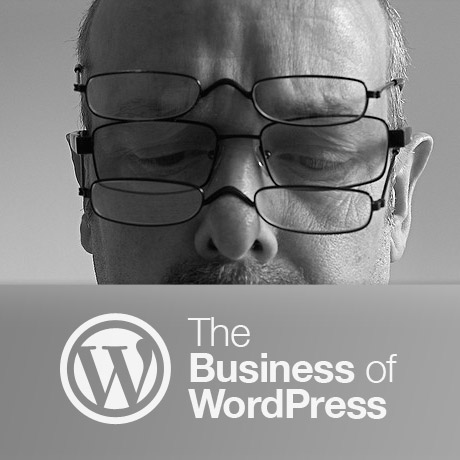 The root word of ecosystem is "eco," a derivative of the Greek term for house or home, and "system," is a set of connected things or parts forming a complex whole. A closer look at nature reveals a highly integrated system of living and nonliving components capable of sustaining life. Each species, element, and energy source plays a crucial part in maintaining balance on our living planet. In the same token, there exists multiple layers of ecosystems within social and business structures that are interactive and interdependent upon each other. We have witnessed in the last few years a social networking phenomenon where our world has become more and more interconnected digitally and business environments are turning into digital ecosystems.
Caught in the midst of all this is a thriving WordPress community comprised of WordPress professionals, authors, developers, theme providers, marketplace vendors, web hosts, and other commercial entities that have evolved and conglomerated into this dynamic WordPress ecosystem we have today. These key players have all been instrumental in empowering the world's most popular Content Management System (CMS) today, fueling this digital economy with WordPress powered websites, themes, plugins, and web consultancy services all around the globe.
One of the exciting events to look forward to in the WordPress scene is the upcoming Pressnomics 2012 conference in November. Pressnomics 2012 – The Economics of WordPress is the first of its kind gathering of the brightest minds in the commercial WordPress ecosystem represented by 7+ countries around the globe. The goal is to foster dialog, share and discuss business best practices, teach a mix of WordPress and general business strategy, et cetera, to help propel those who are active WordPress professionals even further as well as inspire those who are contemplating a future in the WordPress ecosystem. Among the list of speakers are familiar names in the WordPress community: Collis Ta'eed, Pete Davies, Alex King, Cory Miller, to name a few.
There is still much to learn and more room to grow in this realm as the world becomes smaller and smaller because of the recent technological advances especially in the mobile tech industry. The crest of this WordPress wave has yet to reach its peak and even as the wave rises so do the rest of the little boats floating along with it.
For more details about Pressnomics 2012, visit their website at pressnomics.com.
Note: Many of the articles on this site include affiliate links that may earn us a commission if you decide to buy the recommended product.
Related Articles