The Beginner's Guide to Learn Almost Everything About WordPress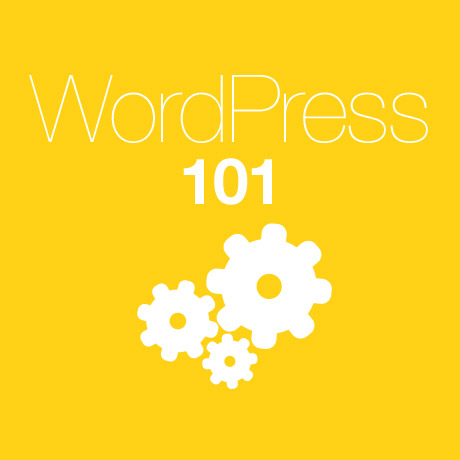 So you've been blogging for quite sometime now and you've been posting random personal and business stuff on one of those free hosted sites. Everything has been going on well so far until one day this free hosted site suddenly announces that it is shutting down and all your content including all your contacts, posts and thousands of images will no longer be available after a certain date. Horrors! You now scramble to download every last post you've made and backup all your data before the clock strikes twelve or else everything disappears forever. Have you ever had that happen to you?
And then you stumbled upon WordPress. The thing is you know very little about it and so you start googling about it which is also probably why you ended up here and you are now reading this post. You want to know more.
Below are some useful resources to help jumpstart your WordPress journey. These resources are mainly aimed towards the novice or beginner level so WordPress savvy professionals might find some of these a bit elementary. Nevertheless, these references can someday come in handy whether you are a beginner or a true blue WordPress guru. We would also like to ask our readers to join the conversation by leaving a comment, any helpful suggestions or additional resources to add to our list.
For those who are about to begin their WordPress journey, check out these resources we have compiled to help you get started:
Websites to Bookmark
Books to Read
Channels/Videos to Watch
Authors/Developers to Follow
Straight from the Source
There are so many resources out there and so many tutorials that can help you get started. These are just a few to help point you in the right direction.
Note: Many of the articles on this site include affiliate links that may earn us a commission if you decide to buy the recommended product.
Related Articles