Take Care Of Your Affiliates And They Will Take Care Of You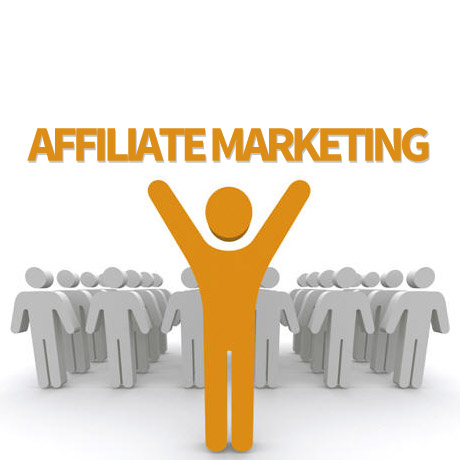 Affiliate marketing is a type of performance-based marketing in which a business rewards one or more affiliates for each visitor or customer brought by the affiliate's own marketing efforts. The industry has four core players: the merchant (also known as 'retailer' or 'brand'), the network (that contains offers for the affiliate to choose from and also takes care of the payments), the publisher (also known as 'the affiliate'), and the customer. (source: Wikipedia). It is a way for a company to sell its products by signing up individuals or companies ("affiliates") who market the company's products for a commission.
Here are some important notes shared by Mark Jenny and Vincent Fisher during the Traffic and Conversion Summit 2013.
Why You Want Affiliates to Promote You:
Affiliates help scale your business faster
Larger sales force marketing your business aside from you.
No marketing risk
Impossible to implement everything yourself. Let your affiliates be the experts on PPC, Direct Mail, Banner Buys, etc
Tip: Focus on helping your affiliates make as much money as possible. Your affiliates will build your business. The more they make the more you make.
Affiliates are always looking for a winning offer which consists of:
A converting product – your best product
Support – excellent product and customer support
Highest payouts possible – offer best commission scheme possible
Where do you find affiliates:
Competitors – your competitors can sometimes be your best affiliates (partnerships, joint ventures)
Networks – affiliates are already in the networks
Customers – turn customers into affiliates
Affiliates Promoting other niches congruent but not directly related
Commission Payouts and Affiliate Rewards Tips:
Payout affiliates as much as possible (lead generation, CPA, revenue sharing)
Never, ever miss a payment to your affiliates
Send affiliates notices when payments are made even if they aren't getting any payment
Hold frequent contests and offer unique prizes or random gifts
At the end of the day, focus on your affiliates and not yourself.
Note: Many of the articles on this site include affiliate links that may earn us a commission if you decide to buy the recommended product.
Related Articles