Popular WordPress Plugins from CodeCanyon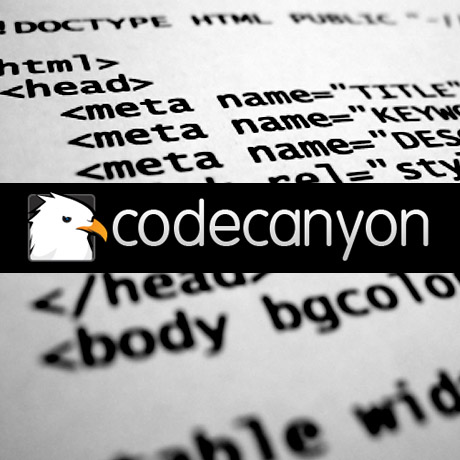 Plugins are becoming more and more a necessity in putting up a website. These little programs significantly augment the capabilities of themes to produce more robust and highly functional awesome websites. Here are some plugins you may find very useful for your site:
Are you tired of ordinary menus that come with your purchased themes? No worries. Ubermenu is a plugin designed to enhance existing plugin capabilities of any theme. This plugin turns your theme's menu into flyouts or mega menus. Defining the hierarchy of menu items is as easy as dragging and dropping your options. Flyouts are easily created by ordering and indenting menu options. Mega menus can be created easily starting with a tick in the mega menu options. The rest of the steps are relatively simple. This powerful plugin is fully responsive, ensuring your menus are optimized and will look great on mobile devices.
If you want to do away with flat boring slideshows, Layerslider is a must-have plugin for you. With Layerslider, you can display slides made up of your images layered together for a more stunning 3d look. It's not surprising that your slides will look like an elegant pop-up book page. Animation of each slide component may be configured and controlled to create dramatic transitions. This plugin is also responsive and SEO friendly.
Creative professionals constantly seek unique and interesting ways to display their creative works before an audience. These professional artists tend to be more meticulous and demanding of portfolio themes that will be used to display their portfolio on their websites. Slider PRO is an amazing plugin that gives web designers a myriad of slider options like transitions, effects, skins and so much more. This plugin can really turn ordinary sites into powerful portfolio websites for creative professionals.
Here's another plugin for creative professionals. JackBox – Responsive Lightbox – WordPress Plugin is a neat plugin that allows you to create that lightbox effect even on mobile devices and smartphones. Portfolio or image and video rich sites can take advantage of this plugin to keep their desktop presentations consistent even in mobile format.
This special plugin allows you to create notification bars on your site. You can flash reminders to visitors with a notification bar at the top of the web page to highlight important announcements or information. This can also be used as a source for additional monetization opportunities particularly for websites with themes that don't have any space for ad widgets. FooBars also allows you to display your social media buttons so visitors can contact you in the social web.
Check out these plugins and give your website that extra edge from the rest. Visit Codecanyon for more WordPress plugins.
Note: Many of the articles on this site include affiliate links that may earn us a commission if you decide to buy the recommended product.
Related Articles