Not Your Usual WordPress SEO Plugins To Try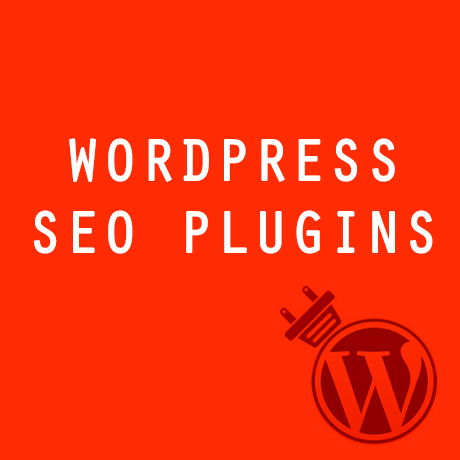 WordPress as a Content Management System, in itself, is already a good platform for SEO goals because of the way it is structured. But you can always make a good thing better if you want to. Check out these fresh SEO plugins that you might not have heard of but might help make your SEO efforts yield even better results.
This plugin in gives you a whole array of tools to help you optimize your site's visibility in internet searches. The plugin includes monitoring tools like Google Analytics, SERP tracking, On-Page and Off-Page optimization tools, the premium Mass Optimization feature that allows you to optimize all your posts and pages at once. Another cool on page feature is Local SEO. This allows you to rank your pages based on the geographic locale. Other noteworthy on page features are: title & meta format, sitemap, SEO slug optimizer, SEO feature optimizer and google authorship. The SEO pack also includes Link Builders, Backlink Builder, Social Stats, Page Speed Insights, Smush It, and also an SEO code insert feature.
WordPress SEO Post-Optimizer plugin assists you in optimizing page rank posts. This plugin checks your posts againsts SEO criteria, checks for keyword density (the right amount of keywords in a post), and autochecks for the SEO score of your post every 15 seconds. The SEO scores are expressed in percentage. A real time check on the amount of words is also done in recognition of the fact that search engines usually prefer content with more than 300 words. The plugin also checks if the post has images or not and also if there are links to older posts on your blog to improve your internal content structure. The Post Optimizer plugin also checks for internal links, the usage of h-tags and alt-tags, and bold, italicized, or underlined keywords in your post.
Rankie is a WordPress Rank Checker plugin that helps you keep track of WordPress rankings on Google keeping a close eye on each keyword position. The plugin allows you to track an unlimited number of keywords on Google and keeps updating these ranks daily. You can also check out ranking trends per week, month or all time. The plugin is also a great keyword research tool that helps you generate keyword lists by suggesting possible alternatives to keywords of interest. You can track unlimited number of keywords ranking on Google and keep updating these ranks daily as it works as a WordPress SERP plugin, generate ranking reports per month, per year or by all time letting you know how ranking is going up or down with details on every single position change for each tracked keyword, including many other helpful tracking functions.
Ultimate Video SEO Plugin is an advanced stand alone plugin for WordPress which covers all aspects of Video SEO. It automatically fetches video SEO details from videos of all major video hosting providers and submit it to a video sitemap. What can it do? It supports self hosted videos in all WordPress supported video formats. It notifies search engines whenever a sitemap is updated or generated. It supports video embedded through shortcode or metabox (created by third party plugins or theme). It supports self hosted videos embedded using default WordPress media gallery. It adds schema.org video object markup to all your video posts/pages. It shows snippet preview of video search results within your post editor.
Meta Tags are keywords used by search engines to find useful information. A lot of times the title and nature of the content may not be associated with the right meta tags. The Meta Tags Optimization plugin advices the admin whether the page is optimized correctly, by highlighting with green and red colors the Meta Tags that are found on the page. While the plugin will not tell us what tags to add or eliminate, it will highlight with red the incorrect inputs. This plugin gives useful information to the writer by highlighting meta tags on the page that may not be the best suited for the content. This plugin also lets you optimize meta tags for posts/pages by providing you clear instruction to repair your meta tags.
Note: Many of the articles on this site include affiliate links that may earn us a commission if you decide to buy the recommended product.
Related Articles