More Traffic And Conversion Tips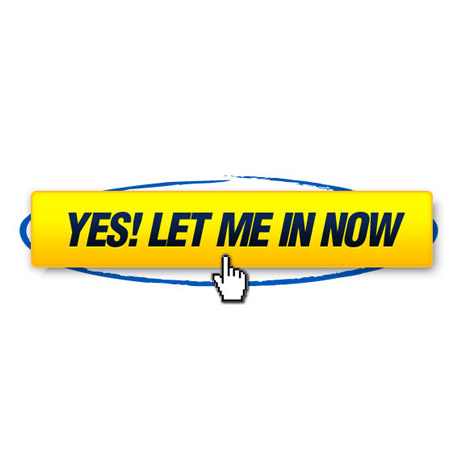 Nobody wants to get stuck in traffic. People hate traffic unless it's the kind of traffic that you get on your website. The fundamental objective of every business online is to grow and maintain their business. That's why directing traffic to their website and building a large subscriber list of people who will eventually become loyal paying customers should be the main focus point in order to earn money online successfully.
Here are some more tips to help you achieve that:
Solo Ad Traffic:
There are 2 types of paid traffic: fixed cost and performance based. If you are doing fixed cost, make sure you get as much out the ad spend as possible.
If you have a landing page, create a curiosity headline to generate interest.
Buy other people's exit pop traffic.
Put Solo Ad in other people's follow up series.
When sending email, change the "From" line from the name the subscriber list normally expects to a new name. Be creative.
Viral Traffic:
Best traffic is endorsed traffic
Incentivized viral promotion – give something away for free, then offer them incentives (cash or kind) to give it away to their friends.
Viral poster
Guerilla Traffic
Use Facebook promoted posts
Test ads to find the best headlines
Before/after posts are great marketing tools. They should have the same offer or social proof for people to see.
Landing pages that are funny work.
Add "Report spam" / "Unsubscribe" link to the top of your emails. This gets complainers off your email listing fast.
If you are sending daily emails, give your subscribers the option to send them a weekly digest.
We hope you find these tips useful and that you would put them to use on your websites. If you do, let us know. We'd love to hear your success stories.
Note: Many of the articles on this site include affiliate links that may earn us a commission if you decide to buy the recommended product.
Related Articles