Links: February 19, 2013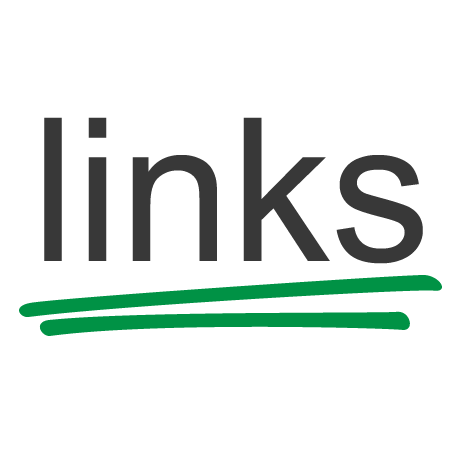 Let's face it…the interwebs are big and only getting bigger. Here are 5 WordPress links you need to know about.
Microlancer – If you love any of the Envato marketplaces, this upcoming service will allow you to become a service provider. Still in beta.
WooThemes Shuts Down Affiliate Program – Out of nowhere, WooThemes shut down their entire affiliate program citing "lack of traction." No blog post, no detailed explanation. Lots of frustrated affiliates.
Community – We discuss the free/premium debate often here at Blogex. WPDaily suggests it's all about community.
Why Free? – With the recent dust up between Automattic and Envato, the age ol' Why Free debate is front and center again.
WordPress CDN – Get the skinny on content deliver networks (free and premium) from our buddies at WPLift.
---
Related Articles