How To Get Started Building Your Authority Site Using WordPress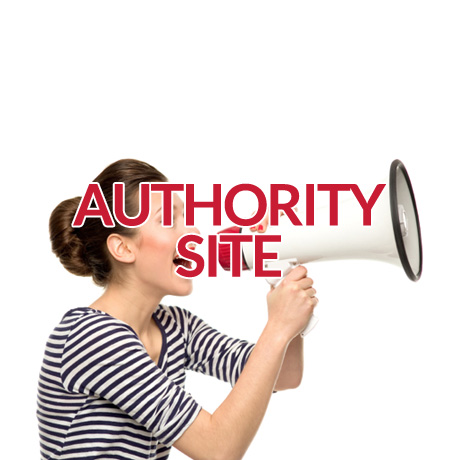 WordPress is one of the most popular and most dynamic publishing platforms today. If you are planning to build your authority site from scratch, get the foundations right by building on solid ground. If you are wondering about the basic things you need to do to get started on your authority site check out the items listed below to help you out. This checklist can be a helpful guide for beginners and serve as a handy reminder to experienced WordPress users as well.
Secure your domain name. Choose your name wisely. Check how it will appear in the url as some words read differently without spacing in between. You don't want to be stuck with a name you will regret. (eg. Top Ten Bands Hits.com might mean something else when the words are all squished together.)
Get a webhost like Bluehost.com to host your website's content. Take note of features like unlimited domains, bandwidth, downtime, etc.
Install and configure WordPress as your publishing platform. Some web hosts include WordPress in their website packages and offer free installation. Take advantage of these features.
Choose a WordPress theme and install. There are tons of WordPress themes available, some free. Choose a premium theme over a free one as this is generally more stable and the developer/author usually offers and provides customer support for theme installation, issues and bugs.
Install basic plugins like Akismet, Google Analytics, WP SEO, etc. to beef up your site.
Set up pages for important standard information such as: About Us, Terms of Use or Terms of Service, Contact Us, and Privacy Policy. These add credibility to your website.
Add and integrate social networking links like Facebook (business page), Twitter, Pinterest, Instagram, Linkedin, etc. into your website. These networks help promote your content and will generate traffic for you if optimized properly.
Fill your site with fresh content based on the keyword research you've been working on (read more about this in our previous article: Building your Authority Site using the Google Keyword Planner Tool).
These are just some of the practical steps you can do as you start building your authority site using WordPress. If you have more tips and techniques, please share by leaving a comment. We'd love to hear from you.
Note: Many of the articles on this site include affiliate links that may earn us a commission if you decide to buy the recommended product.
Related Articles