Coming Soon: Origin Theme by Elegant Themes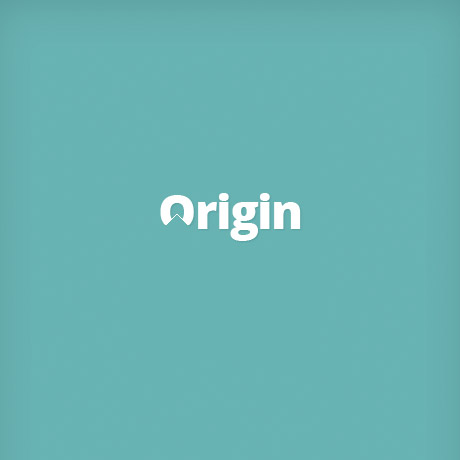 Nick Roach has done it again! Origin Premium WordPress Theme is the latest WordPress theme released by Elegant Themes and it is indeed stunning. This grid-based theme is quite impressive both visually and function-wise. You can tell that every design element has been carefully thought of and meticulously designed details have been scattered all throughout the theme if you care to spot them.
Origin is a gorgeous portfolio-styled theme but it is also engaging and fun to navigate around. It's like going on a treasure hunt where you expect to find some hidden treasure as you explore every item on every page. The overall experience is one of delight and surprise. Customization is quick and easy. This theme comes with 5 deliciously combined preset color schemes that immediately engage your eye. These pre made color schemes are good to go right out of the box but you can also create your own color palette based on your own branding preferences.
This premium WordPress theme comes with several built in page templates like an image gallery page, an advanced search page, a portfolio page with several display options, a blog feed page, a contact page, a secure member login page, and a sitemap for those concerned about content showing up in bot crawls and searches. There are also tons of shortcodes giving you more customization and functionality options.
Origin Premium WordPress Theme uses CSS media queries and AJAX infinite scrolling features to ensure that your website will display and function beautifully and intuitively no matter the screen size and device. If you are considering an upgrade to your own site or doing a project for a client, Origin has infinite possibilities and potential for turning your site from good to great.
More Features:
Responsive design
ePanel Theme Options
Large collection of shortcodes
Premade Page Templates
Perpetual Updates
Secure and Valid Code
Browser Compatibility
Complete Localization
Five Unique Colors
Unparalleled Support
Origin Premium WordPress Theme includes top-notch tech support provided by Elegant themes' support staff to help you setup your site and get it running in no time.
Preview the Origin Theme
Note: Many of the articles on this site include affiliate links that may earn us a commission if you decide to buy the recommended product.
Related Articles