Changing Affiliate Programs is a PAIN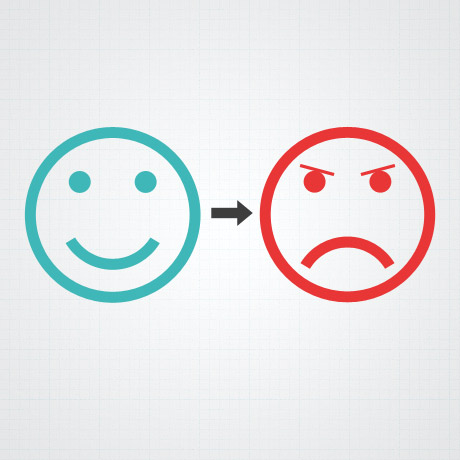 As mentioned in our previous article on ThemeFuse's new Club Membership, members now enjoy 30% commission on initial fees and 10% on monthly fees of every user that goes through a member's affiliate links. This scheme departs from the previous direct commission to a multi-tiered referral scheme.
In theory, commissions tied with a membership have the high likelihood of being a continuous income stream because it is associated with a long term business relationship rather than a single purchase. This is why direct selling clubs and multi-level marketing companies have emphasized membership over purchases. The question is whether or not ThemeFuse's new scheme is truly advantageous to the affiliate or not.
We have done a quick comparison of both commission schemes to determine the advantages/disadvantages of one over the other. It is apparent that a single purchase of an all theme pack has higher yield than a club membership. Membership commission only comes at par with a single theme pack purchase only when the member stays for 34 months. This is too long a period for financial projections in the industry.
| | Single Purchase Scheme | Membership Purchase Scheme |
| --- | --- | --- |
| Transaction: | $389 | $199 (one-time) + $17 (monthly) |
| Commission: | 30% | 30% of $199 + 10% of $17 |
| Total: | $116.70 | $71.10 |
In addition to the financial disadvantages of ThemeFuse's new affiliate programme, one has to deal with the logistics of redoing or changing affiliate links. This tedious and error prone process may lead to referrals being dropped because of un-updated links. In times like these, you wish that an automated link changer was available if ever there was one.
With all the inconvenience and hassle arising from these changes, it somehow makes you wonder if starting afresh under another affiliate program is a more acceptable option. Although, on the other hand, one also has to consider the financial impact of making a switch from one Affiliate program to another because this is a significant business move. Conservatively, it is best to take a step back and study the ramifications of such a strategy to determine a solution that grants a win for all stakeholders involved.
Note: Many of the articles on this site include affiliate links that may earn us a commission if you decide to buy the recommended product.
Related Articles