Bluehost Wins Best WordPress Hosting 2013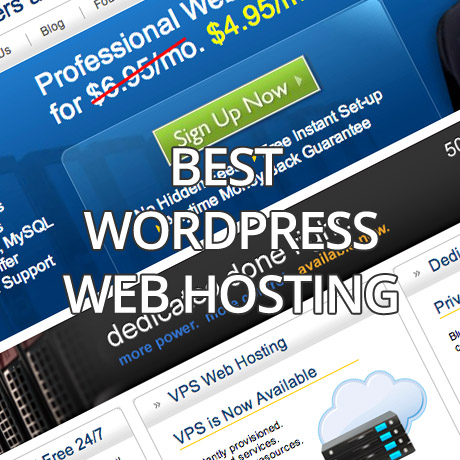 The Internet has given birth to many virtual businesses that exist without having an actual physical store, showroom, or office space to speak of. Glitches, downtime, hacks, and all other risks of online businesses can make or break any business, big or small. Time, money, transactions, and traffic can go down the drain in a matter of minutes once a website can't be accessed. That's why it is absolutely crucial to select a webhost that these businesses can absolutely rely on. One such web host that has a proven track record is Bluehost, winner of this year's Best WordPress Hosting Award as awarded by WordPressHosting4U.com.
"This award is granted based on the reliability, security, WordPress page loading speed, WordPress knowledge of customer support team, and price value. Bluehost outperformed its competitors on the combination of all above areas, which makes it the best choice for bloggers, web developers, small- to medium size businesses." – WordPressHosting4U.com editor team
Bluehost has been providing quality web hosting solutions to businesses and individuals since 1996 with the goal of providing outstanding services for the best possible price. Through constant innovation and service upgrades it has provided millions of website owners fast, efficient, affordable, and 100% WordPress compatible web hosting services throughout the years.
Whether you are an individual or a big business website owner, Bluehost has a complete web hosting solution for you. Features like unlimited disk storage, unlimited domain host, a drag and drop site builder, 24/7 US-based support, SSH Secure shell access, and so many other features such as CGI/Databases, Site Promotion efforts through search engine submissions, Free Website Scripts, eCommerce features including SSL secure server and various shopping cart options, Multimedia Features, and World Class Technology make Bluehost the top web host service provider that it is today.
Bluehost has an excellent overall uptime percentage of 99.99%.
Secure your website. Check out Bluehost.com today
Note: Many of the articles on this site include affiliate links that may earn us a commission if you decide to buy the recommended product.
Related Articles