Best WordPress Theme of All Time?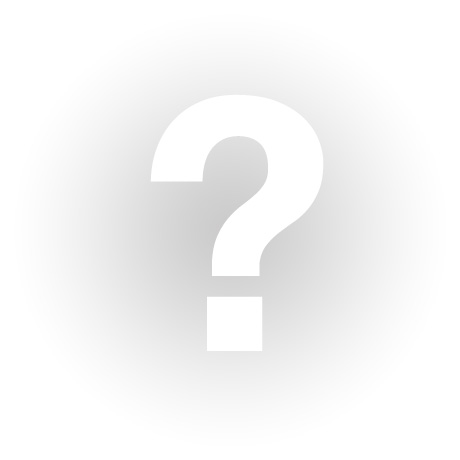 Have you ever stopped to consider what makes a theme the best WordPress theme of all time? Taking a look at some of the best themes of 2012 we have compiled, which one would be your choice? What qualities should a theme have in order for it to be ranked as the best WordPress theme ever? Here are a few attributes you can use to rate your theme choices:
Flexible – A theme must have the ability to meet the needs of various users. You must be able to customize a theme for various applications. Ideally, the theme you use for your portfolio site, should work excellently on your wife's personal blog site, your client's e-commerce site, or any other website requirement you need. A multifunctional theme begets more users.
Timeless – The best theme of all time should be ageless. It should demonstrate resilience in the midst of technology trends that come and go. The key to this is for code and other technical stuff under the hood to be easily upgradable and to be supported by a development team to keep it alive and updated. The theme's aesthetic features should classic/timeless while being highly customizable to reflect emerging artistic theme movements or trends.
Accessible – The theme has to be easily accessible to as many as possible. The pricing must be reasonable not only for 1st world countries but also in the emerging tech hubs of the developing world. Usage must be easy for persons of varied physical/mental abilities, age or educational background. How would the technically challenged or non-coders find using the theme? Is the theme available in many languages? Will the theme be accessible in varied devices of choice?
Responsive – The theme has to should be responsive in every way. Mobile and handheld devices are changing the way we access information and creating websites that look good not only in traditional desktop computers but also on smartphones and tablets is the way of the future. If you want to create a website that responds to the needs of your clients, anywhere they are and everywhere they go – then being responsive is the way to go.
Customer Support – The theme should have adequate support and provision for any WordPress updates. This is differentiates a good theme from a great theme. Customer support is paramount to any service oriented business and it will spell long-term success to anyone who puts that extra effort in.
There are many more attributes that can be added to this list. Feel free to share your thoughts and your choices. We'd really love to know which WordPress Theme you think is THE BEST WordPress Theme of ALL time.
Note: Many of the articles on this site include affiliate links that may earn us a commission if you decide to buy the recommended product.
Related Articles