5 Great WordPress Redirect Plugins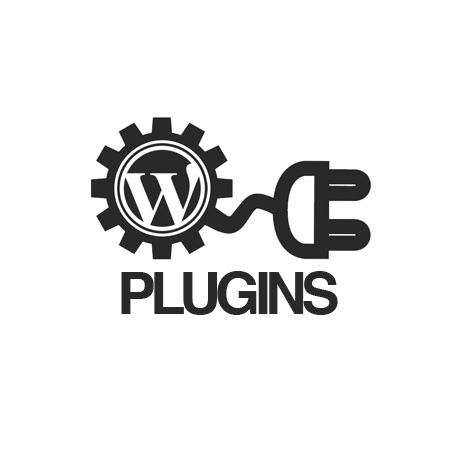 Orphan, dead, or broken pages affect user experience on any site. This can be very annoying and frustrating and will cause users to leave your website and go to the next search result. Take the time to conduct a site maintenance audit and install any one of these useful redirect plugins to manage and keep your site error free.
Redirection is a WordPress plugin to manage 301 redirections, keep track of 404 errors, and generally tidy up any loose ends your site may have. This is particularly useful if you are migrating pages from an old website, or are changing the directory of your WordPress installation. Some features include: Supports both WordPress-based and Apache-based redirections, captures a log of 404 errors and allows you to easily map these to 301 redirects, RSS feed for 404 errors, custom 'pass-through' redirections allowing you to pass a URL through to another page, file, or website, full logs for all redirected URLs, create redirections based upon a URL, browser, referring site, or login status, and automatically add a 301 redirection when a post's URL changes.
This permalink redirect plugin fixes all sorts of weird addons to your URL's by automatically 301 redirecting to the permalink for that post, page, category or tag page. Note: this plugin can create issues when other plugins that query variables. It has since then been succeeded by WordPress SEO also by Joost de Valk, and is considered one of the most complete WordPress SEO plugin that exists today for WordPress.org users.
This plugin redirects Pages/Posts to another page/post or external URL. This plugin adds adds an option box to the edit section where you can specify the redirect location and type of redirect that you want, temporary, permanent, or meta. You can redirect without needing to create a Page or Post. This is very useful for sites that were converted to WordPress and have old links that create 404 errors. This option does not allow: open in a new window or nofollow functions. Redirect location can be to another WordPress page/post or any other website with an external URL.
The Permalink Finder Plugin detects when WordPress cannot find a permalink. Before it generates the 404 error the plugin tries to locate any posts with similar words. It does this by searching through the database trying to find any of the word values from the bad link. It takes the best match and then, rather than issuing a 404 error, it sends back a redirect to the correct page. Users will see the page that they are looking for, and search engine spiders will see the 301 redirect and update their databases so that the page appears correctly in searches.
Simple 301 Redirects provides an easy method of redirecting requests to another page on your site or elsewhere on the web. This plugin is especially handy when you migrate a site to WordPress and can't preserve your URL structure. By setting up 301 redirects from your old pages to your new pages, any incoming links will be seamlessly passed along, and their pagerank will be passed along with them.
Don't forget to always check plugins for compatibility with your current WordPress version before installing them.
Note: Many of the articles on this site include affiliate links that may earn us a commission if you decide to buy the recommended product.
Related Articles