45 Realistic Colored and Black and White Pencil Portrait
When there was no camera in past days drawings and paintings are the only source, as days pass on camera have been invented. But still Pencil drawings did not loose any demand or craze.
Do you love pencil drawings, Then this post is for you. There are some artists who really create miraculous with their pencil, You cant even recognize which is real and which is painting or drawing.
Experience this presentation of 45 Realistic Colored and Black and White pencil Portrait drawings for Inspiration are displayed and get started with your creativity. Explore the minute details of each pencil drawing and get inspired to create your own.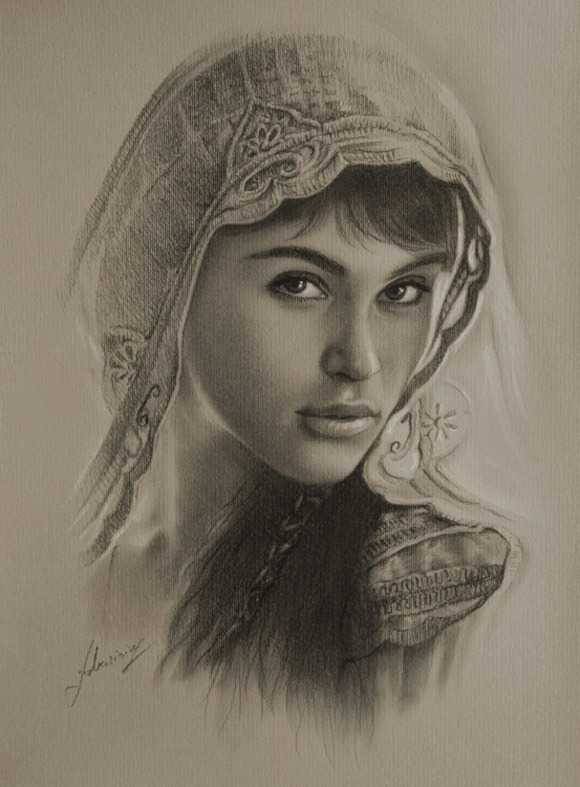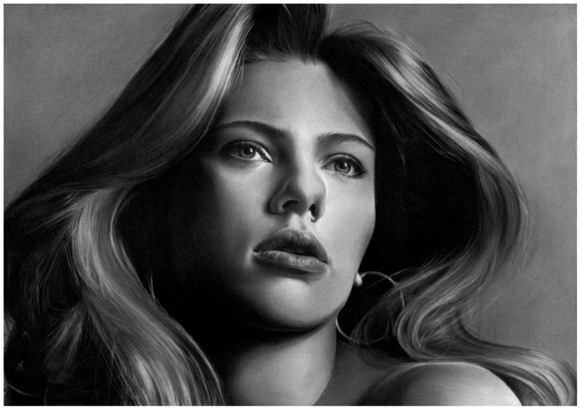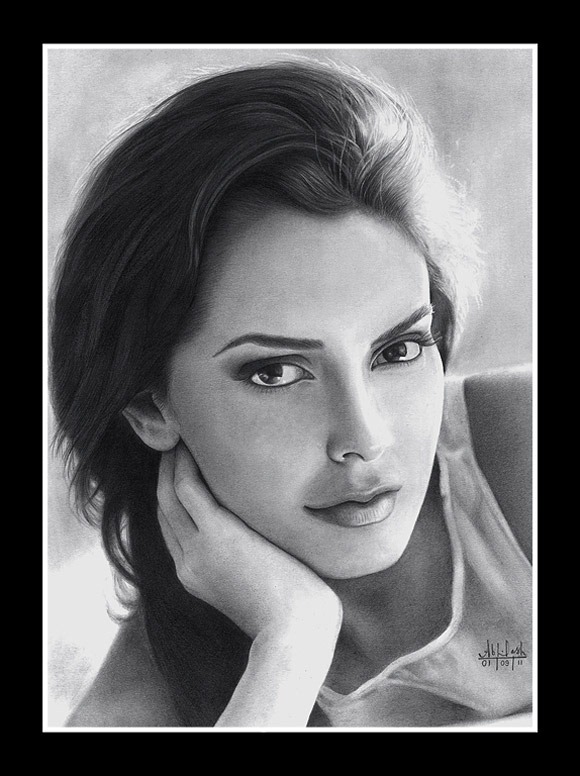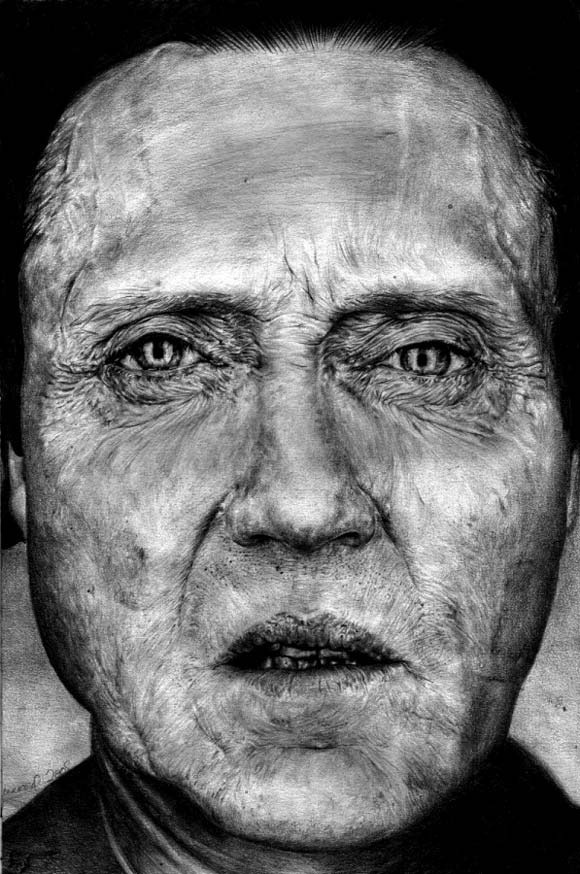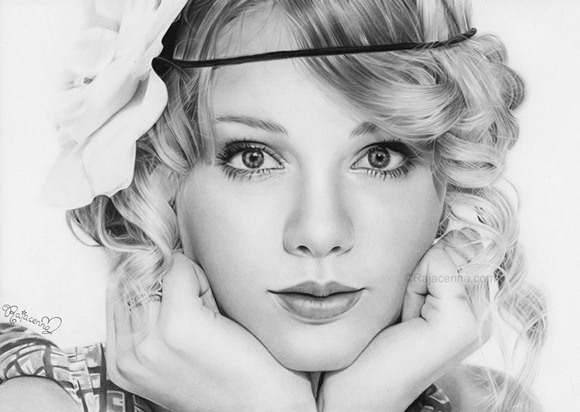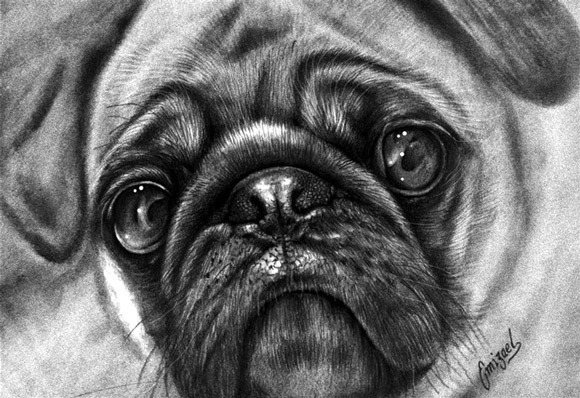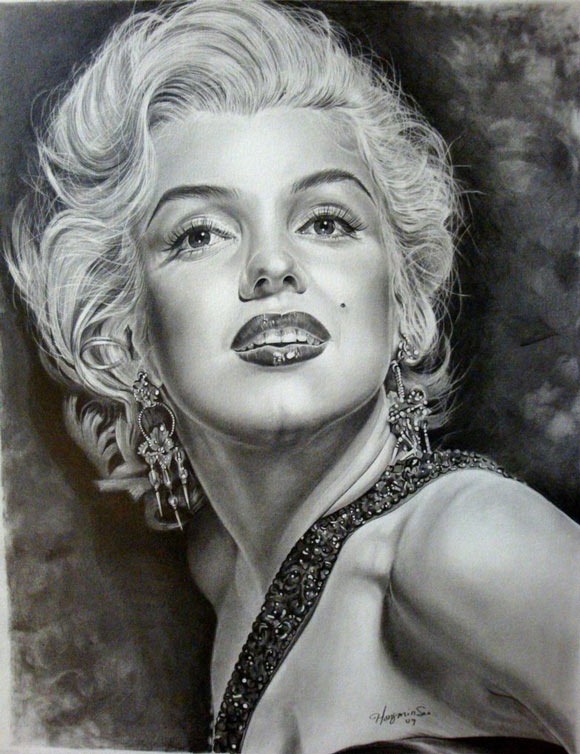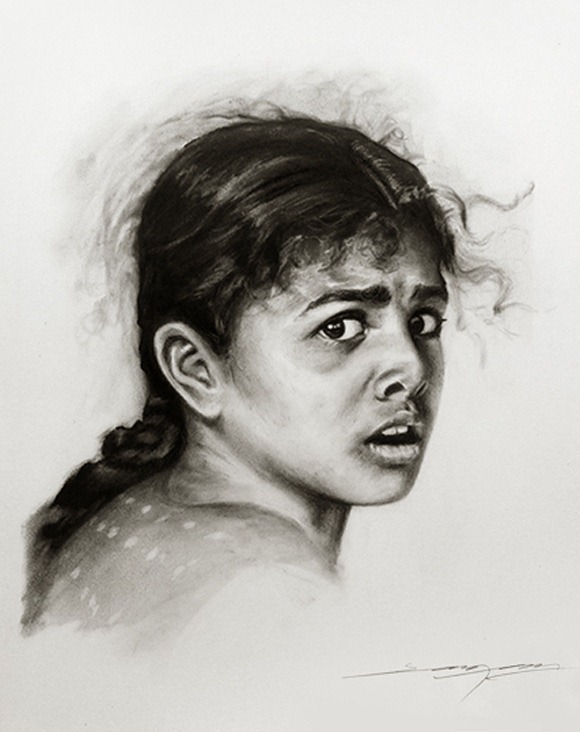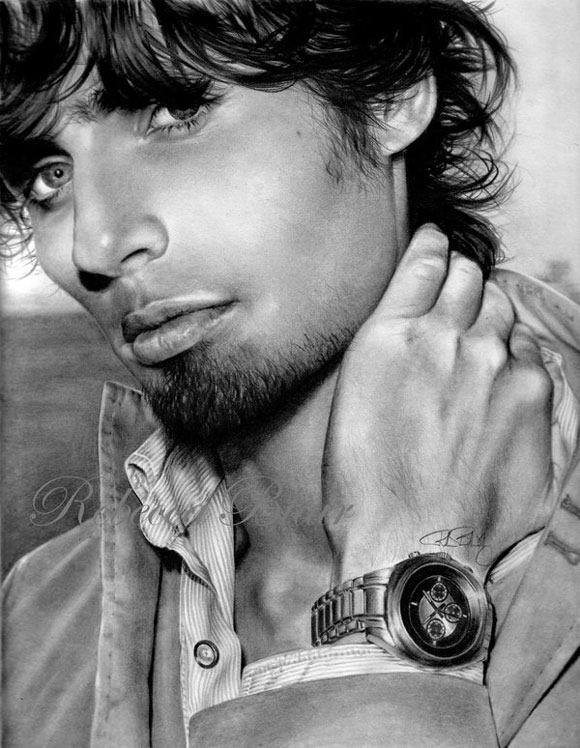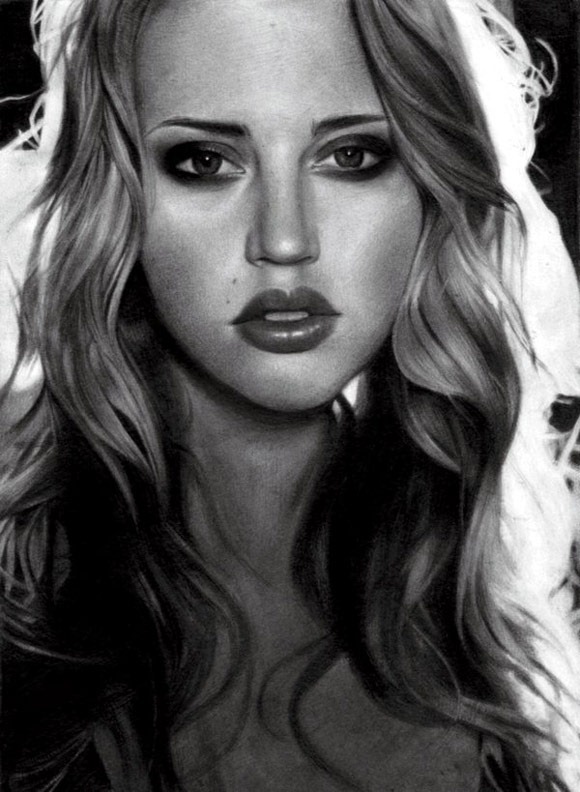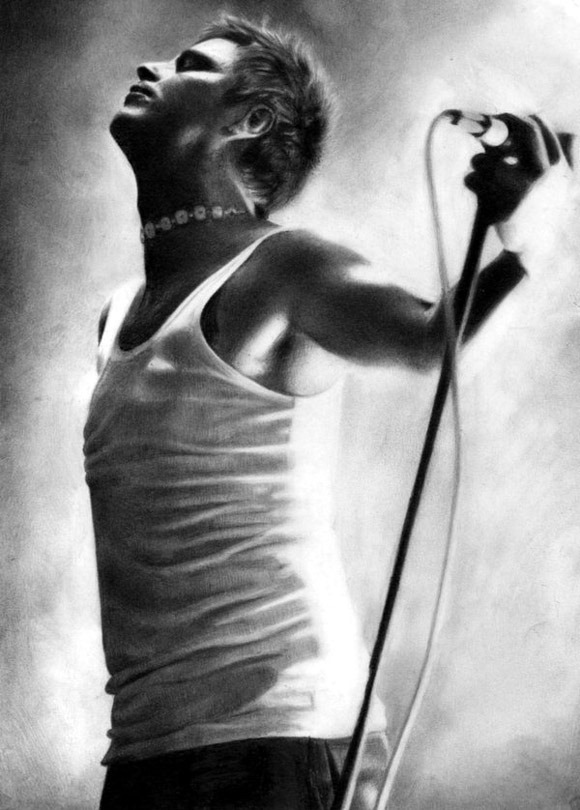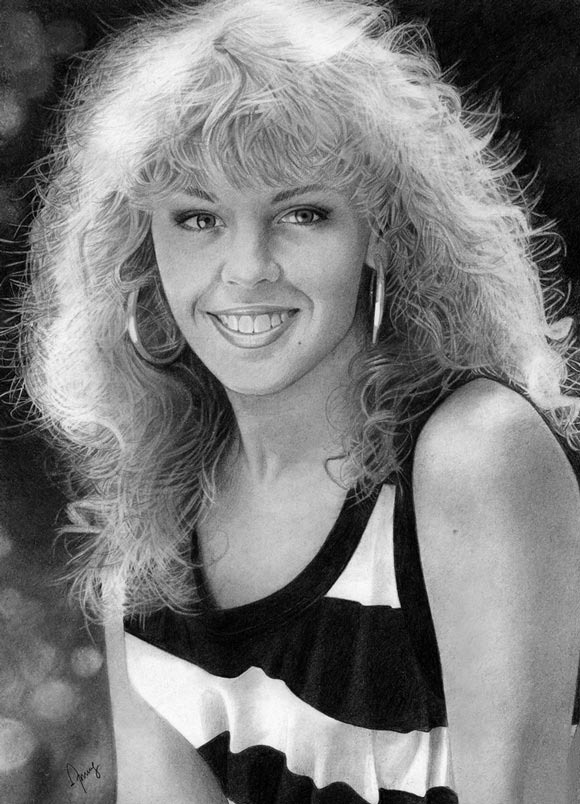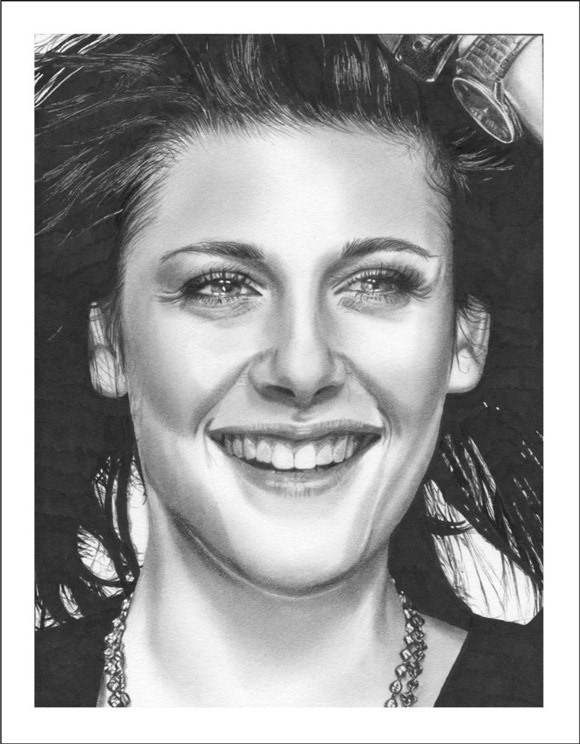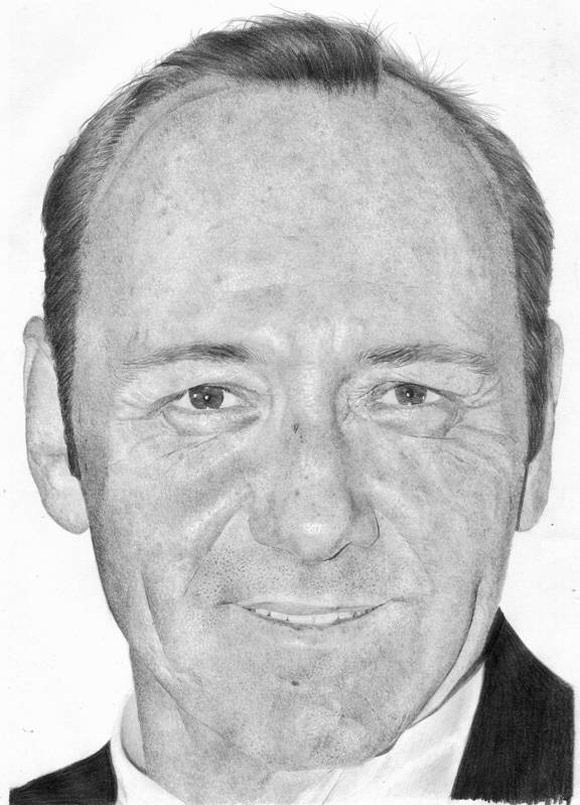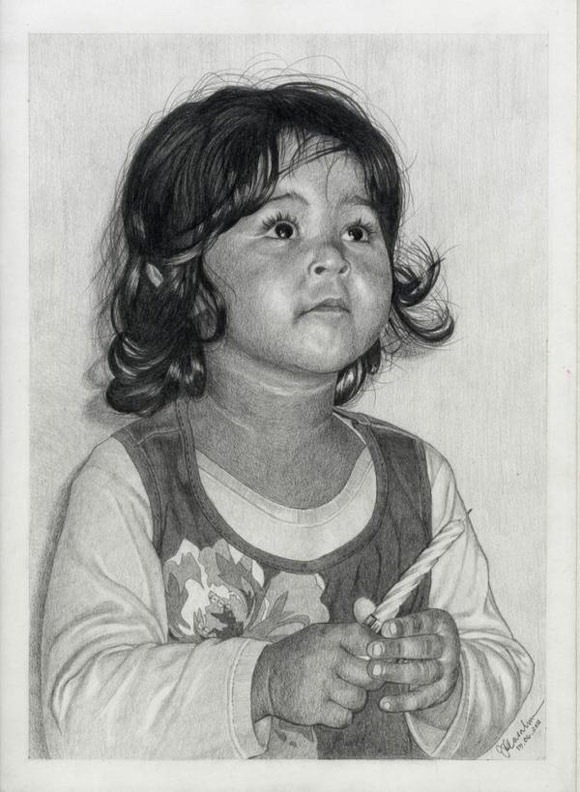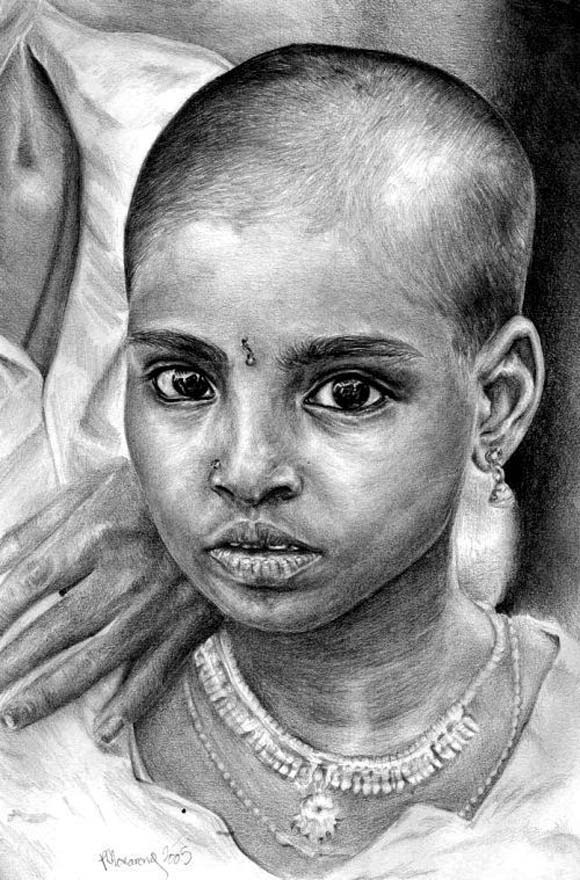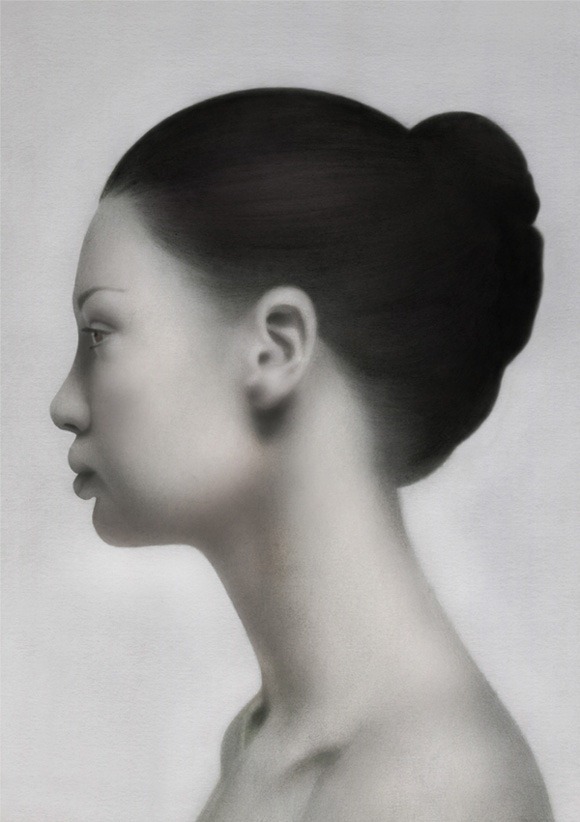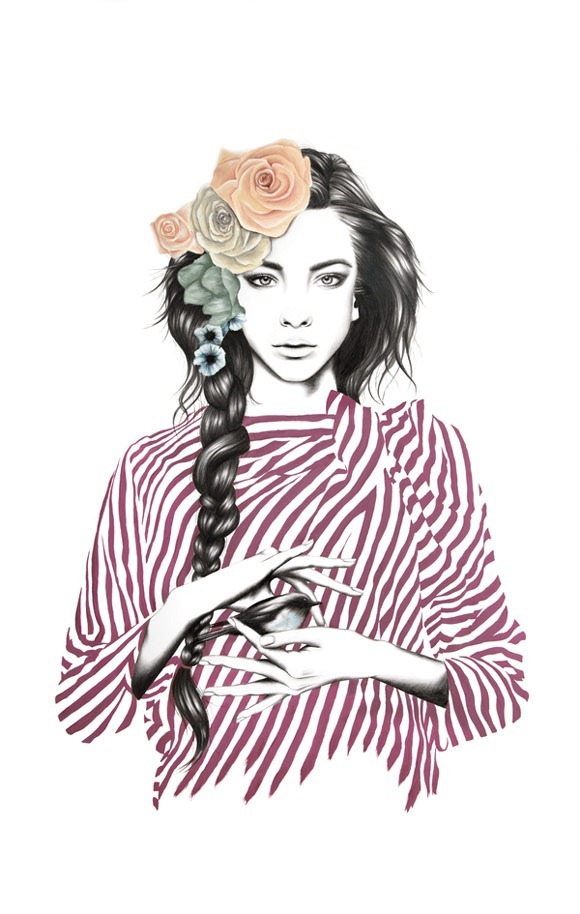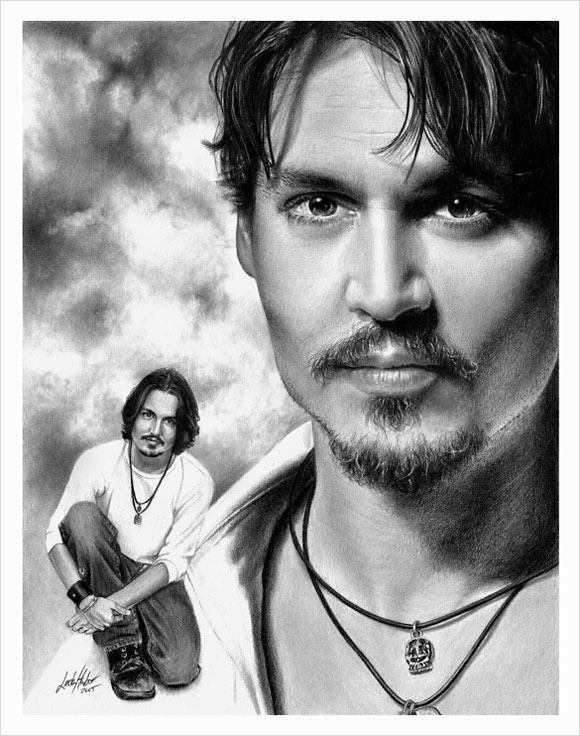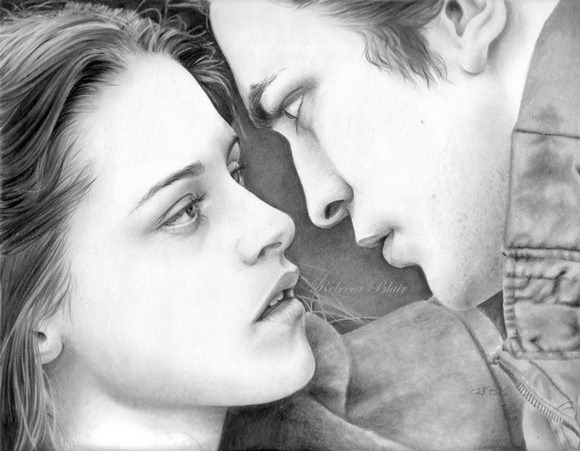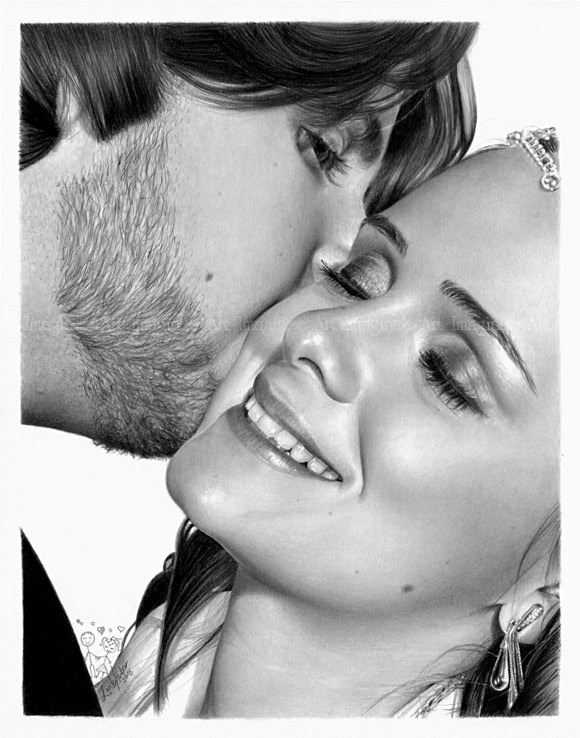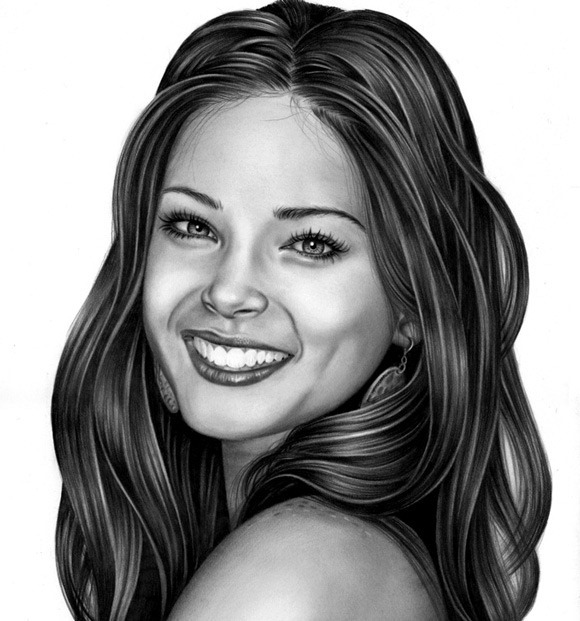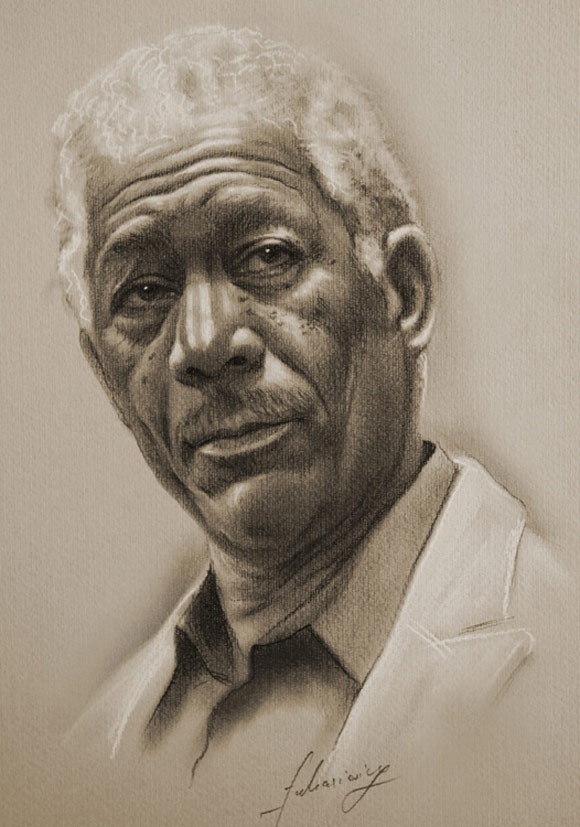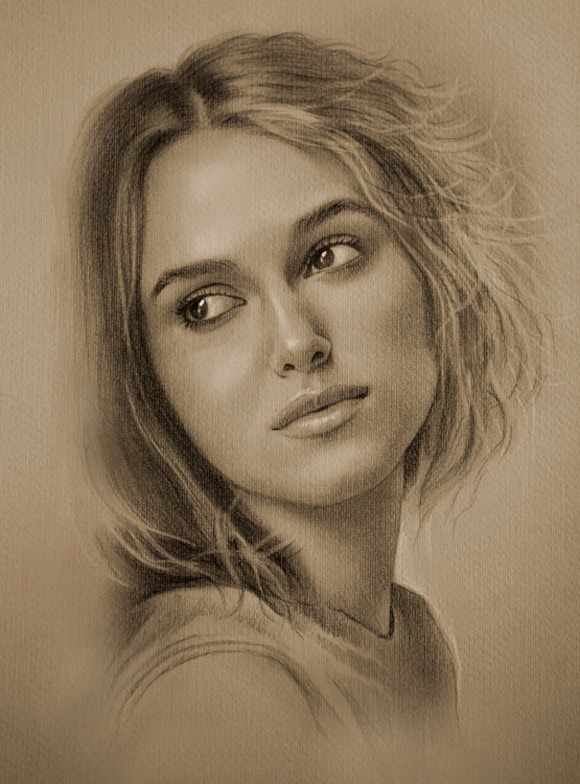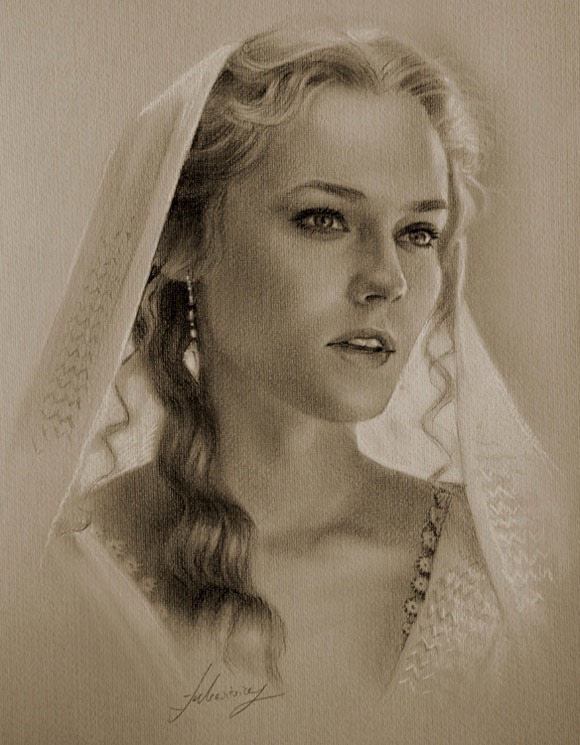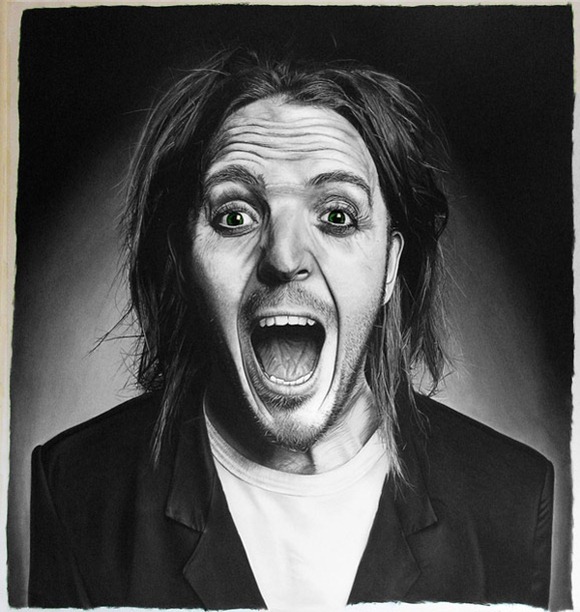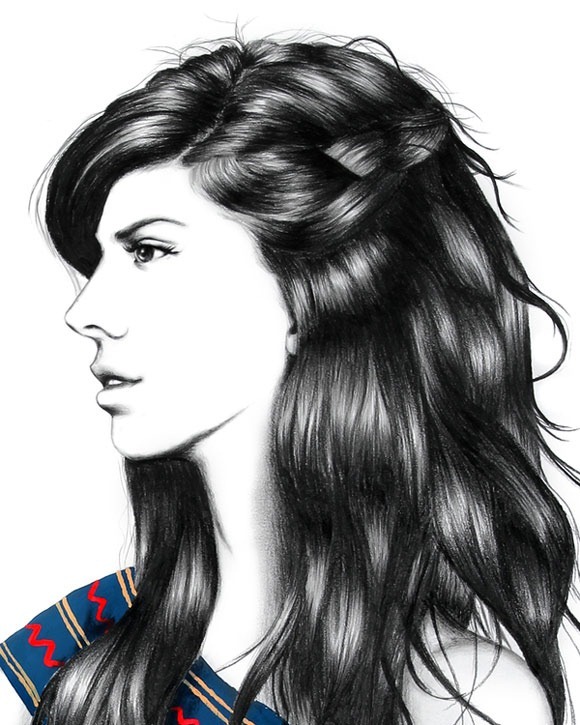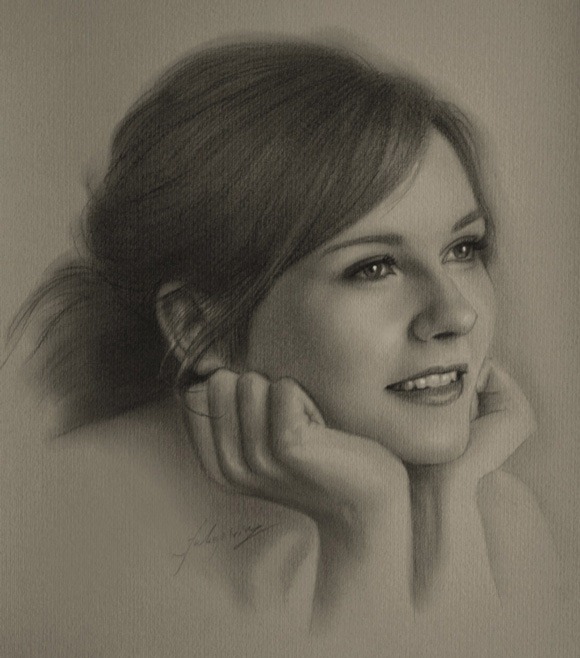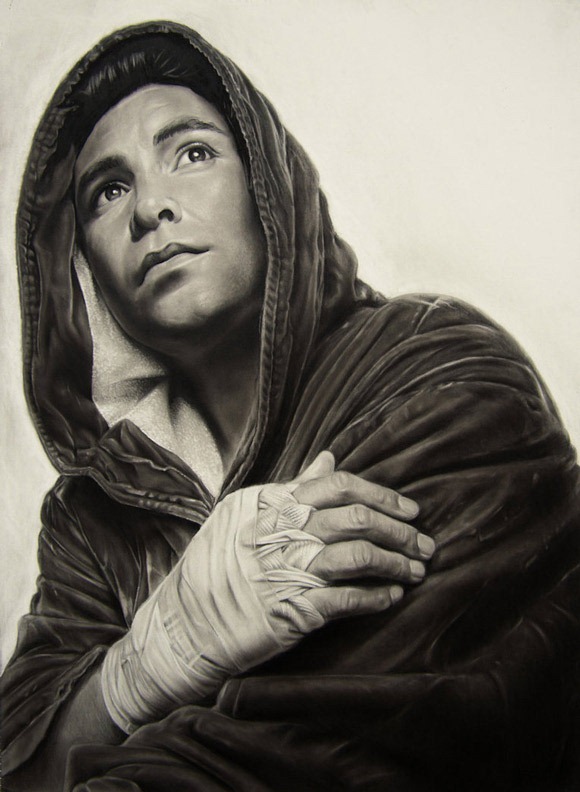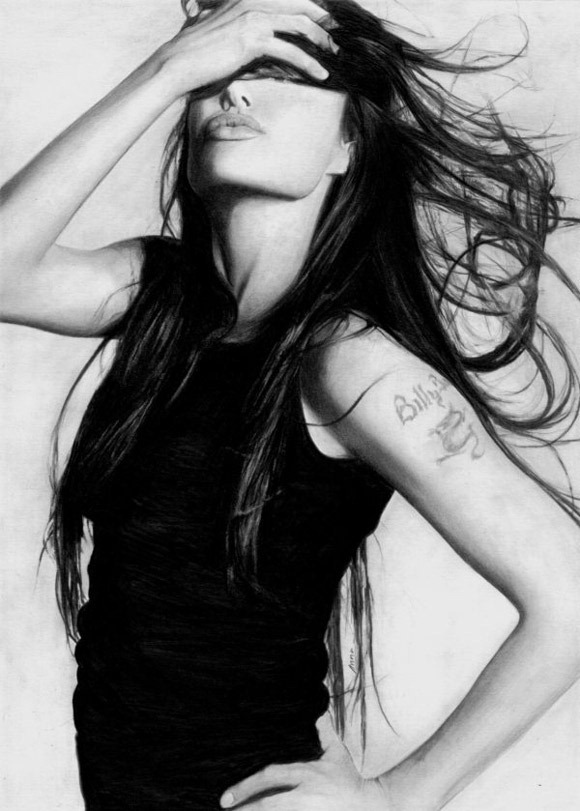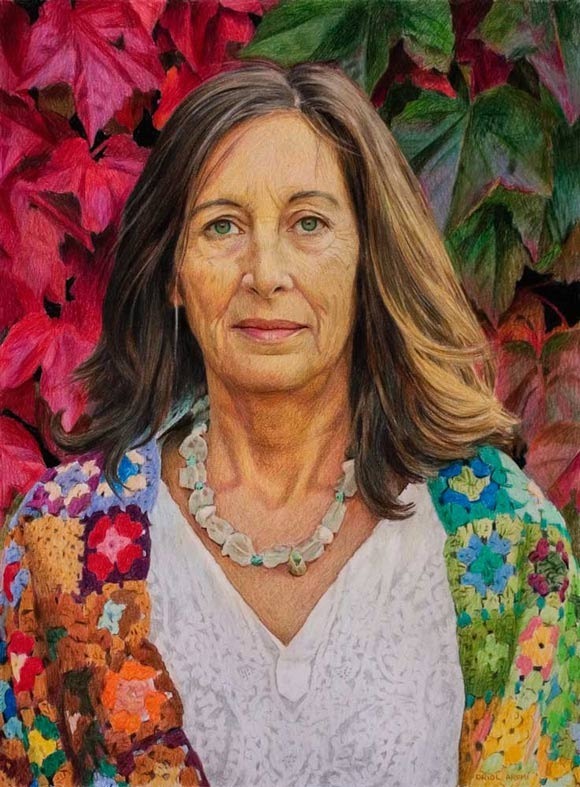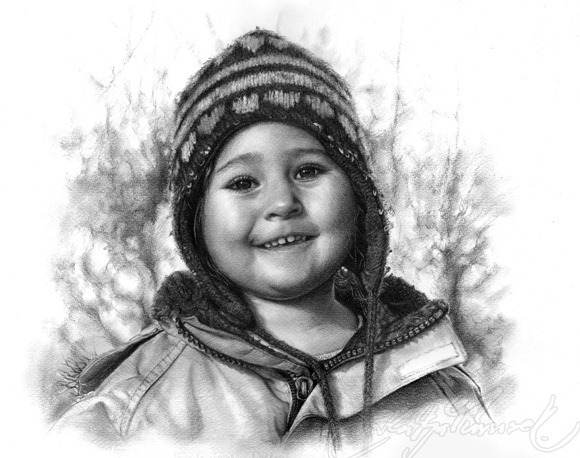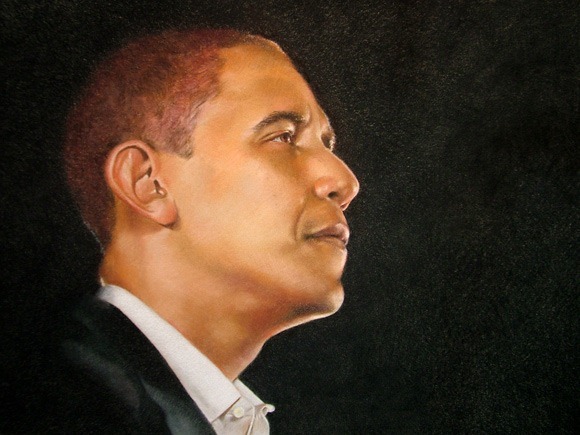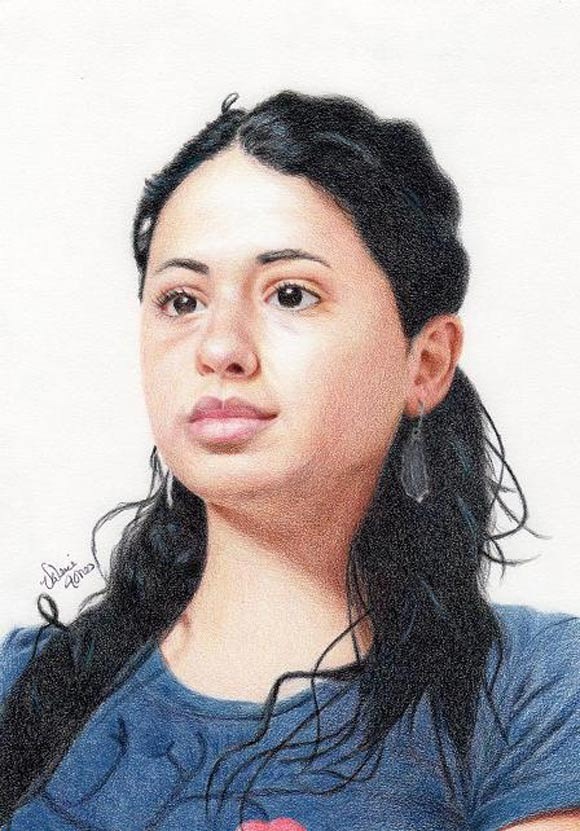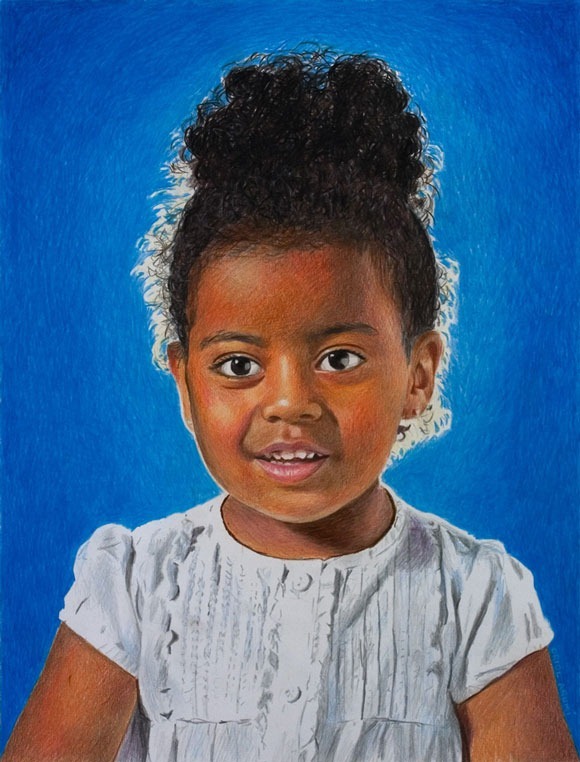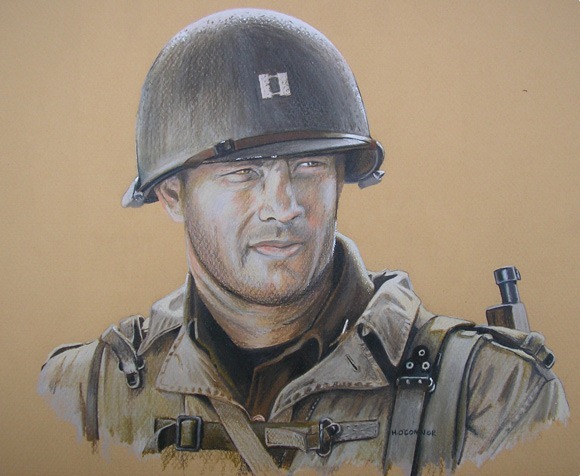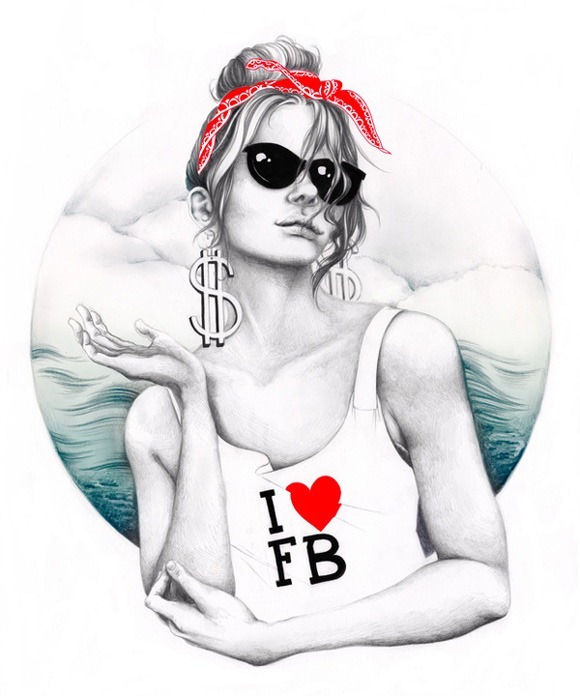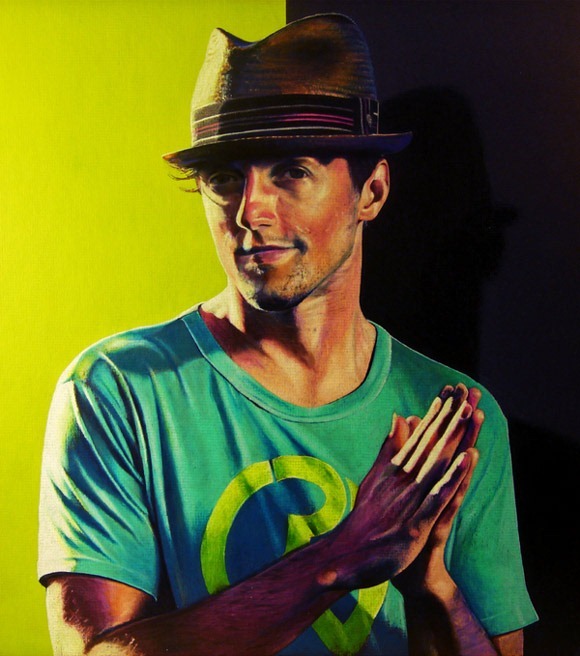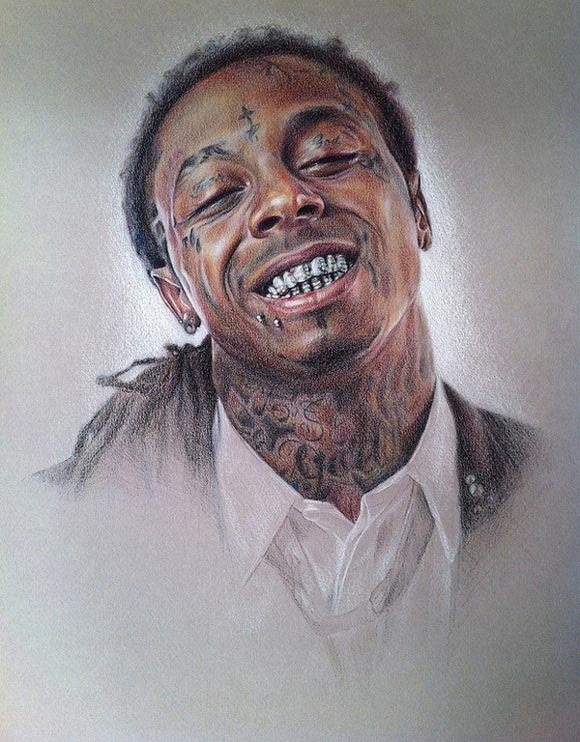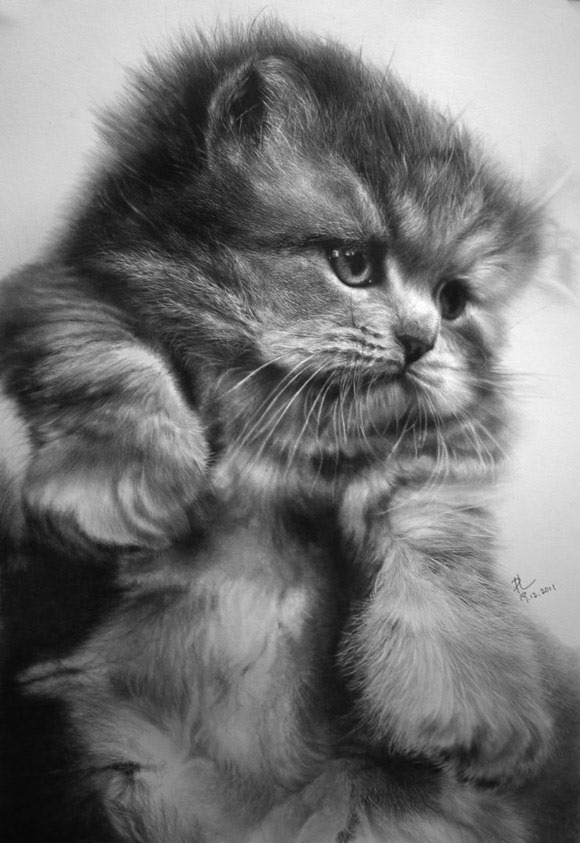 41. I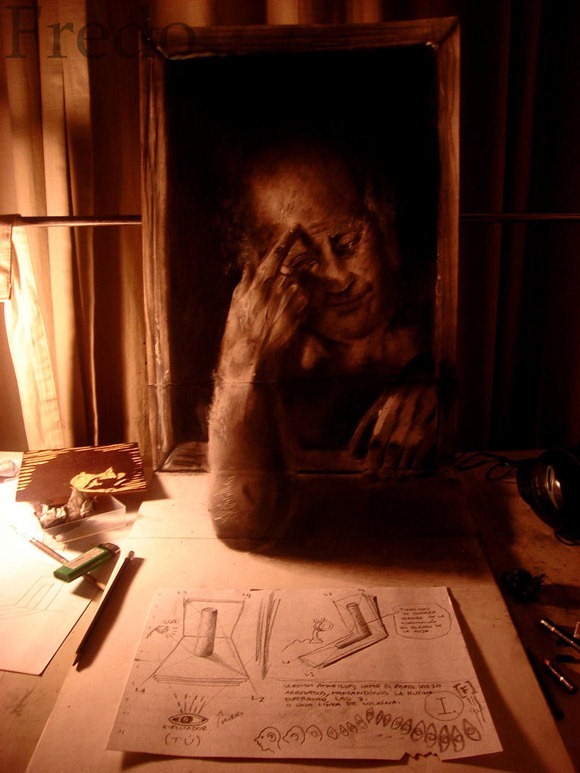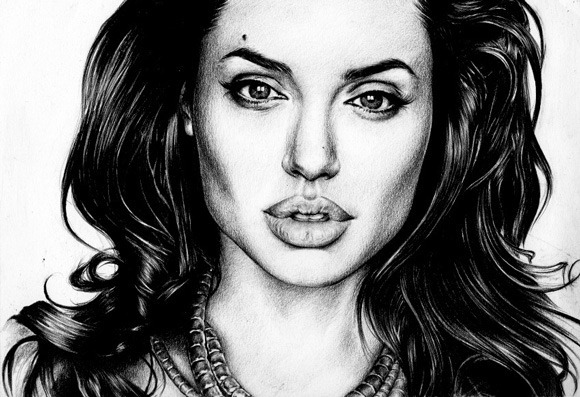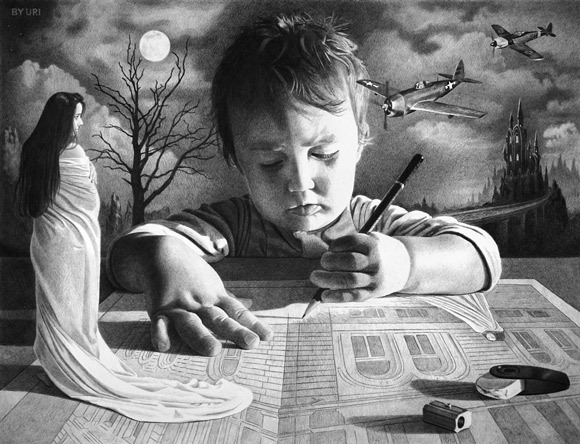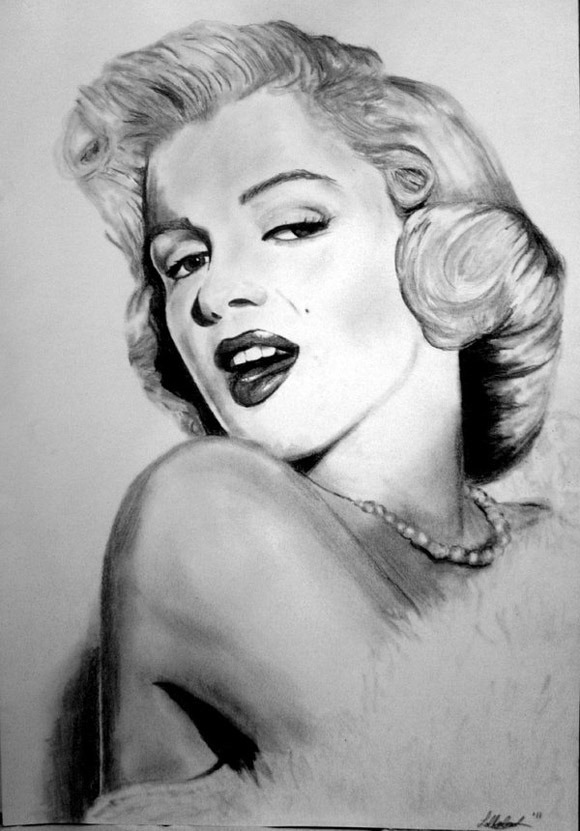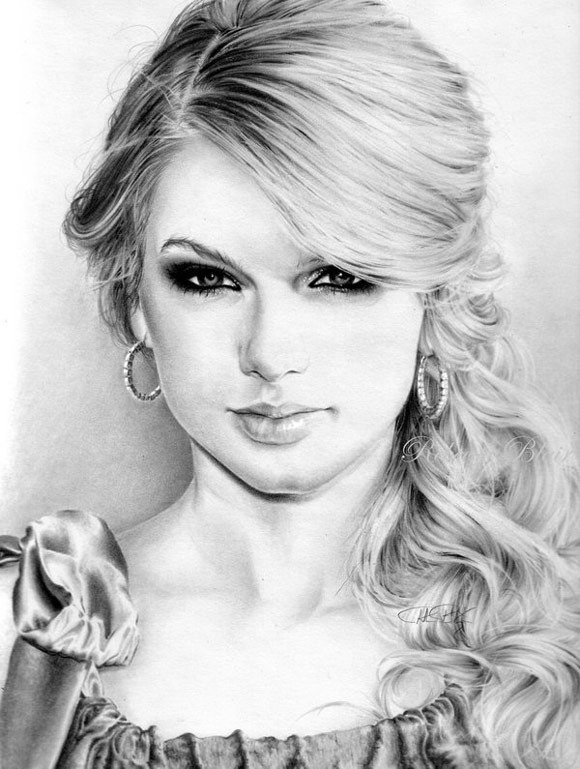 Hope you all like my collection, Please post your comments and encourage.
---
Related Articles