45 Creative And Artistic Websites For Inspiration
Have you even thought how all the designers around the world are coming up with unique design ideas? Inspiration is the key behind it. Have a look at all the following creative web layouts and I am sure you'll find some inspiration.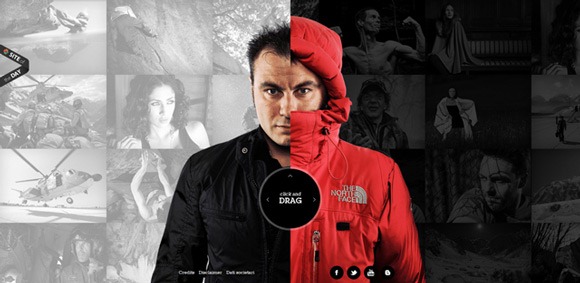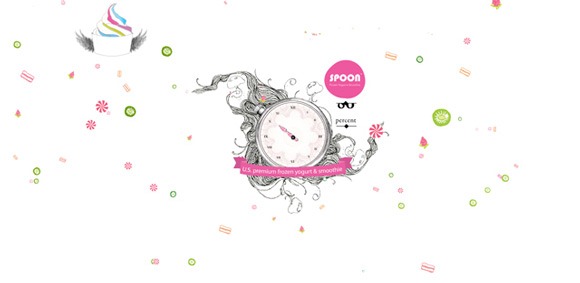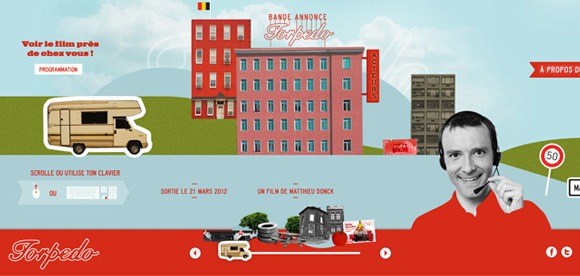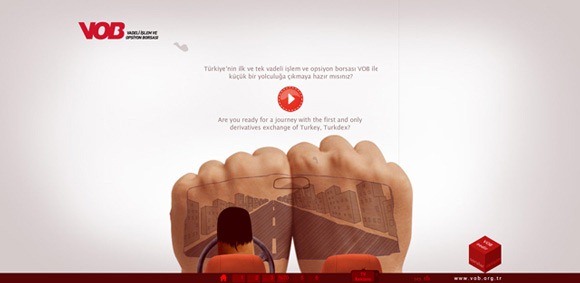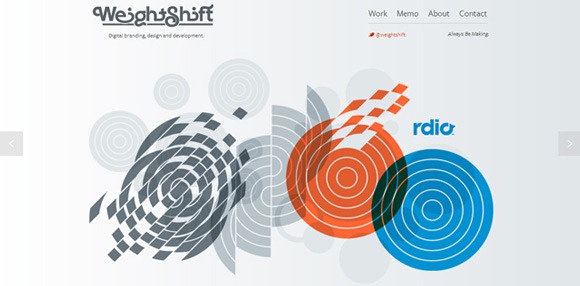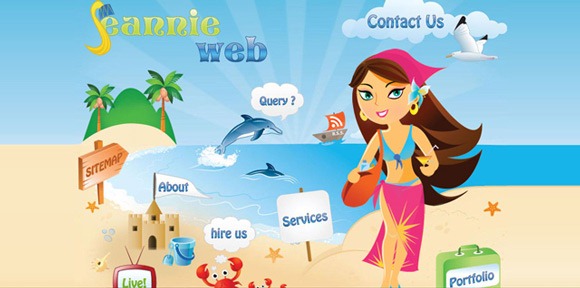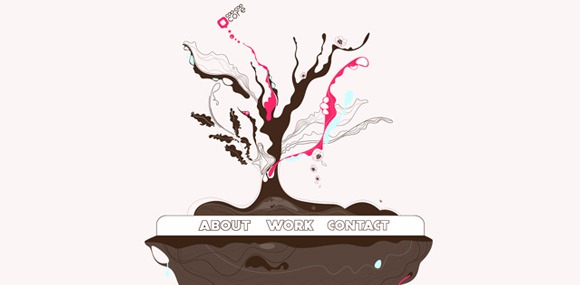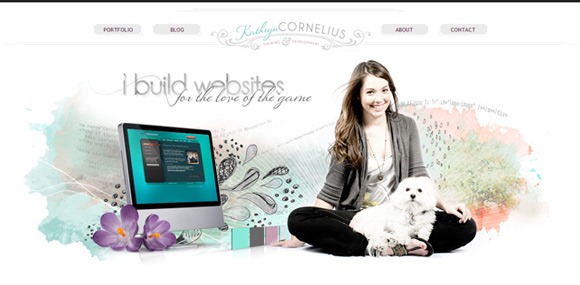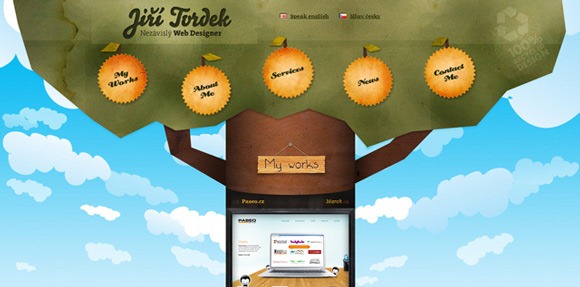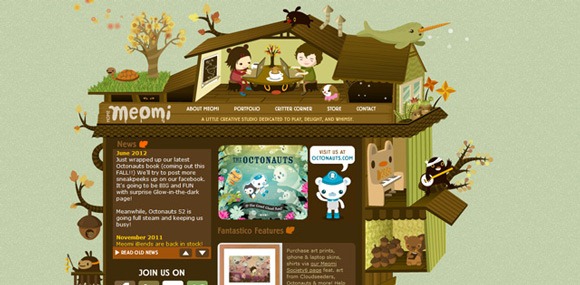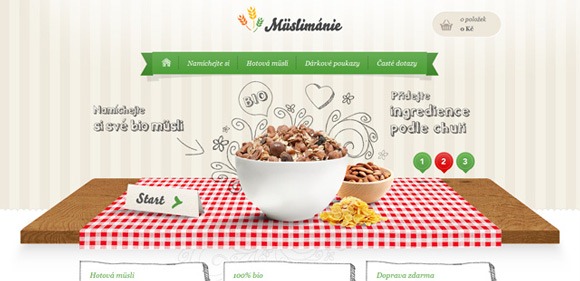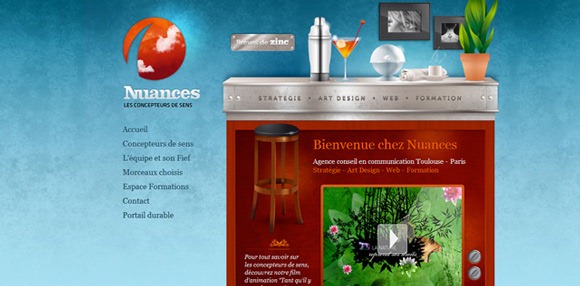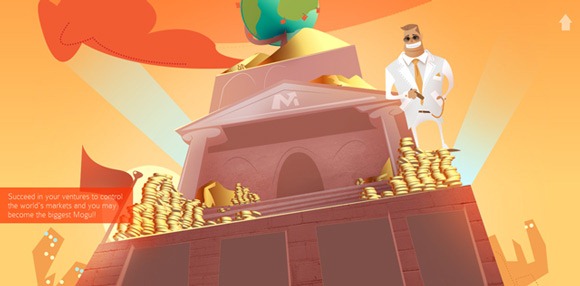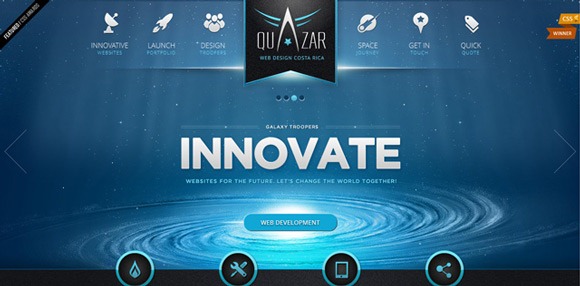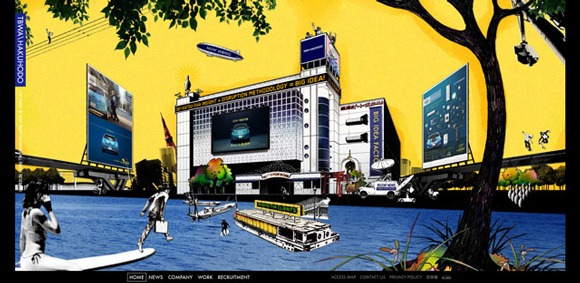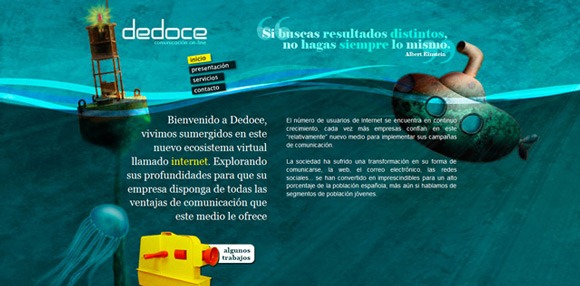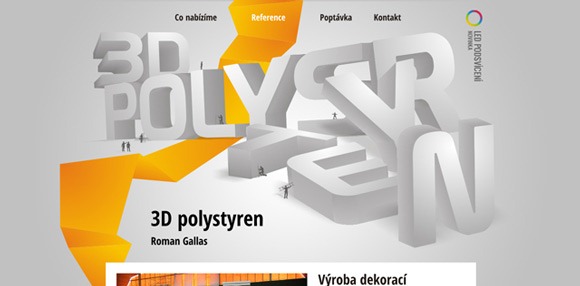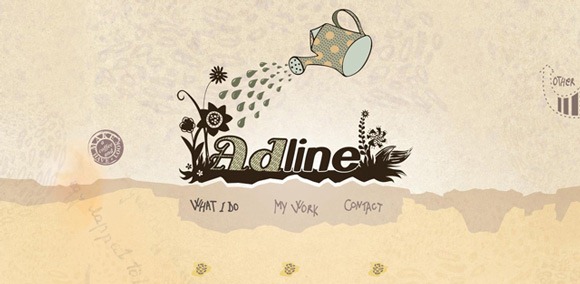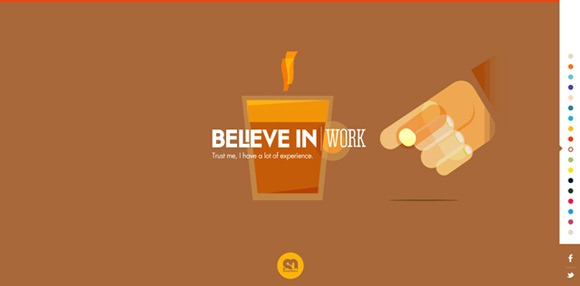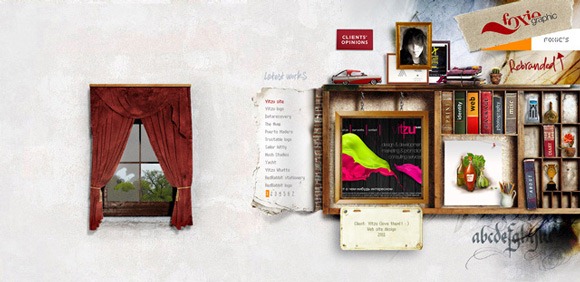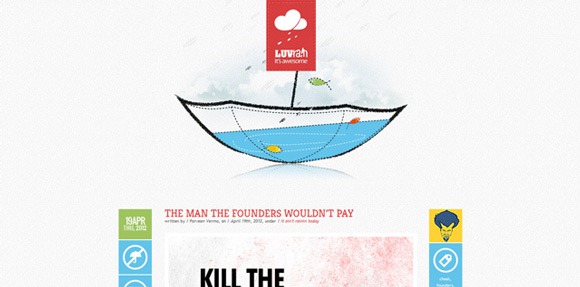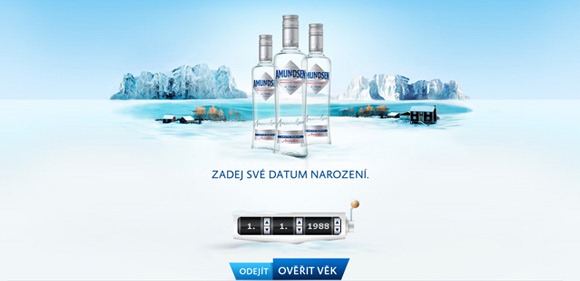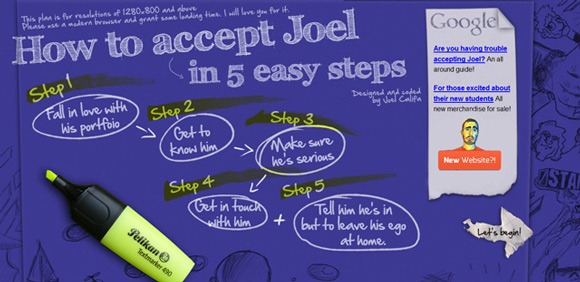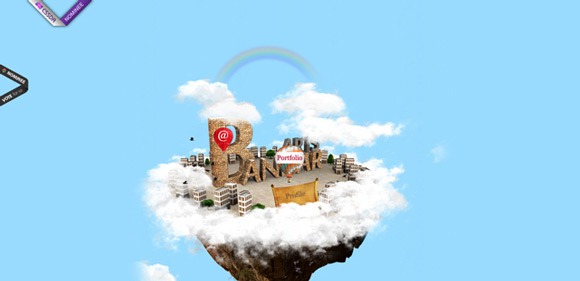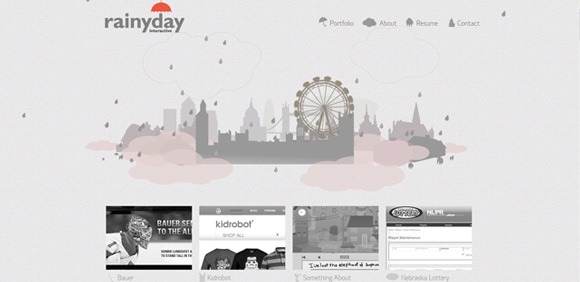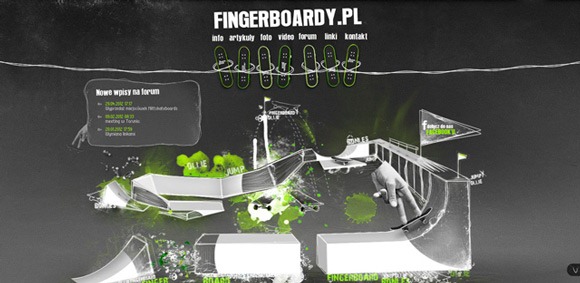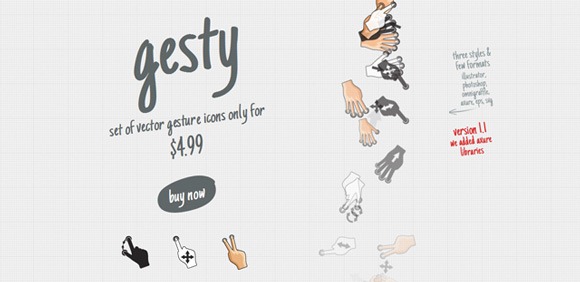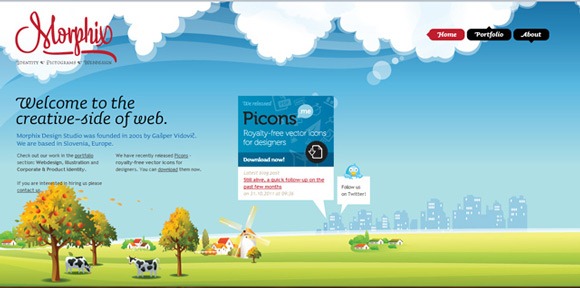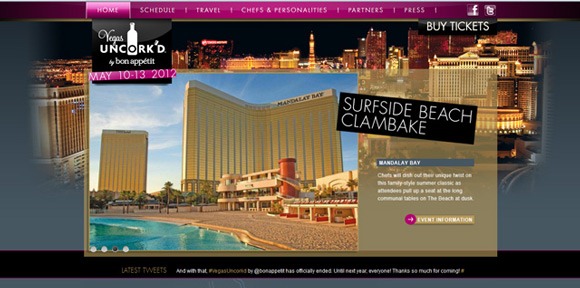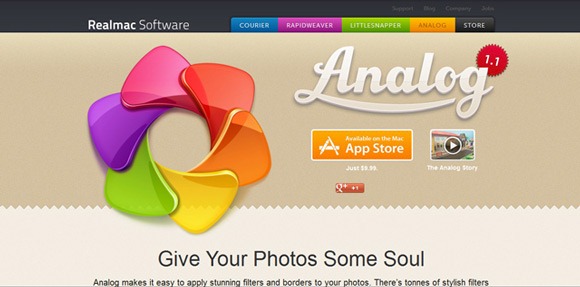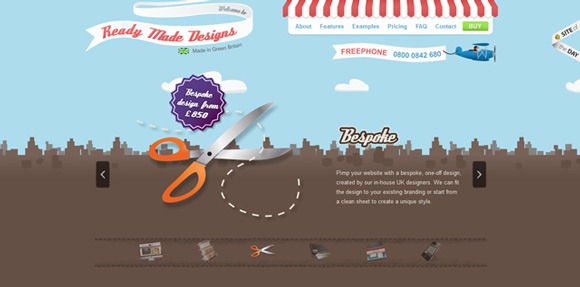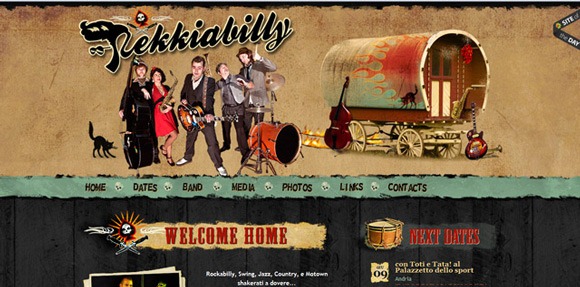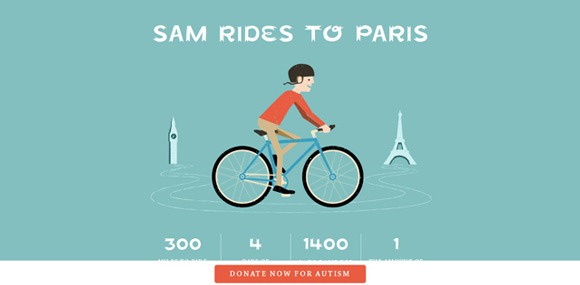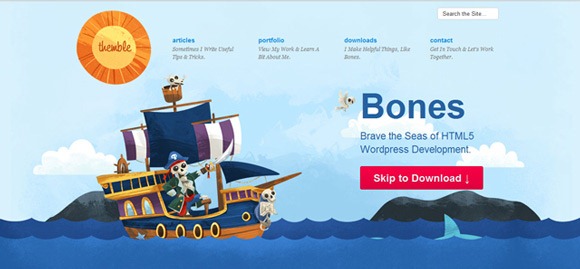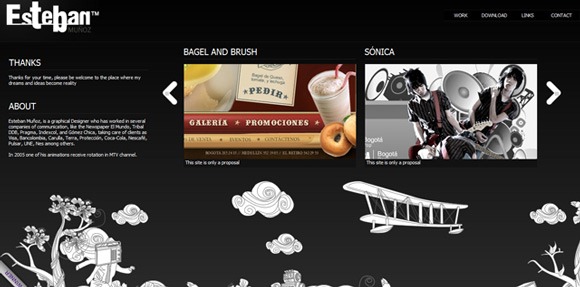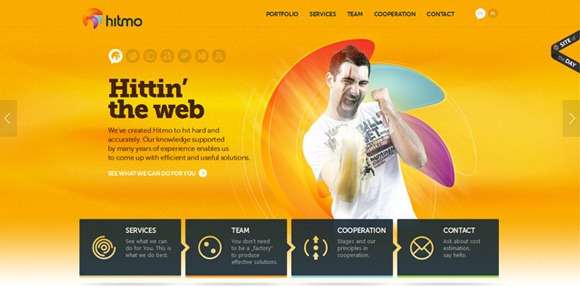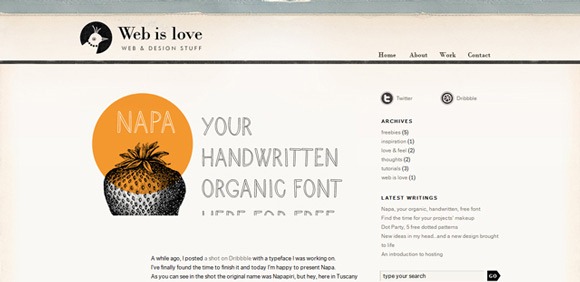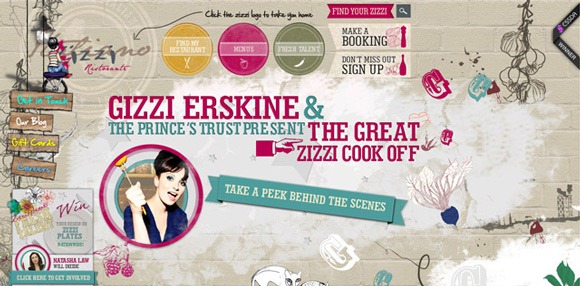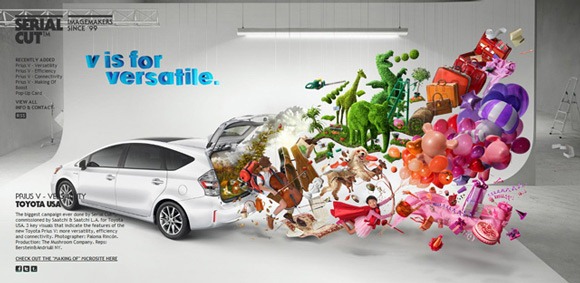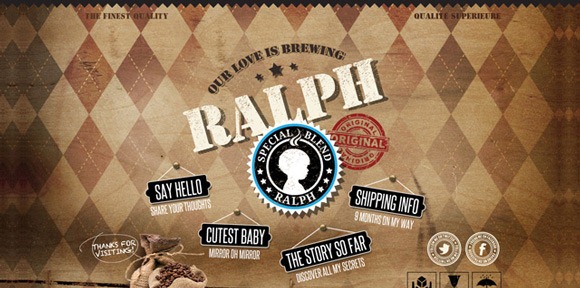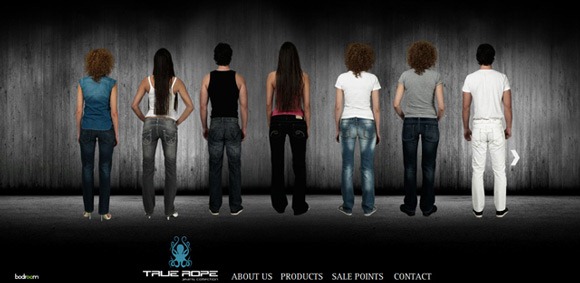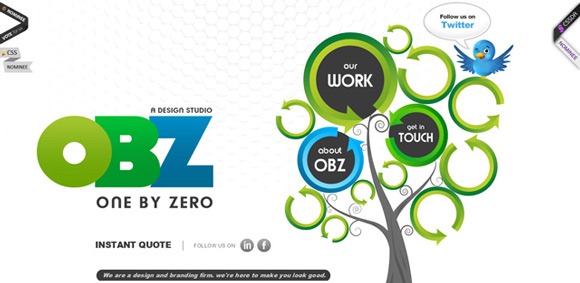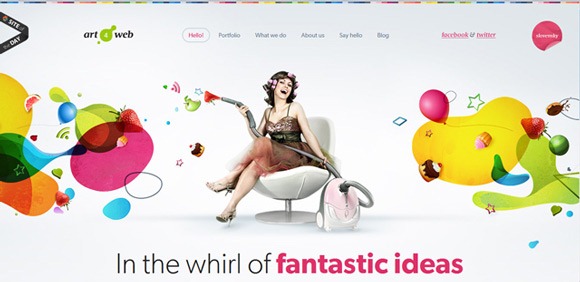 Hope you've enjoyed this roundup.
---
Related Articles