35 of the Best eCommerce WordPress Themes 2013
Believe it or not, 2013 is right around the corner, and we want you to be prepared. Thanks to some big advancements in eCommerce functionality for WordPress in 2012, the Best eCommerce Themes of 2013 are sure to be amazing. eCommerce is simply the commerce conducted through the Internet. With millions of websites, blogs, and Internet users, more and more businesses are taking their products online. The successes of sites like Amazon and Ebay has dispelled all skepticism about eCommerce websites – not to mention the scores of "mom and pop" operations selling everything from ebooks to digital hugs…yes…some people are making money selling completely made up things.
eCommerce works very simply. You create a website with the products you wish to sell, spread the word about your website through advertisements and other such methods, and have good content on your website that answers all questions of your prospective customers. Tools like PayPal allow you to easily setup a payment solution.
Note that the word "website" was echoing again and again in the above description of eCommerce websites. This is because eCommerce cannot exist without a website (although that is not entirely accurate…you could be selling apps which would mean you don't necessarily NEED a website even though we've never seen a app provider that doesn't).
Below you will find 35 of the absolute BEST eCommerce WordPress Themes to help you create a professional website for your online business. Know of any other WordPress Themes that should be on this list? Let us know in the comments.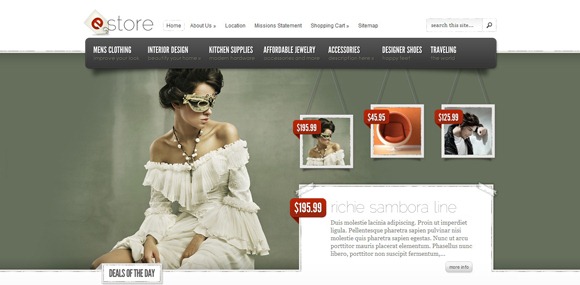 The Builder is a Premium WordPress theme that comes with massive and flexible features. Focused on bringing easiest system for user to build and modify their own site, both on content and layout/design!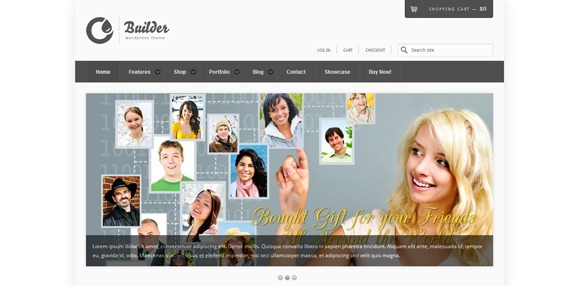 Fresh Shop is a flexible and clean WordPress theme featuring eCommerce capabilities with Jigo shop. You can use Fresh Shop with or without the eCommerce features.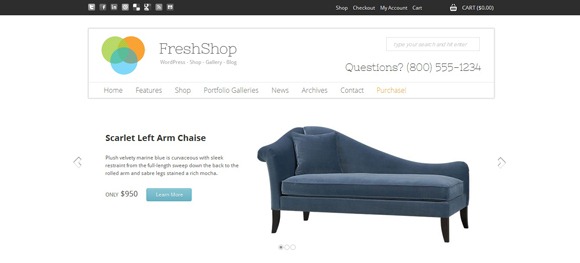 Kassyopea is a premium word press theme, build for an eCommerce or corporate/portfolio site. Kassyopea is fully customizable using the theme options page.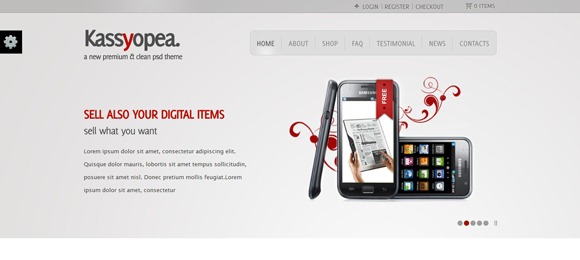 Best eCommerce theme so far with balanced features! Create your own online store easily in WordPress.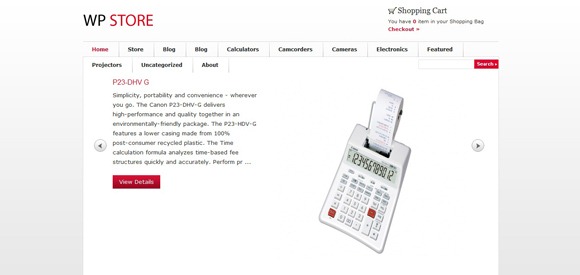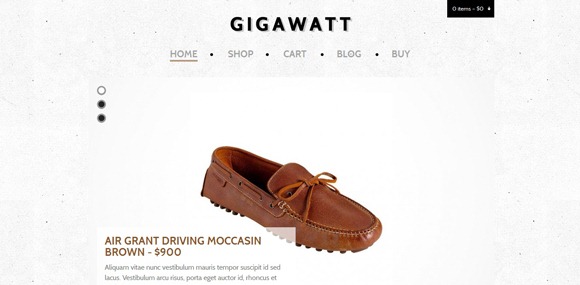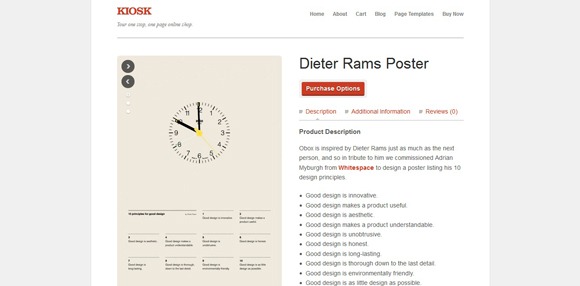 8. Jet Bird ($55) – NO LONGER AVAILABLE
Jet Bird is an adaptive versatile Jigo Shop & Woocommerce Theme. With unlimited color options and custom backgrounds, create something Special, Stable and Premium. Be up and running with your store within a matter of minutes!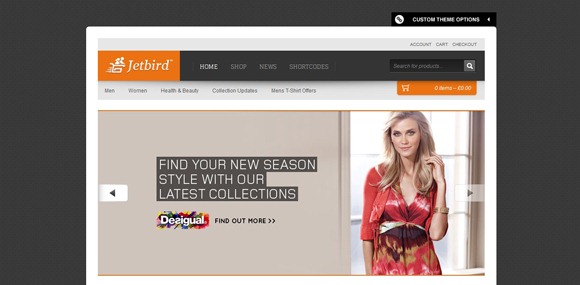 Maya Shop is a fresh WordPress theme that utilizes the powerful Jigo Shop and Woo Commerce plug-ins to create a versatile Word press powered shop, with unlimited layout options and unlimited skins. Make this theme your own.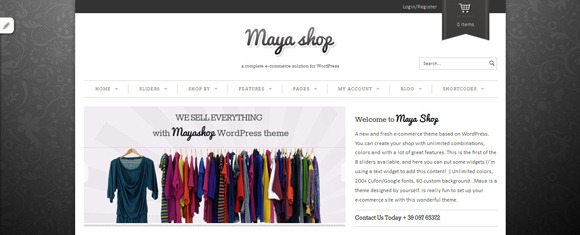 Boutiques give you the power to open your own online storefront. The theme has been built to integrate with some of the most popular ecommerce plug-ins available, allowing people to use their favorite system without any conflicts.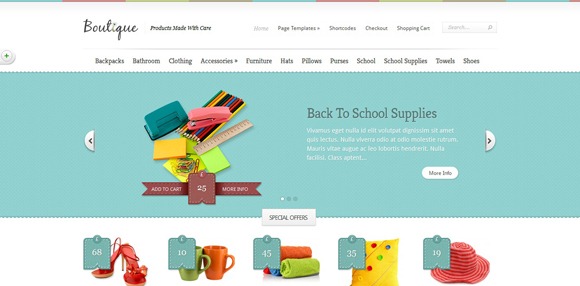 Sentient is a smart, innovative WooCommerce theme. Products are cleverly aligned using jQuery masonry allowing you to cleanly showcase a great number of products on your shop pages without any wasted space.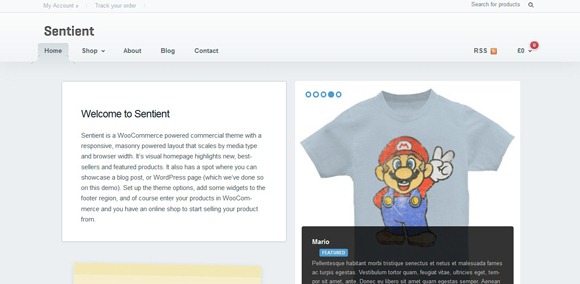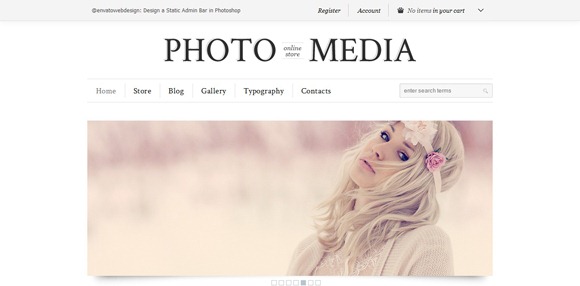 Propulsion is a responsive WordPress Theme (try resizing your browser), suited for users who want to create a business, portfolio or ecommerce site. The Theme is built on top of the fabulous woo commerce shop plug-in as well as the bb Press Forum plug-in. It comes with a plethora of options so you can modify layout, styling, colors and fonts directly from within the backend.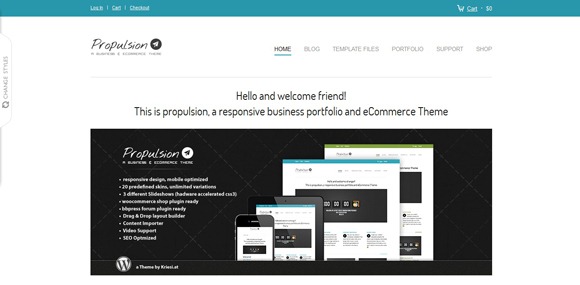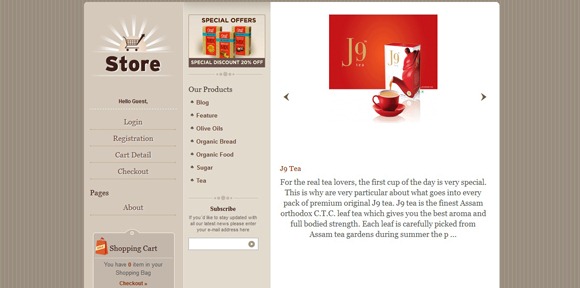 Sofa Suppa Store is one of many web shop themes driven by WordPress but probably the only one that includes Stock Inventory and Orders Tracking.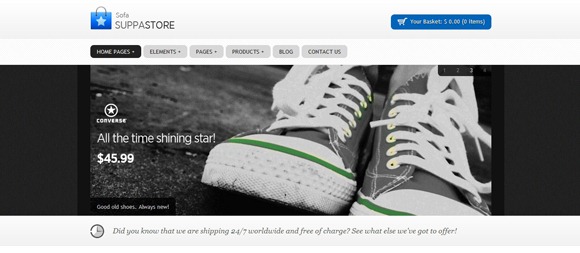 Sofa Download Shop WordPress theme is made to allow users to sell digital goods.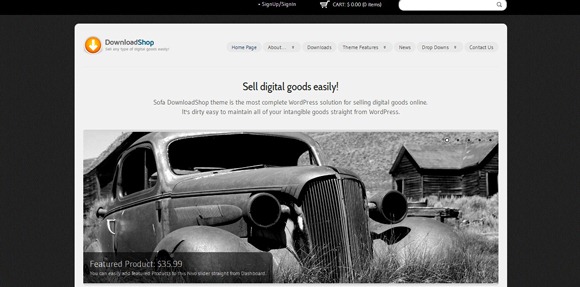 This design is an earthy illustrative design aimed towards the child care industry, but it would be suitable for any children's, family, art, craft, creative or environmental website. The Child Care Creative Word press ecommerce theme would be ideal for an online shop selling children's products, an at-home day care center, or anything you feel would suit the design style.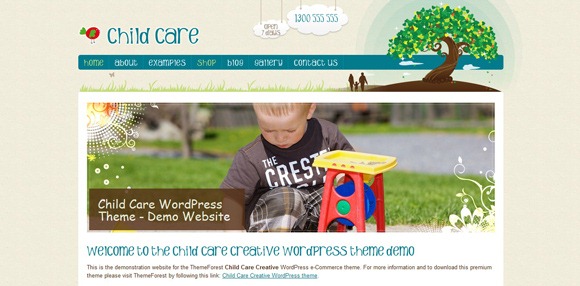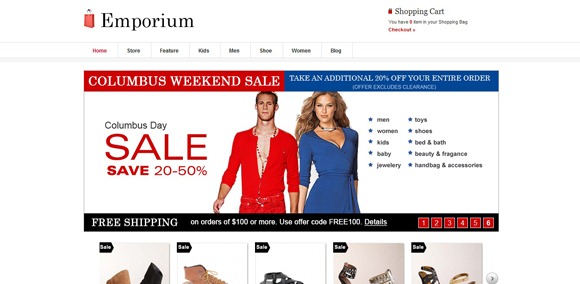 RGB Store is a clean, modern, web 2.0 style word press theme for ecommerce and shopping cart application. This theme comes with three color variations: red, green and blue.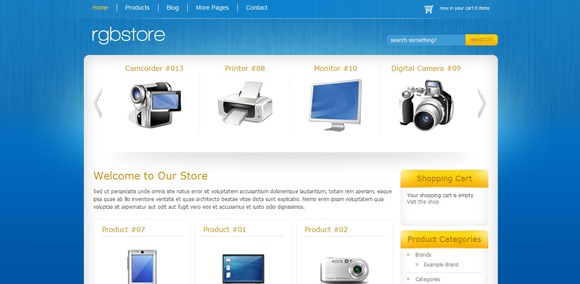 Vende is a premium, responsive (resizable) WordPress theme with an emphasis on ecommerce and portfolio content. It comes with a flexible slider that support YouTube or Vimeo videos, and easy to use unbranded, admin panel.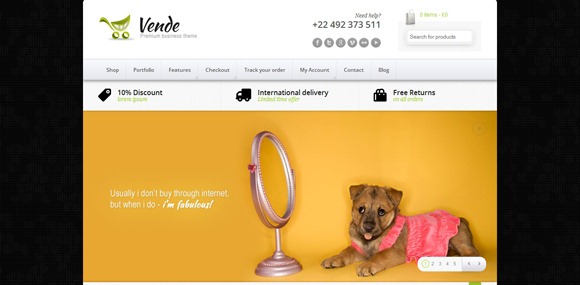 This theme utilizes Word press Ecommerce plug-in to create a versatile and feature packed Word press powered shop, with 3 different layout options and unlimited color possibilities. Make this theme your own.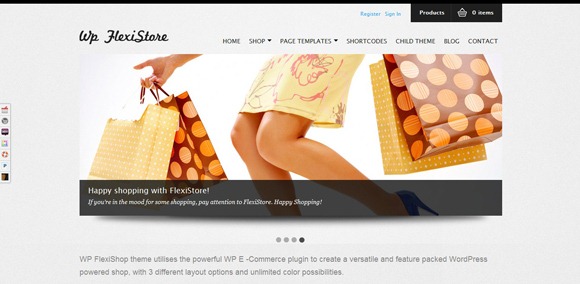 Sommerce is a fresh WordPress theme that utilizes the powerful Jigo Shop and Woo Commerce plug-ins to create a versatile Word press powered shop, with unlimited layout options and unlimited skins.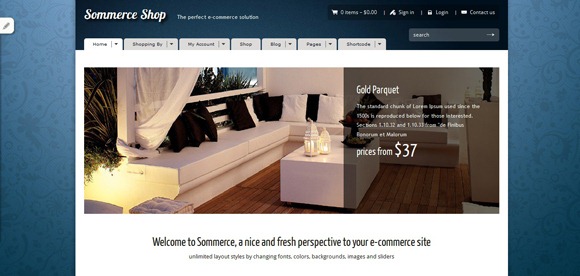 Shelf life is a clean, eCommerce focused theme with a homepage dedicated to featured, popular and recent products with dedicated spaces for mini-features and promotions powered by their own custom post types, as well as a widgetized sidebar and footer regions.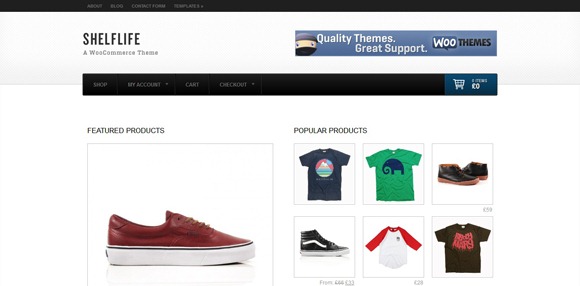 Prima themes has returned with its second theme in the re-brandable Flexi shop series. Flexi shop 2 is quite simply the last word press eCommerce theme you will ever need.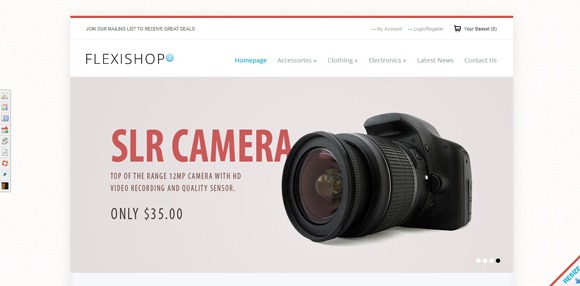 Sofa Shoppr is WordPress based web shop (eCommerce) theme. It does include 3 major payment gateways to process buyer shopping basket at the checkout; PayPal, 2CheckOut and Authorize.net. In addition, e-mail orders are also supported.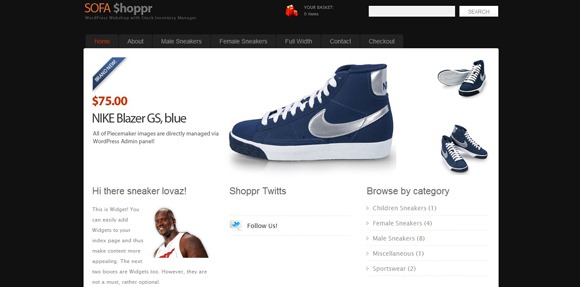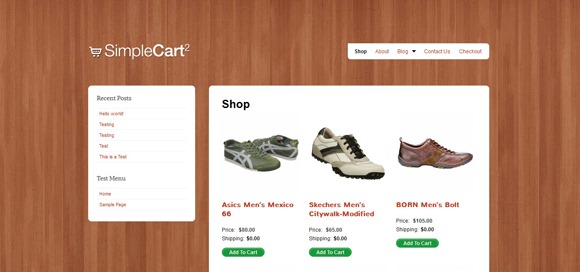 The Sport & Grunge WordPress theme is designed for websites in the skateboarding, surfing, or even music industries where a dirty grunge style theme is needed.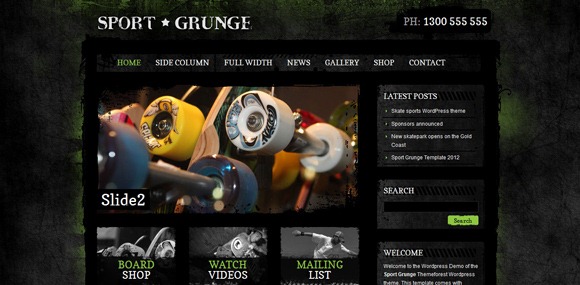 Shopping is unique ecommerce WordPress Template with modern, clean and eye catchy design, just what you're looking for!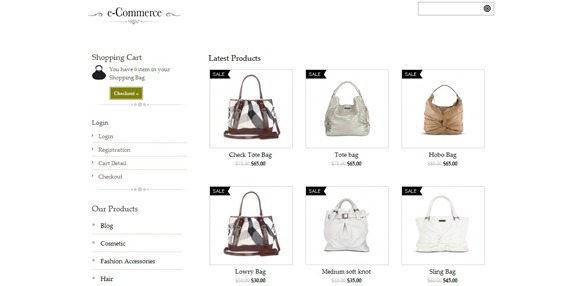 This theme features an Ajax shopping cart where buyers can add or remove items with a single click without reloading or redirecting the page.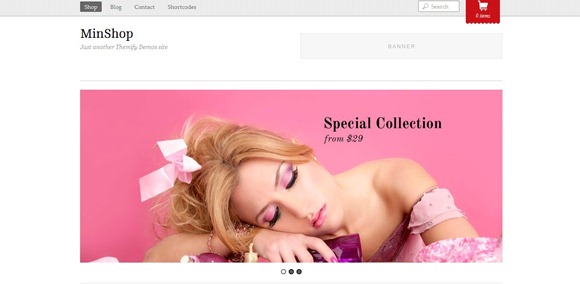 Bonfire is modern ecommerce theme with lots of features and unique design. A perfect and unique ecommerce theme, now to WordPress! Create a amazing store for your business with this amazing theme.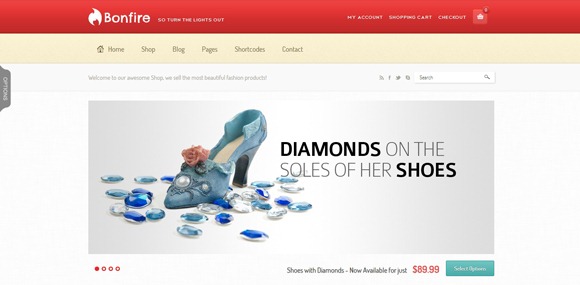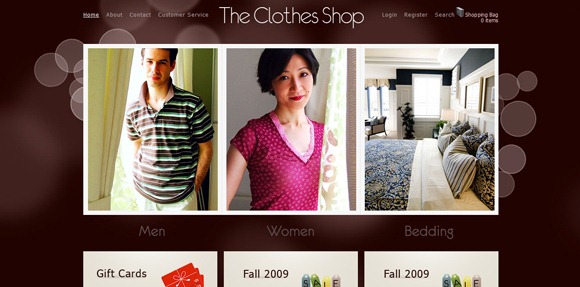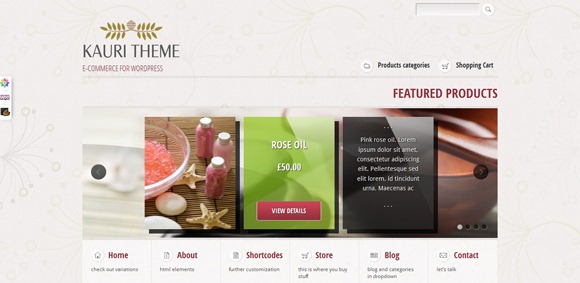 Sliding is a clean and simple theme for WooCommerce, designed by Chris Rowe and featuring a homepage which elegantly showcases a large catalog of products. There's a featured product carousel as well as two other content sliders showcasing recent and best selling products.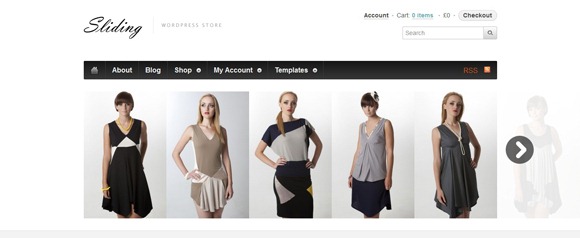 Bellissima is a premium ecommerce Word press WooCommerce theme with two unique color styles. It is loaded with a lot of jQuery features and a great list of layouts you may need for your e-shop.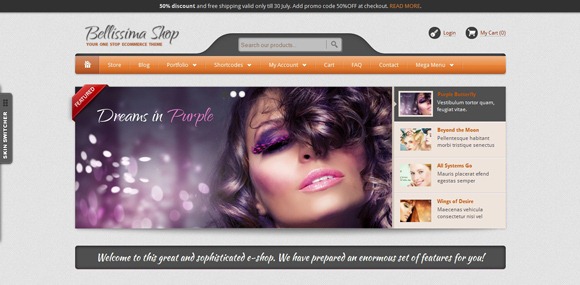 ---
Related Articles