35 Creative and Hilarious Examples Of Well Known Caricatures which will make you Laugh Definitely
When I asked a friend of mine, who is a model and has a perfect shaped body, about how to stay fit she said that I must exercise a lot and eat less and also try to remain happy all the time. This view is shared by many other nutritionists and gym coaches too. Humor can play an integral role in keeping us fit and healthy. Humor's role is not merely entertainment. It is also a medicine for keeping us fit.
Wikipedia defines a caricature to be a portrait that exaggerates or distorts the essence of a person, animal or object to create an easily identifiable visual likeness. Almost all newspapers and magazines have professional cartoonists to design quality cartoons and/or caricatures for their publication. Cartoons/caricatures are a powerful and sarcastic tool to comment upon any social or political situation. The controversy that arises every now and then over cartoons is proof of the fact that cartoons command an equal impact as, say, news articles.
Below I present you with 35 hilarious caricatures of well known public figures. All the images have been twisted intentionally to make them more interesting and hilarious. So scroll down and enjoy.
Harry Potter Digital paint in PS CS2 + Tablet.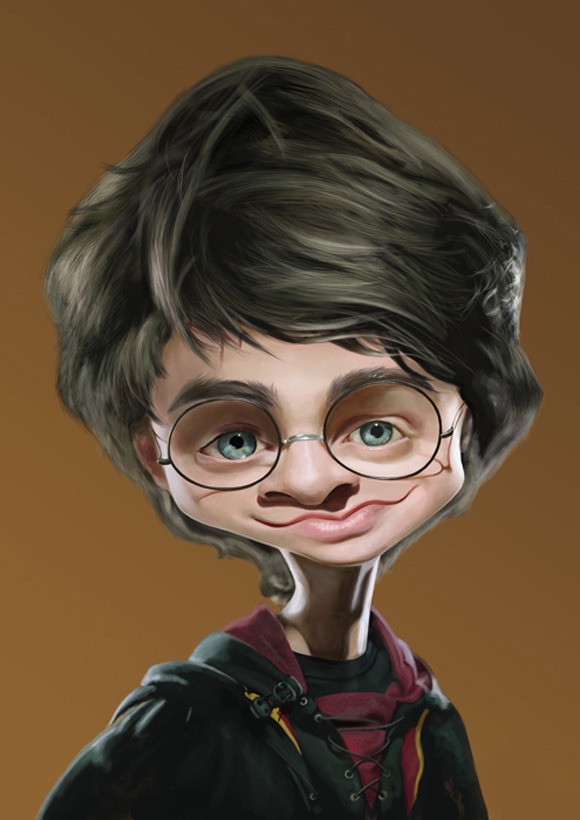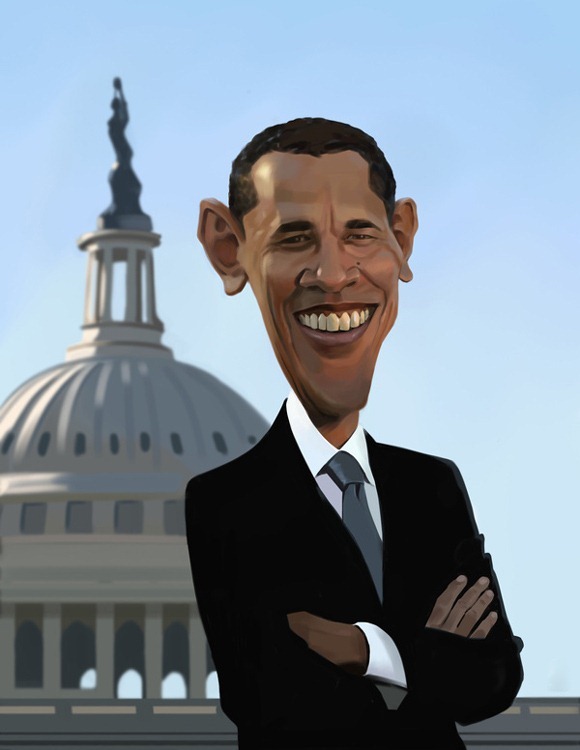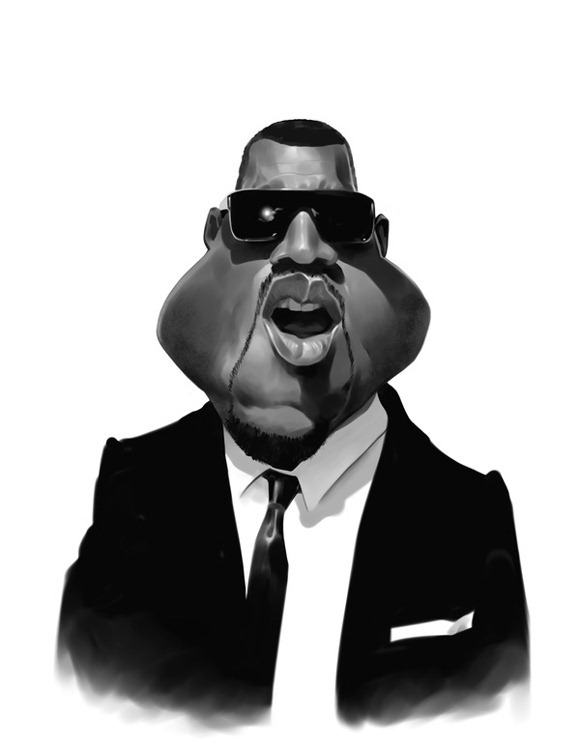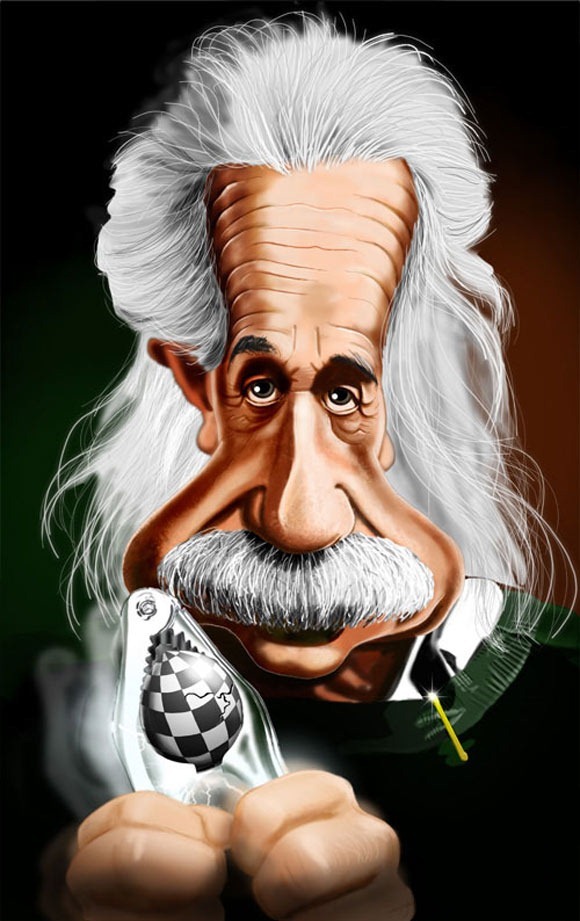 Digital painting of David Bowie. Two hours in Photoshop.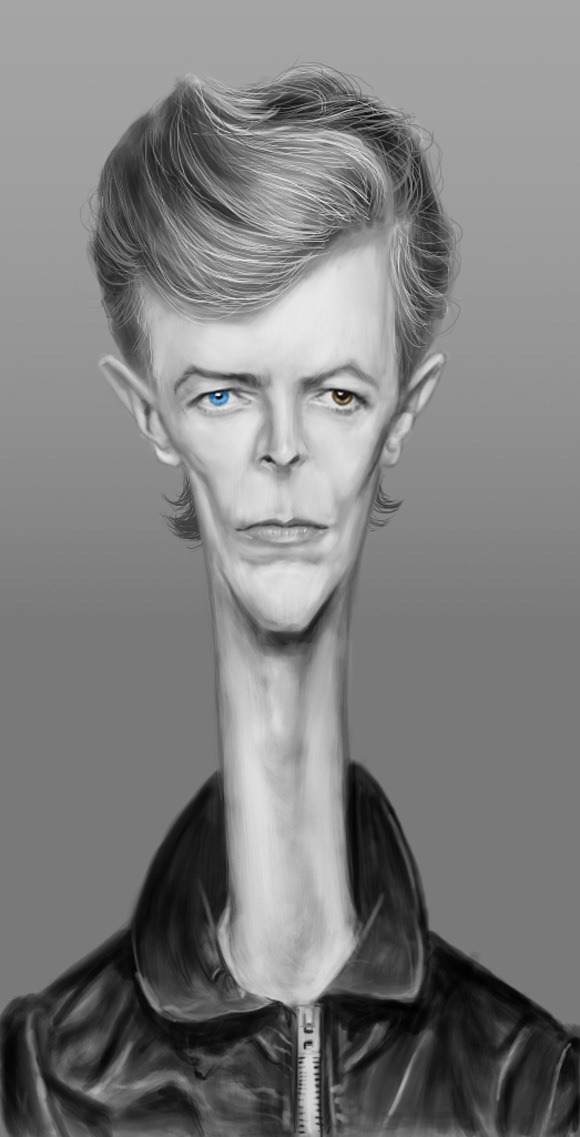 Designed by Mark Hammer meister.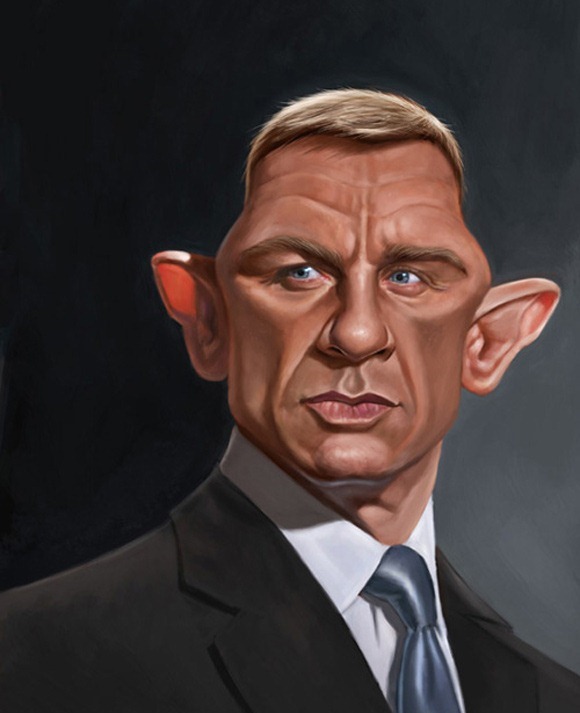 Jim Carrey caricature, Done In Photoshop.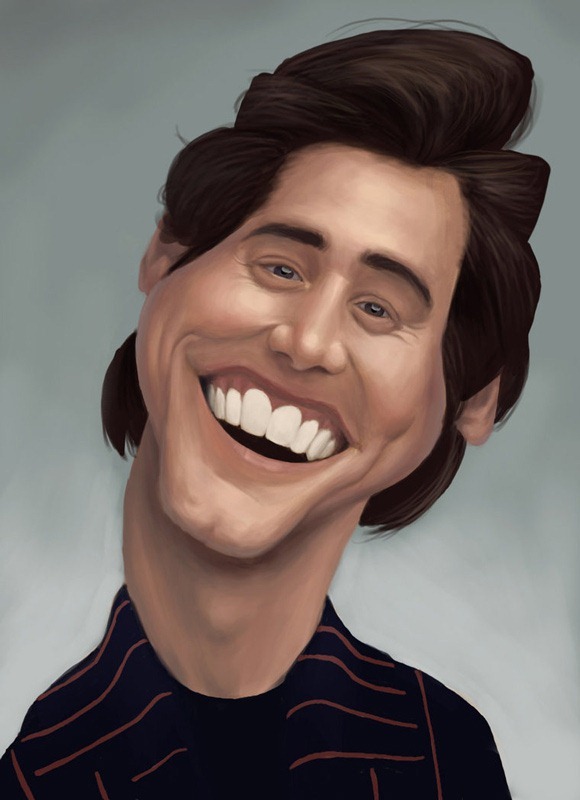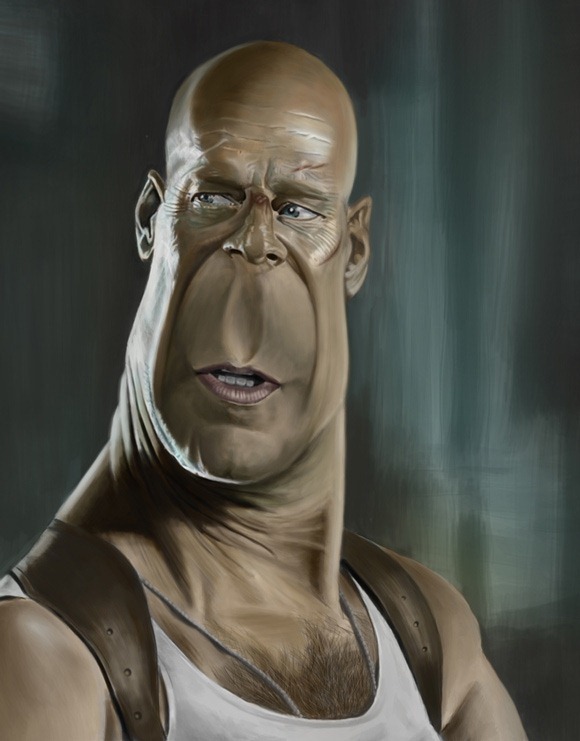 Tiago Hoisel is a mad scientist reanimating cartoon characters into living beings, or perhaps he is capturing the souls of living beings and injecting them into cartoon molds? Either way he is certainly mad!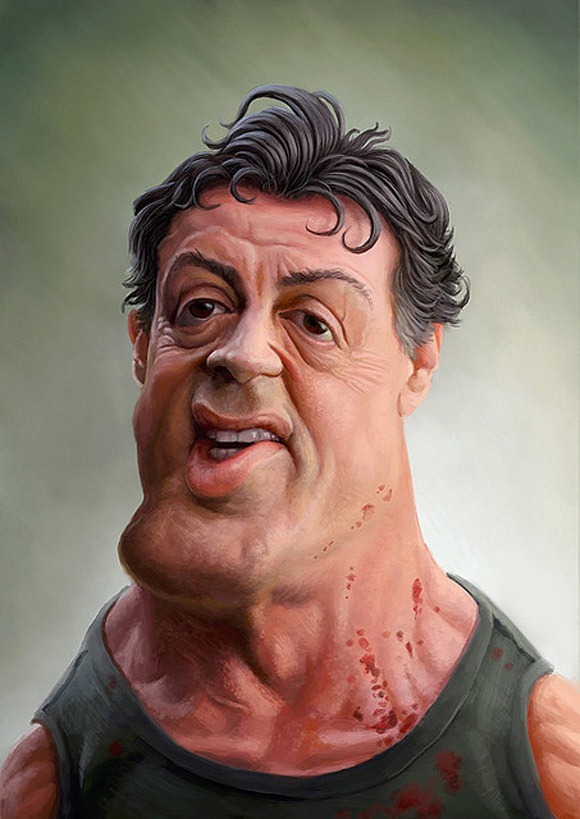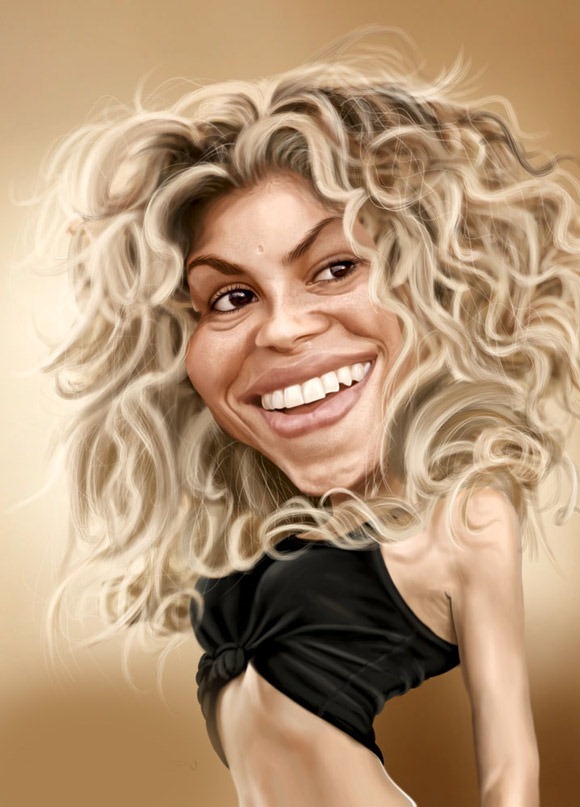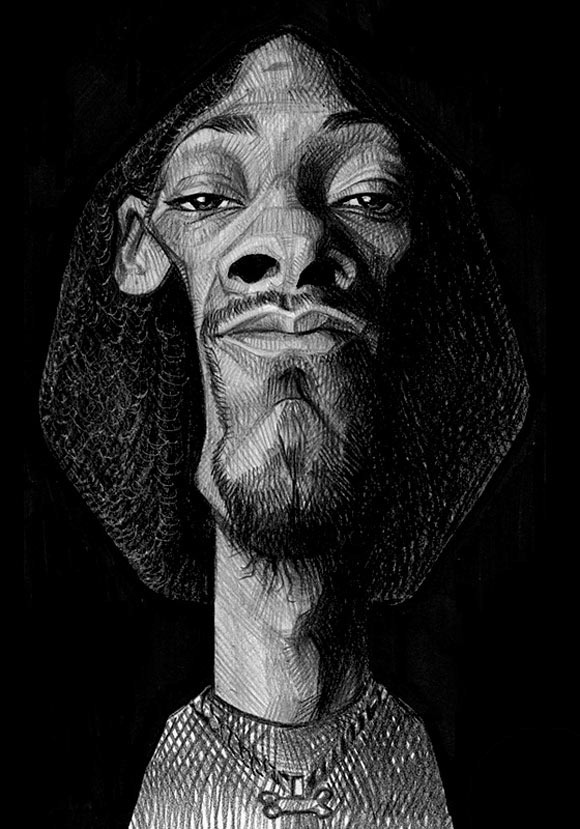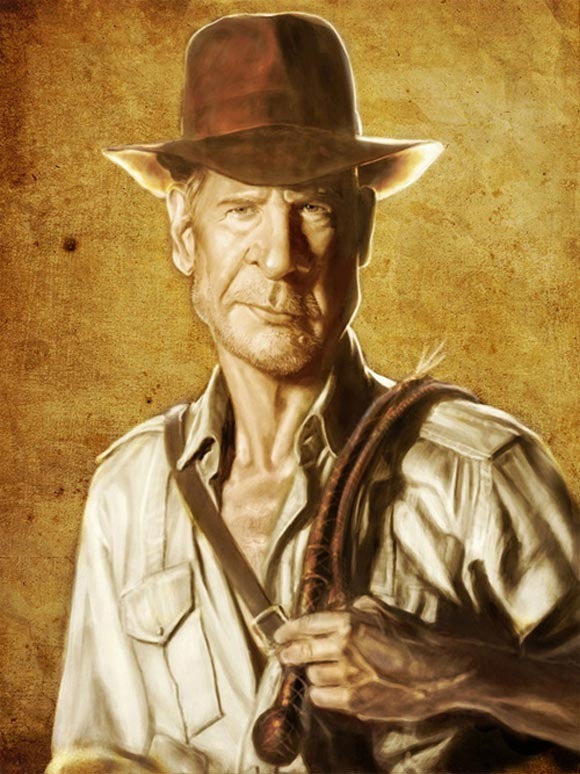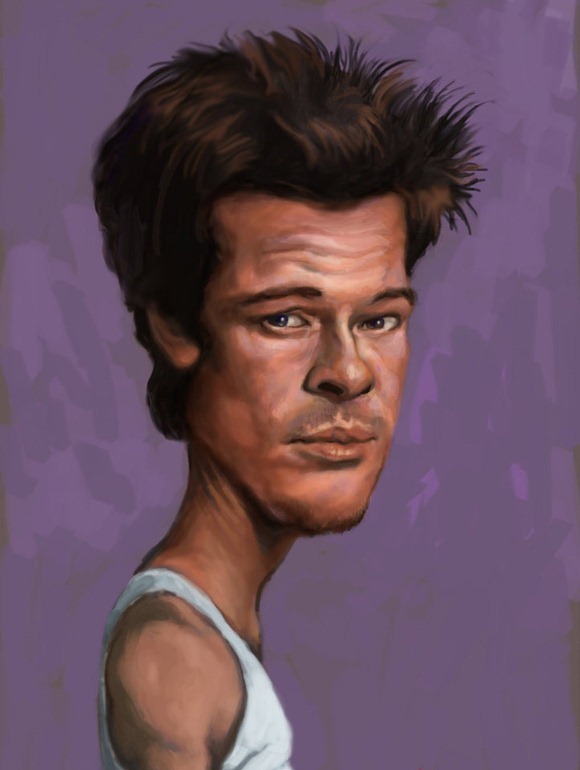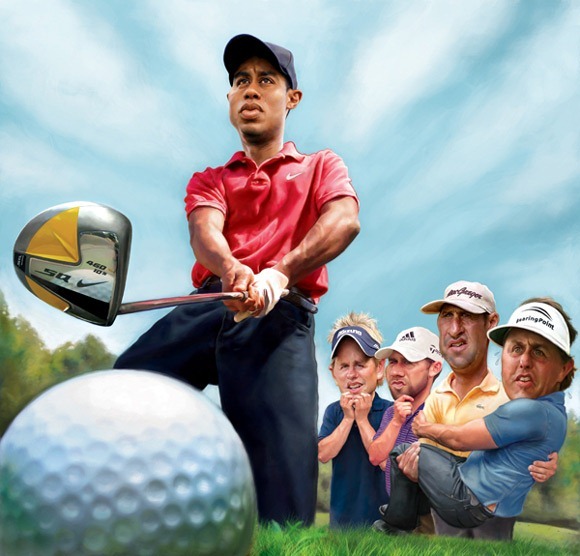 Will smith caricature Done with cs4d zbrush and Photoshop.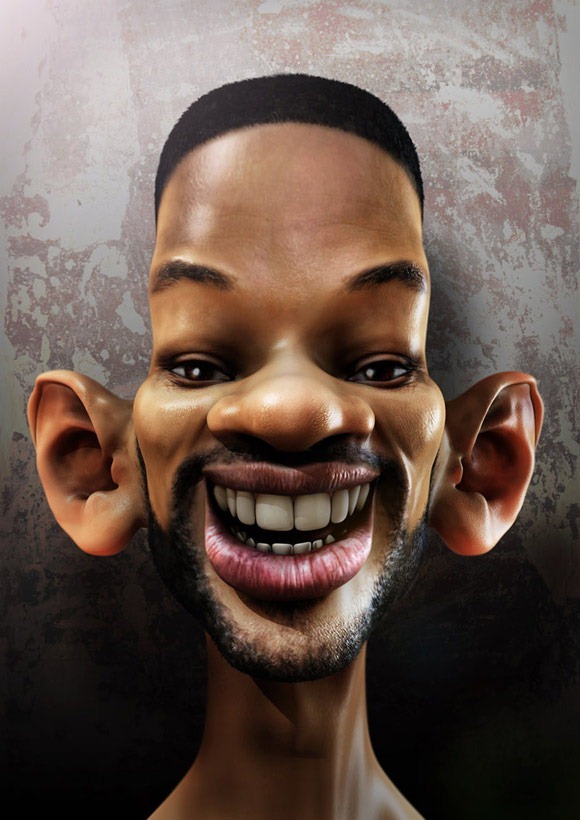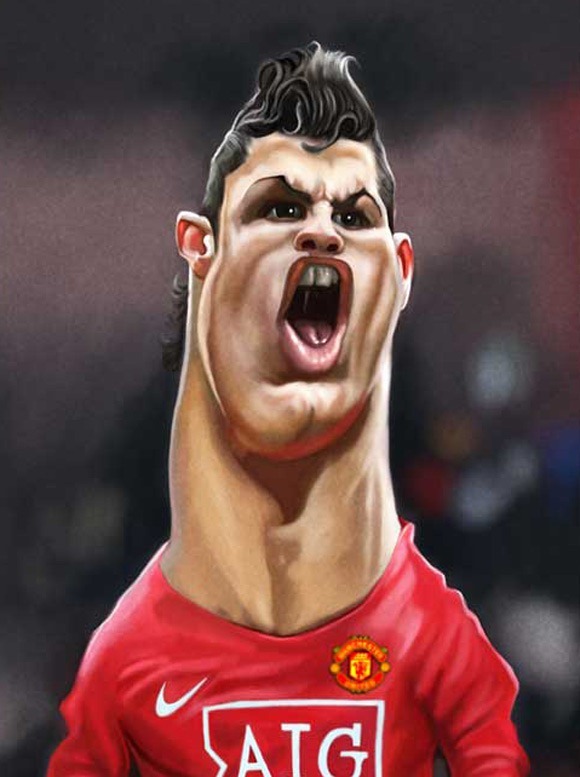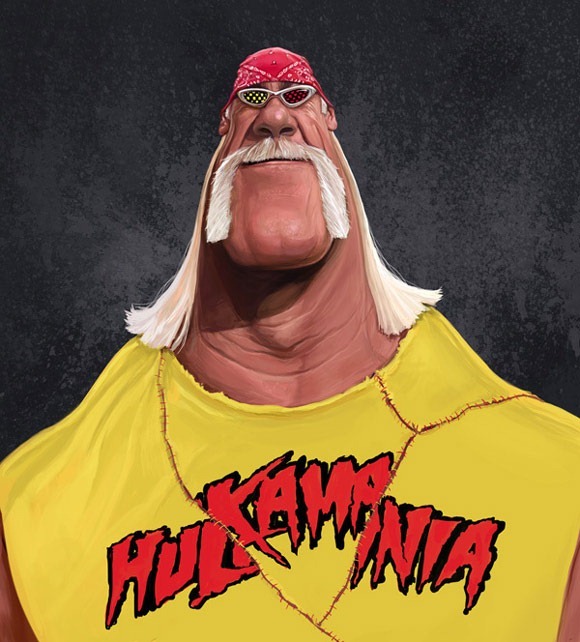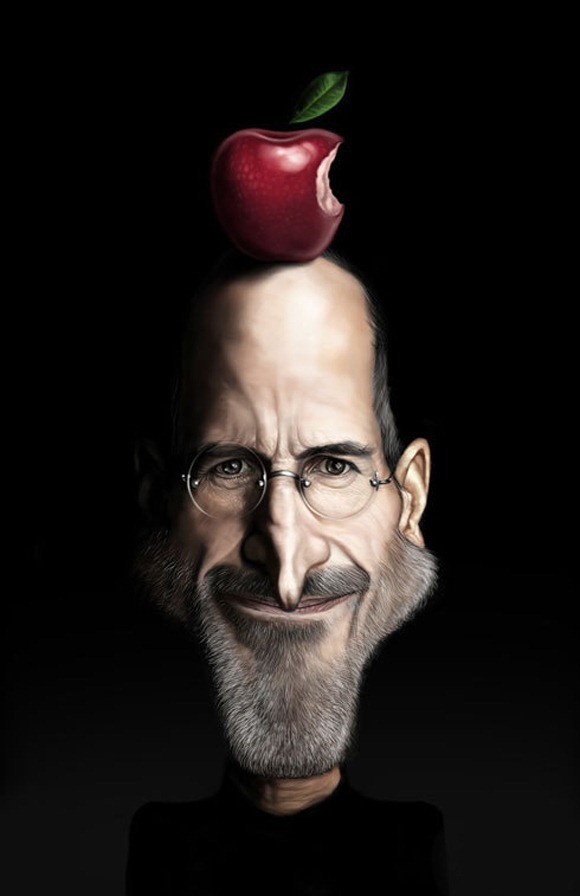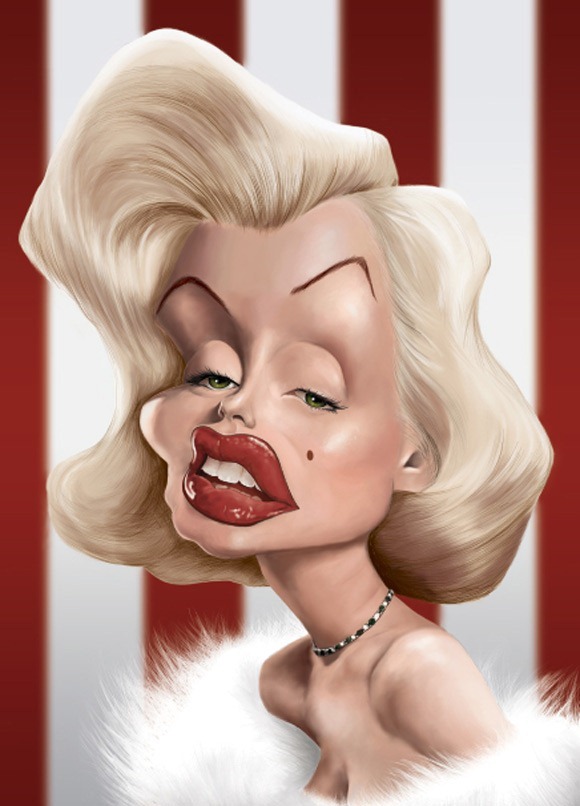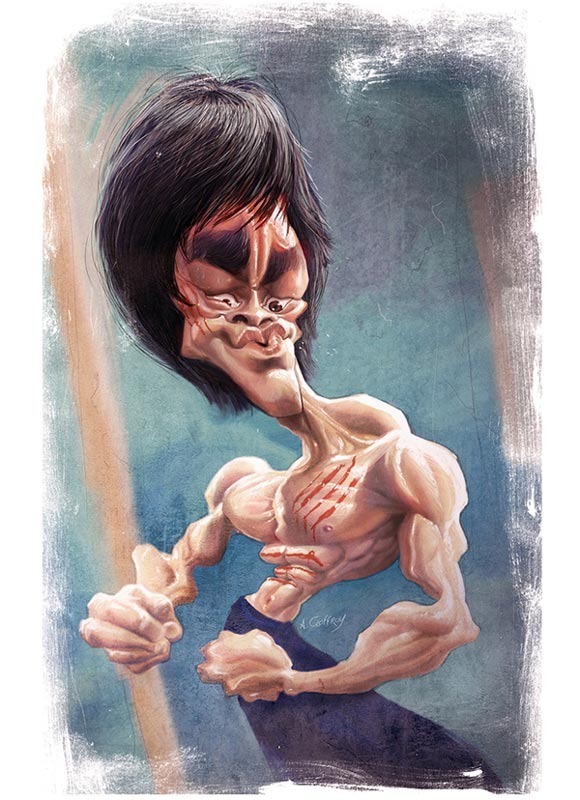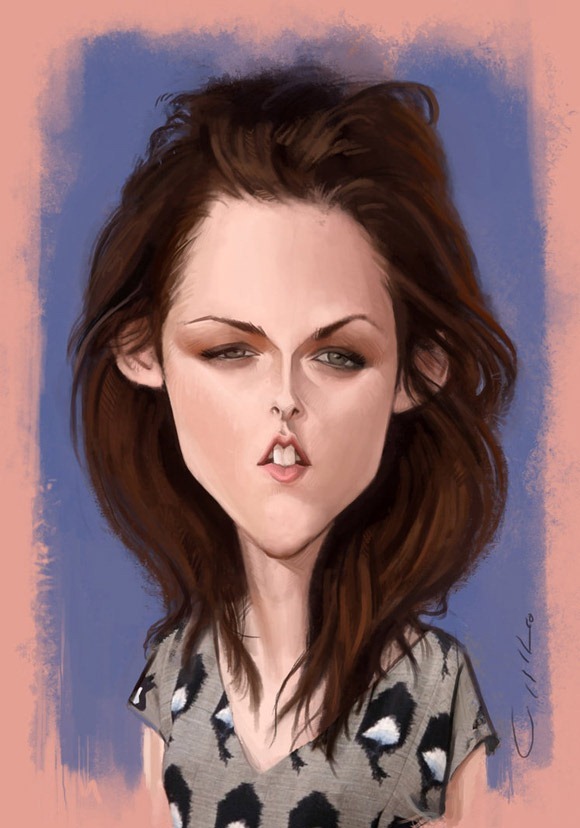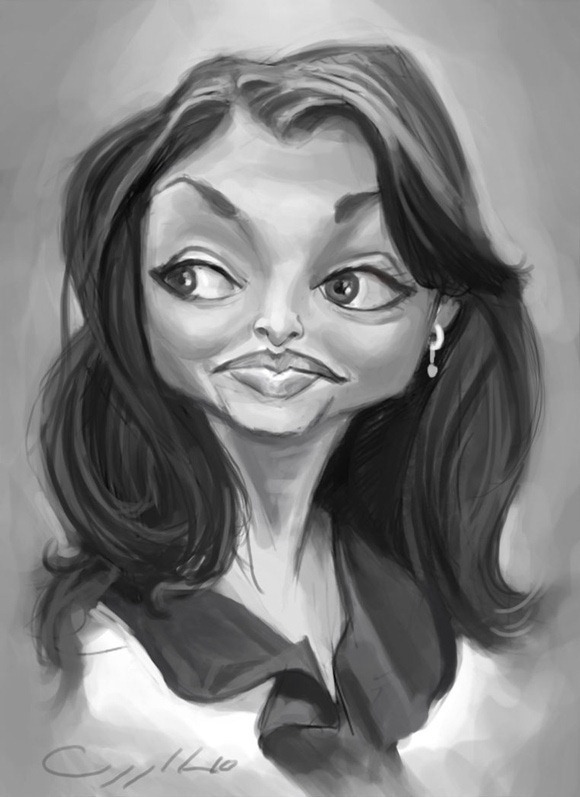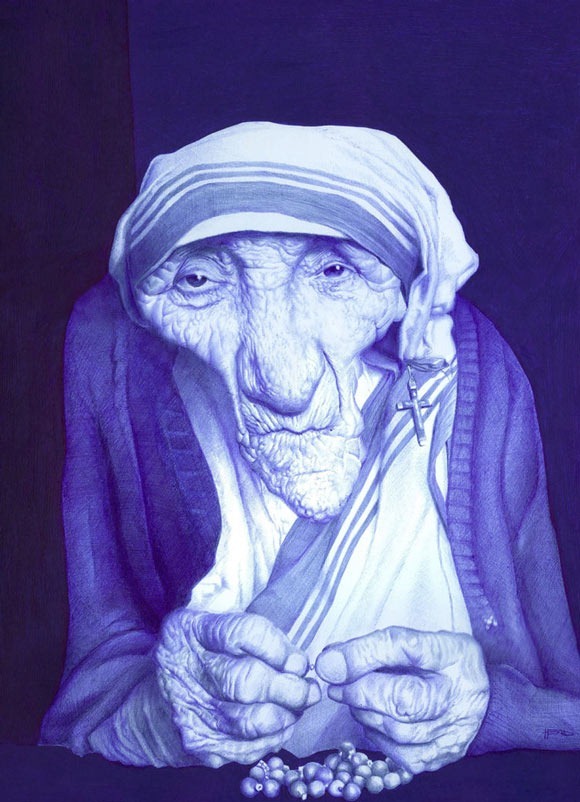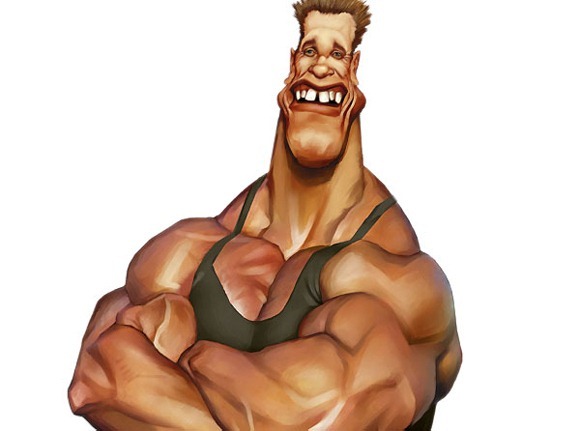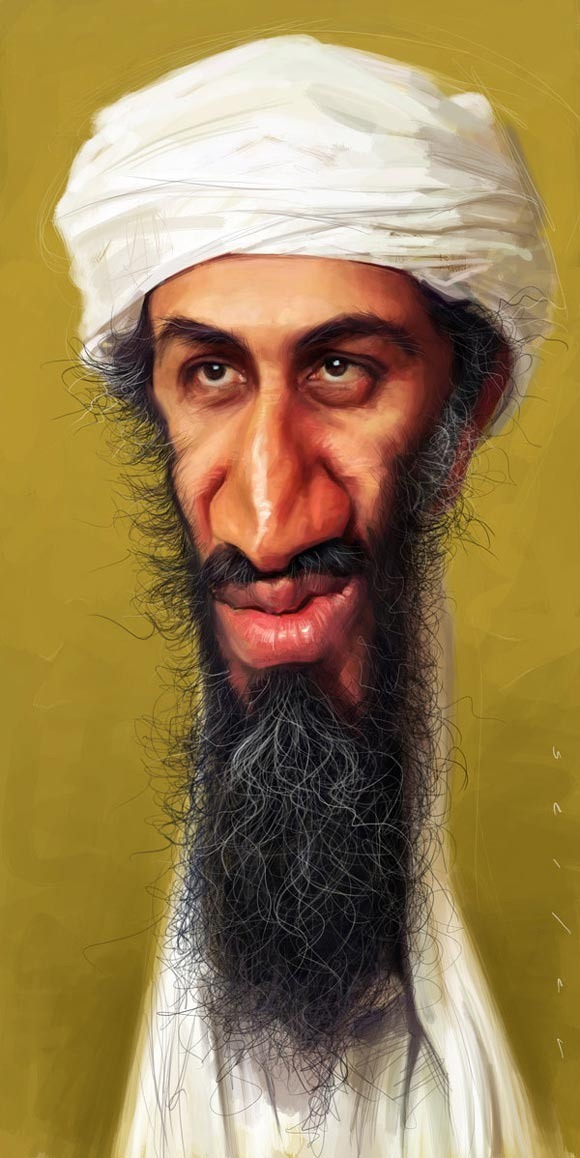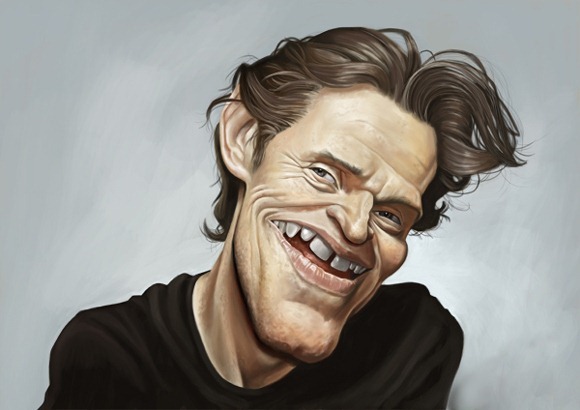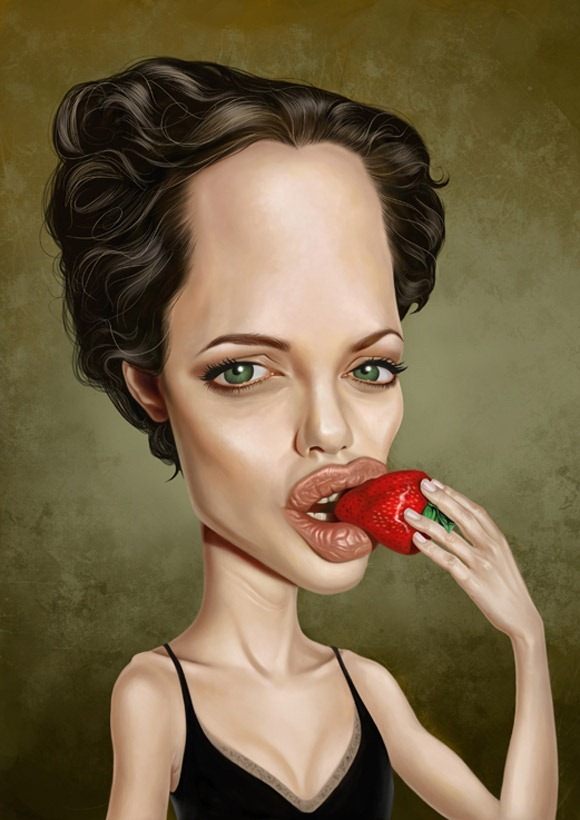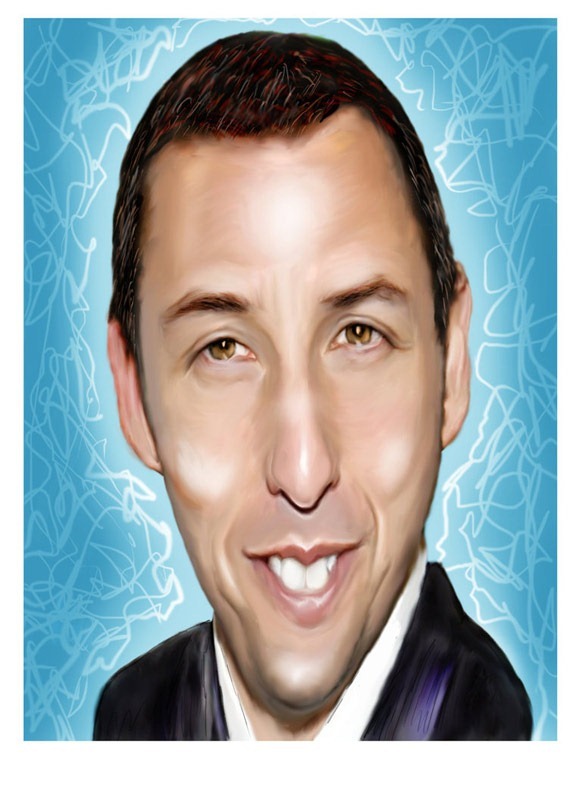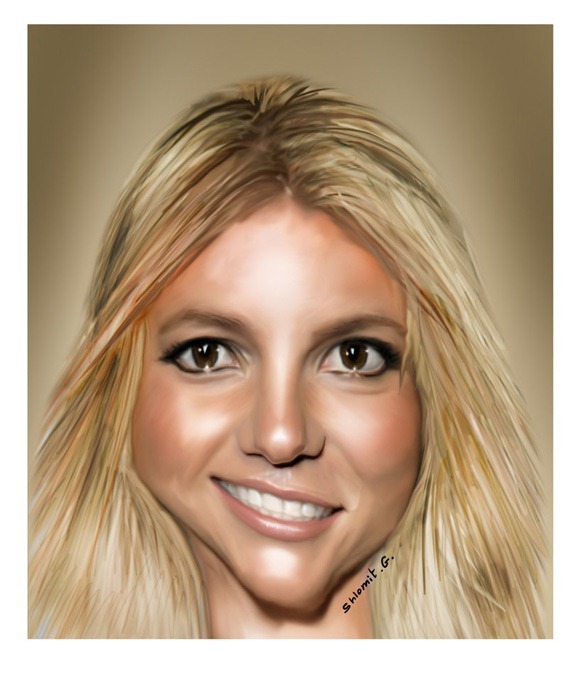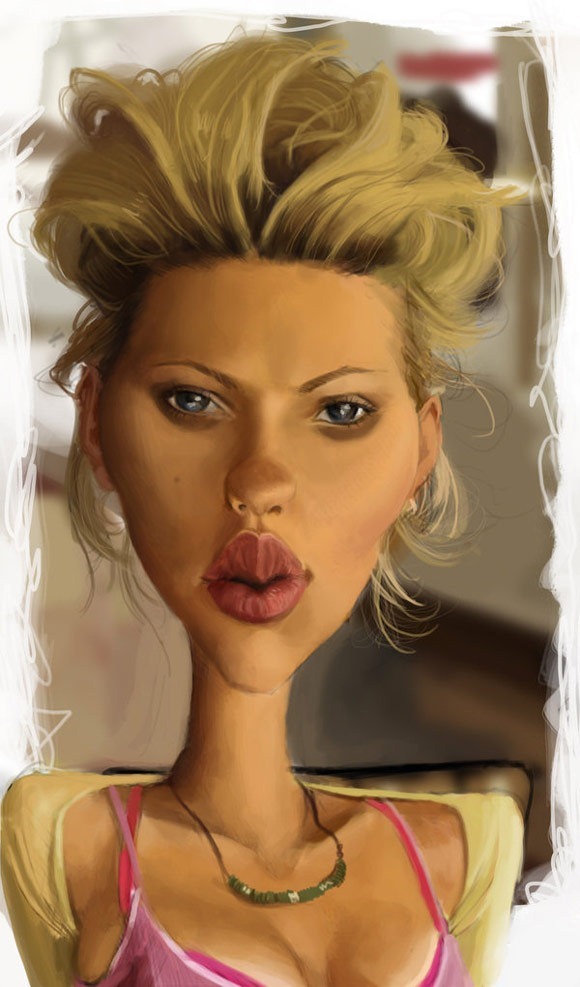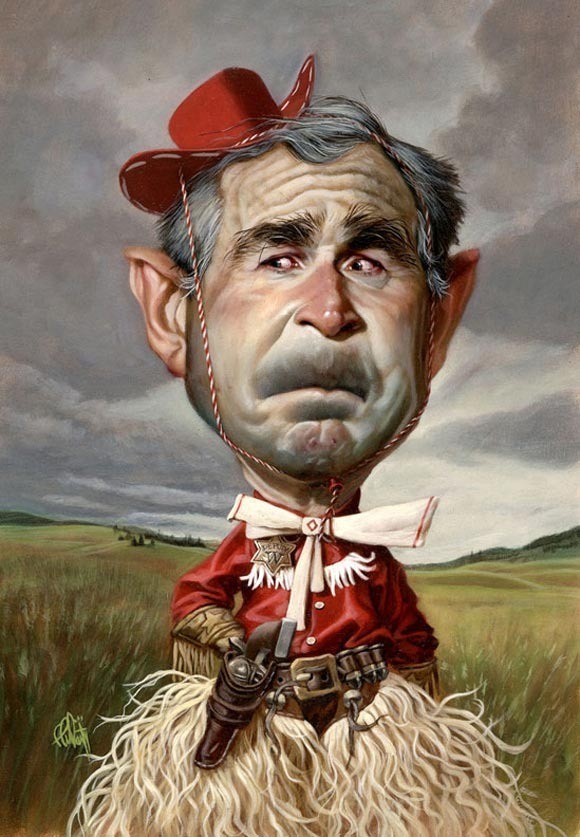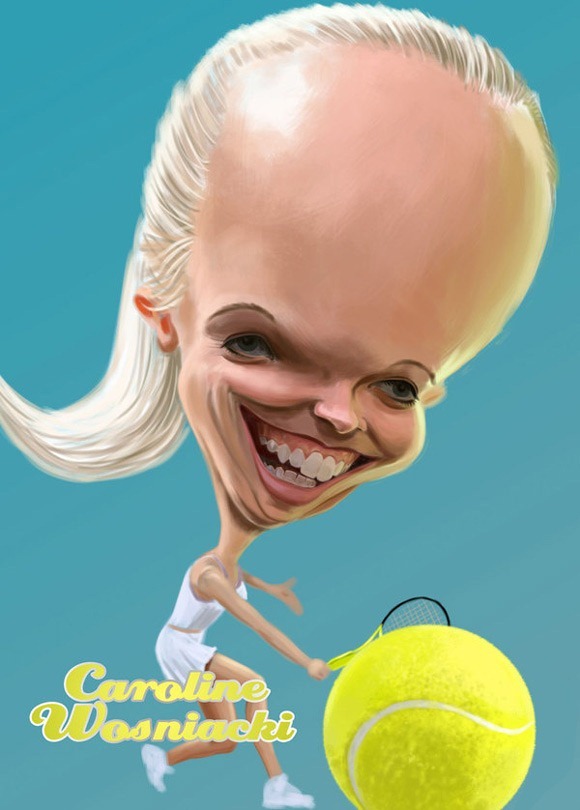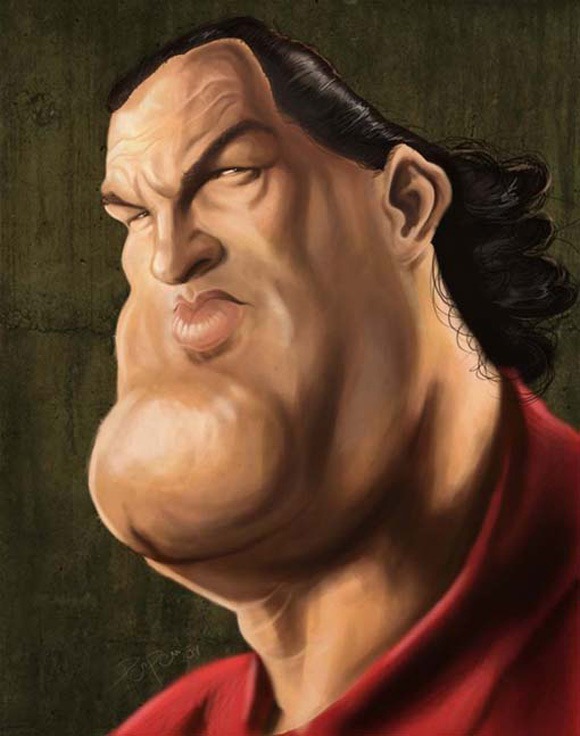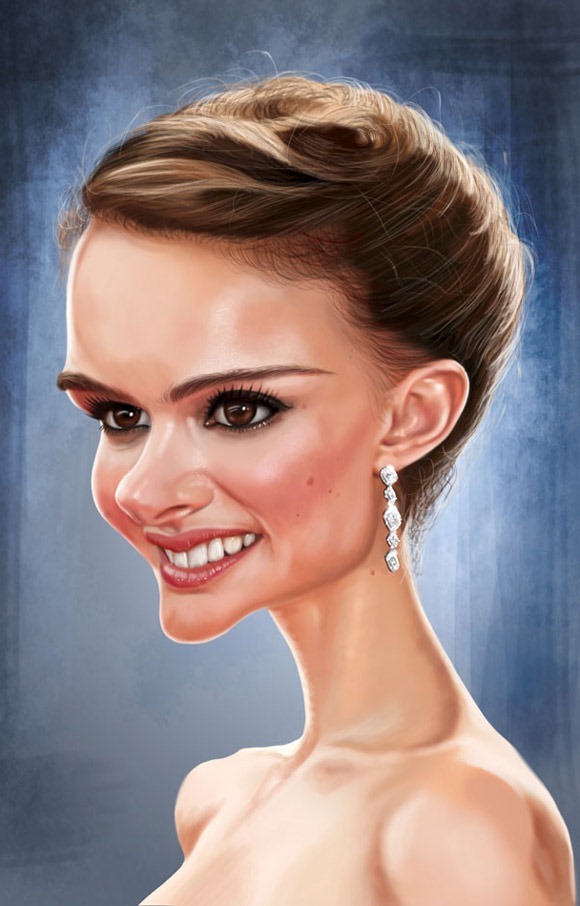 I hope you liked the above collection. Let me know what do you think about these caricatures in the comments below.
---
Related Articles