30 Stunning Ecommerce Shopping Website Designs
Ecommerce is one such thing which doesn't need any introduction. Especially in this century we can say it's on fire with the innovations and new ventures coming in. Gone are those days where Amazon and eBay are the only destinations for online shopping. One such industry that benefitted from this whole scenario is definitely web design and development. They received an immense number of new opportunities. Small groups and freelances also received a good amount of work in to design themes with the evolution of ecommerce software like Shopify, etc. We tried to collect a few of the best shopping website designs for your inspiration.
These 30 Stunning ecommerce website designs can provide a more enjoyable user experience, and they can also be excellent sources of design inspiration. We hope you enjoy (and get some good ideas).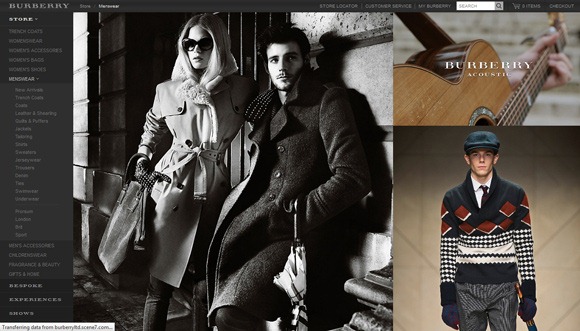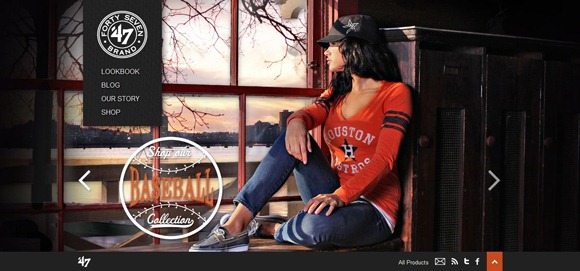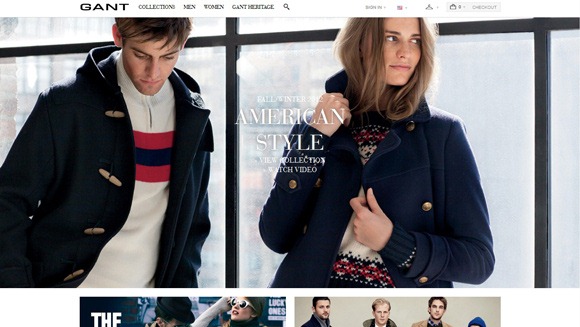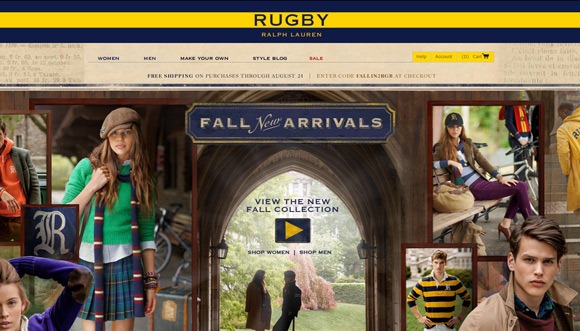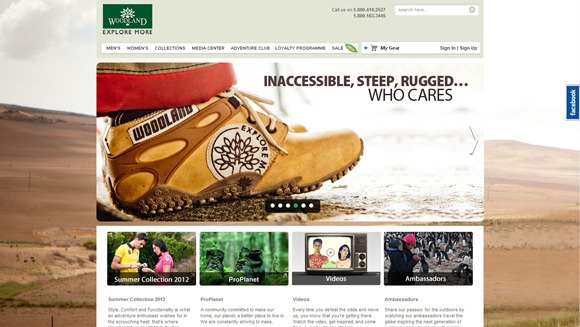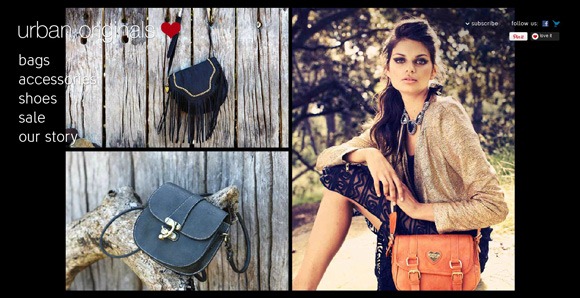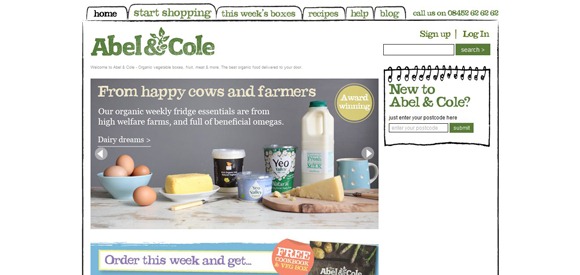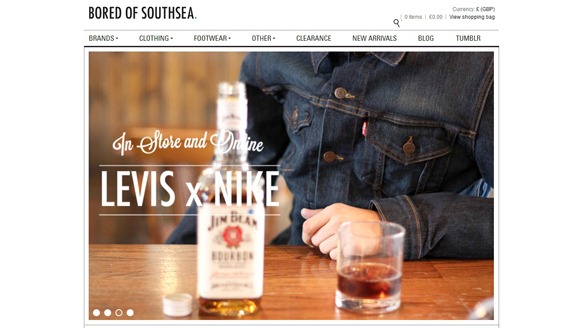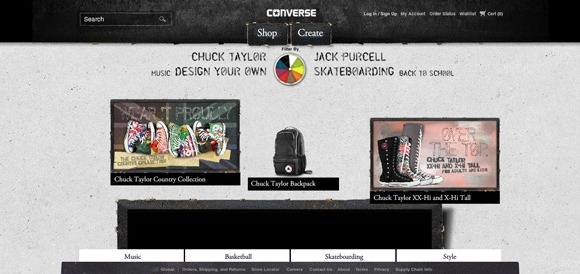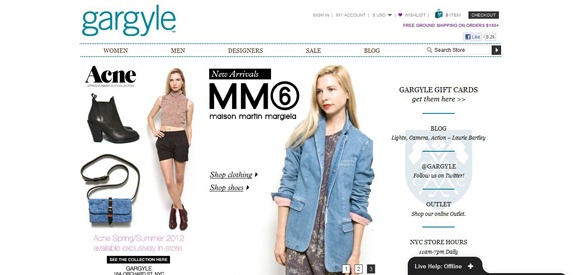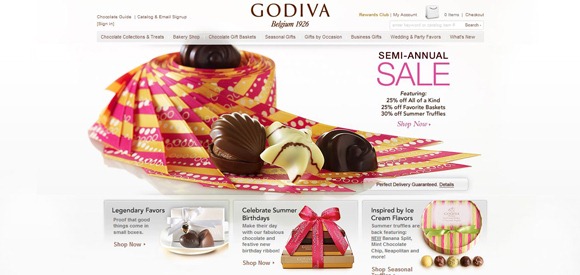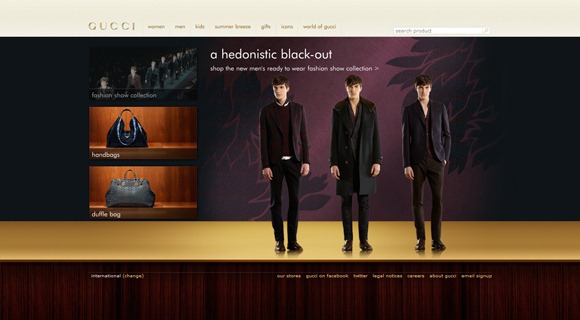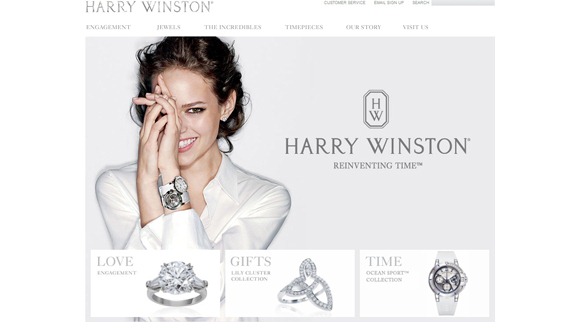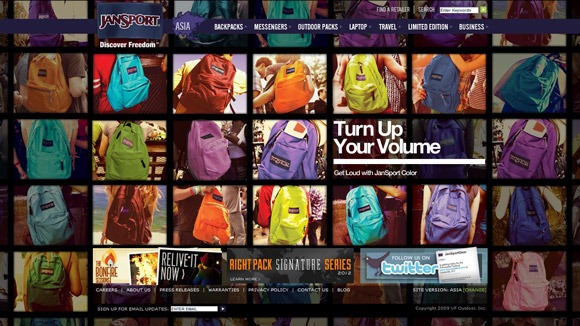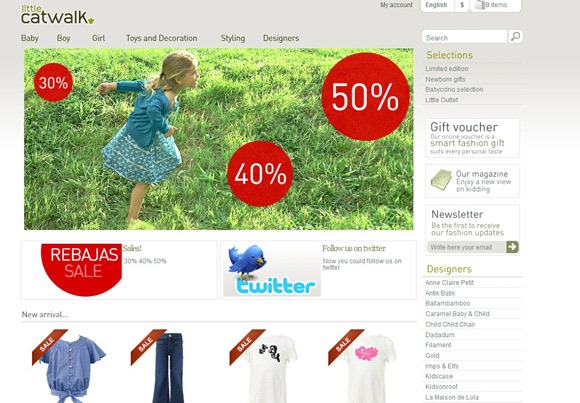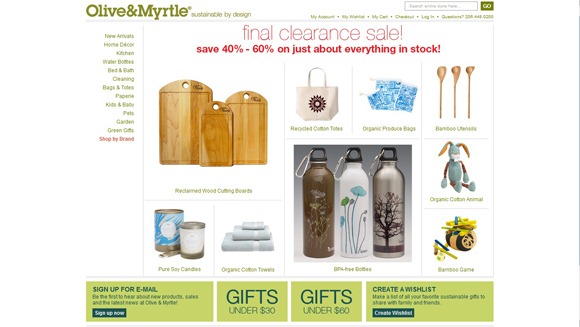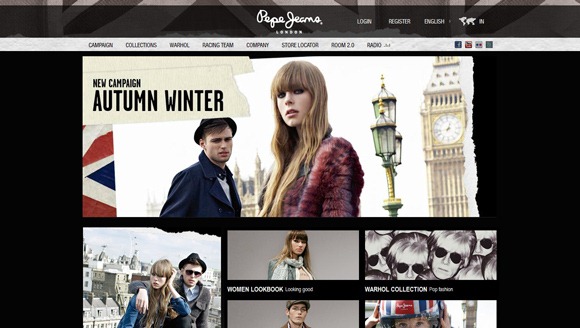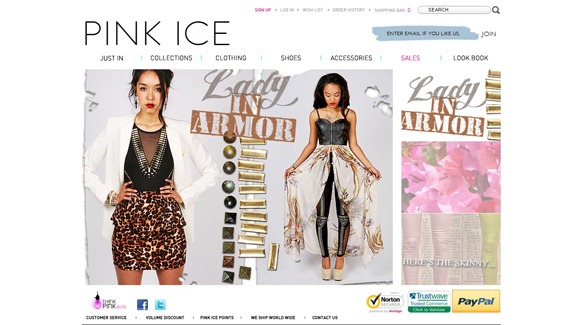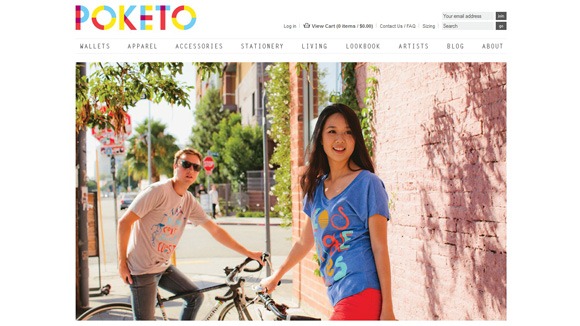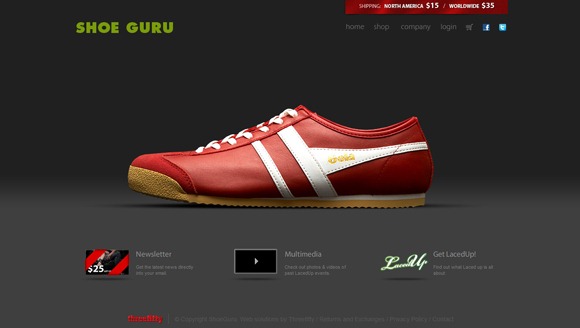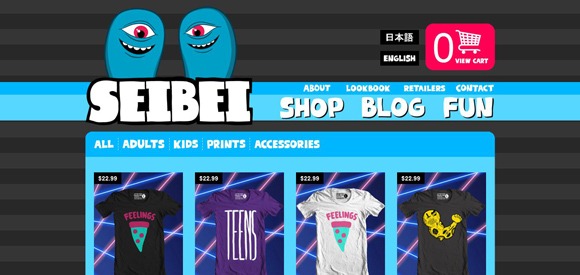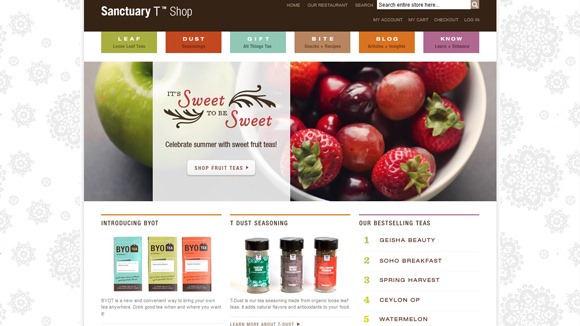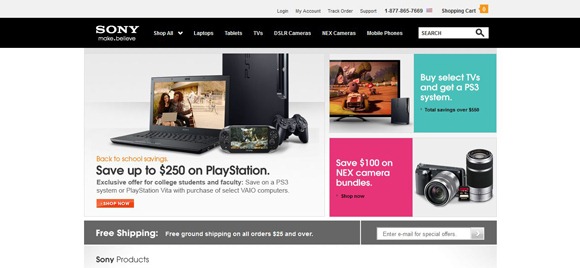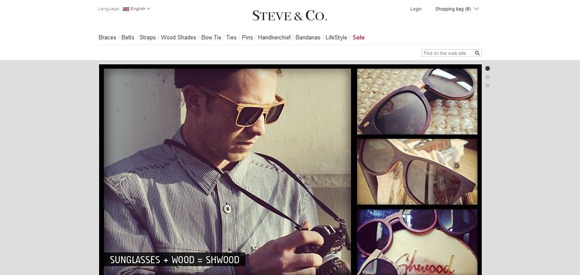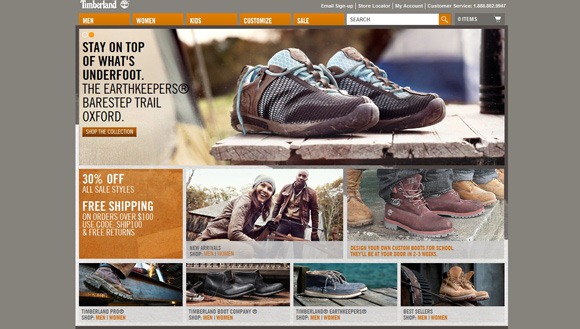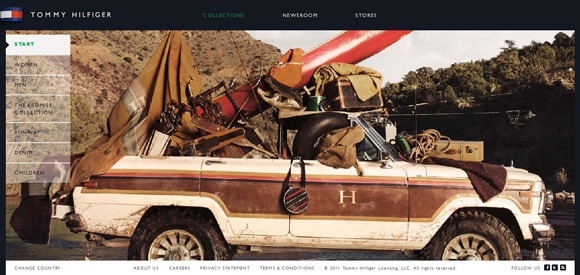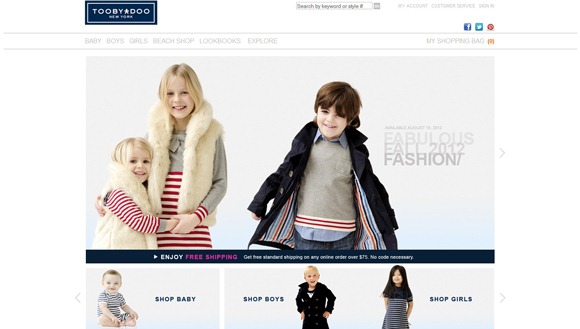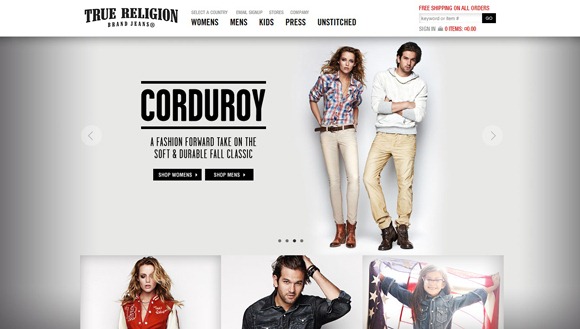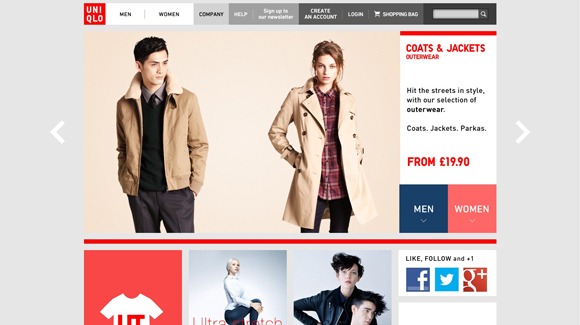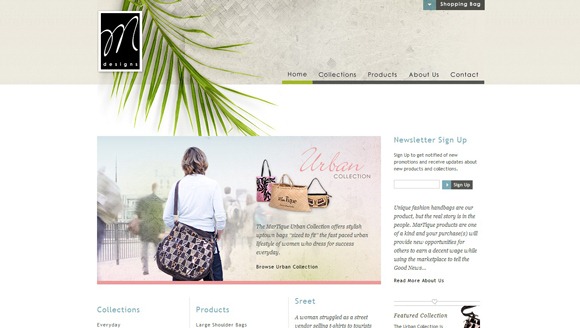 What do you think? Any of them your favorites?
---
Related Articles