25 Basic Adobe Lightroom Tutorials for Learners
The phrase "photo editing" has become synonymous with "Adobe Photoshop". Photoshop is the industry leader when it comes to editing images. But one drawback of Photoshop is that a designer needs a good amount of coaching before he can use Photoshop properly. A coaching center near my house promises to teach Photoshop in 2 months to the layman. Not everybody will be willing to invest two months to learn a photo editing software, especially when one does not intend to choose photo designing as a career.
Understanding this problem, Adobe has designed another software named Adobe Lightroom to help even the general public to easily edit images. To quote Adobe's website – "Lightroom includes all the tools you need for most digital photography tasks in one intuitive solution. Lightroom helps photographers work faster and more efficiently with one image, a set of images, or a large image library."
When I stated that Lightroom can be used for the general public I don't mean that one can begin using it merely after installing it. Obviously you need to have some guidance to use the software properly. Therefore, in this blog post, I have collected a list of 25 excellent tutorials on how to use Lightroom properly and get desired results.
White Balance is one of those settings that many people have questions about. In this video Greg goes into how to select the white balance and tweak it to your liking. This video is for correcting the RAW files white balance opposed to JPEG which you can tweak but not as well.White Balance can take an image that is blue and cold and bring it back to life with a few little tweaks. Hopefully this video gives you a better understanding for how white balance effects your images.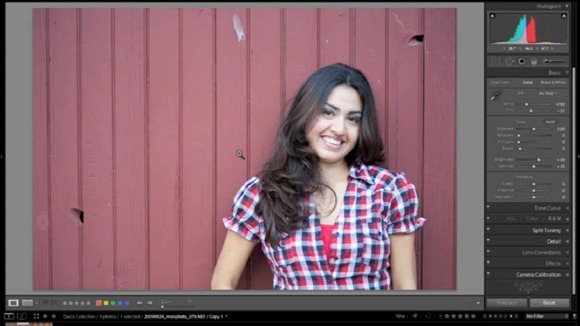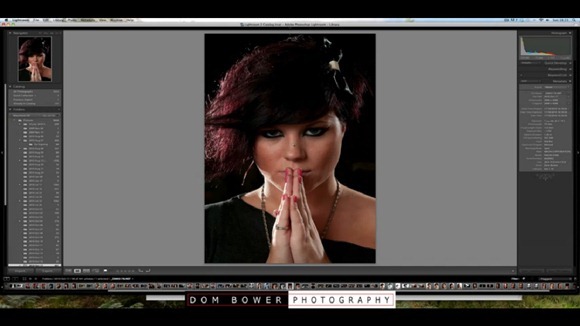 Learn how to use Lightroom to smooth skin, then enhance it further and tweak the eyes and the lips to create that model skin finish!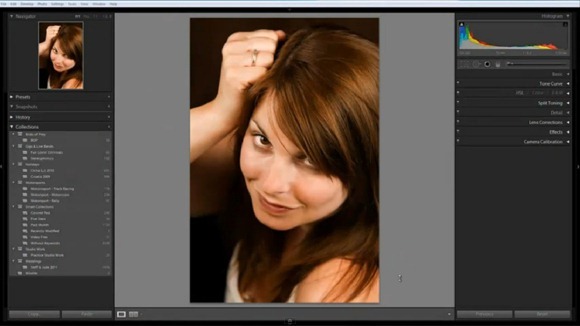 Learn how to use the Healing and Clone Tools in Adobe Lightroom 4.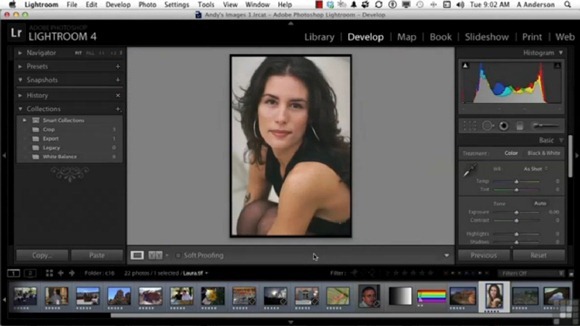 Matt Kloskowski shows you the special effects options in Lightroom that you can use to add finishing touches to your photos.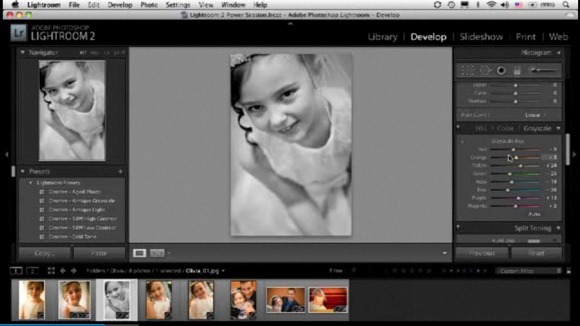 Get an overview of the three output modules: Web, Slideshow, and Print. Review the common features of the three modules, and how to use them to output your work.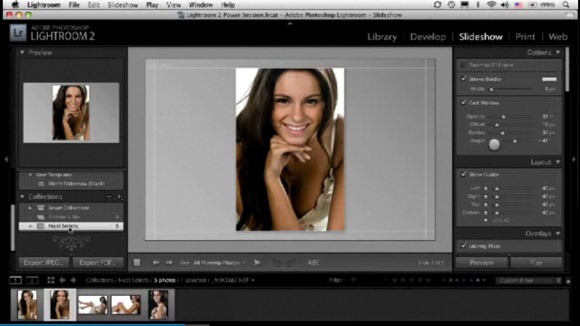 Lightroom Video Tutorial on using the Soften Skin Brush, by Yanik's Photo School.
In less than 60 seconds learn how to use the spot removal tool to remove unwanted items from your images in Photoshop Lightroom 2.0.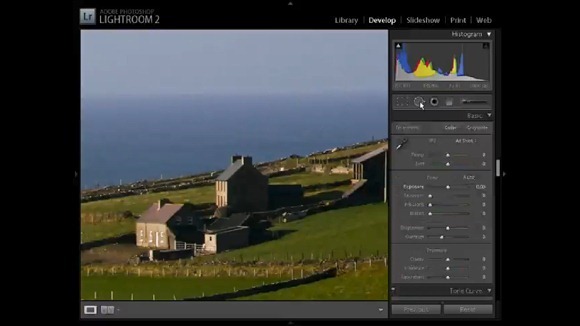 See how Lightroom takes printing to the next level. In this video tutorial, you'll learn how to use the Print module to output your photos.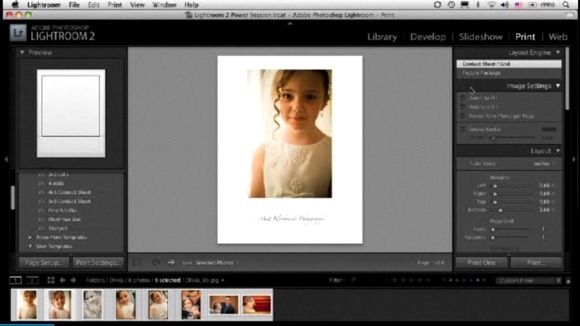 A real life scenario on how and why I use lightroom. I show you cropping, exposure, cloning, healing, and other thing. This video explains some great features of Lightroom.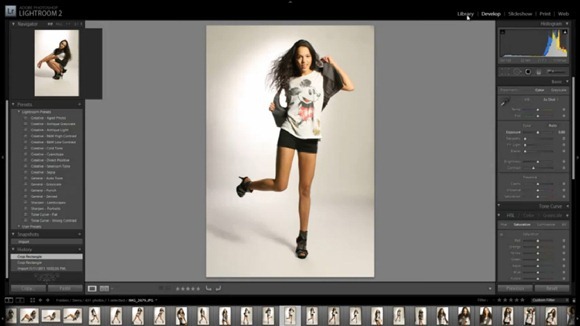 In Photoshop Lightroom 3 Advanced Techniques, photographer Chris Orwig shows how to master the subtleties of Lightroom 3 and maximize its efficiency. The course begins with an in-depth exploration of Lightroom catalogs to keep track of photos, collections, keywords, stacks, and more.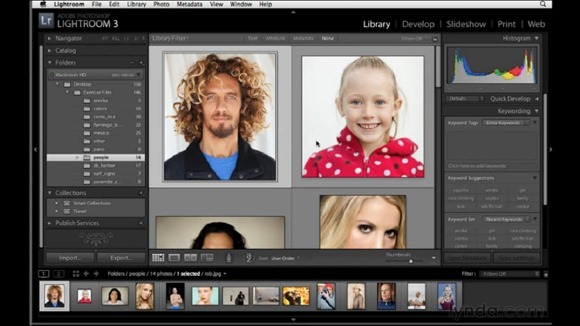 An Amazing resource for Lightroom in your photography.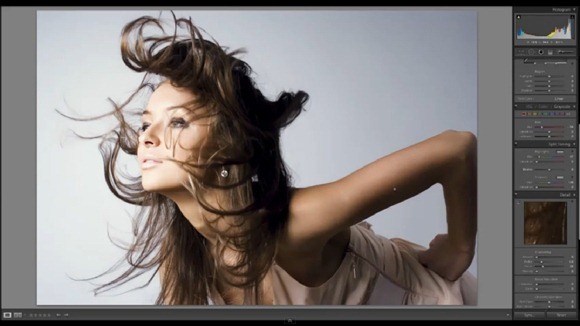 In Lightroom 3 New Features, photographer and author Chris Orwig explores the enhancements that Adobe Photoshop Lightroom 3 brings to each phase of the photographic workflow—from importing and editing, to exporting and publishing. This course details Lightroom 3's new importing and asset-management features and its significant improvements in the Develop module, including enhanced sharpening and noise reduction.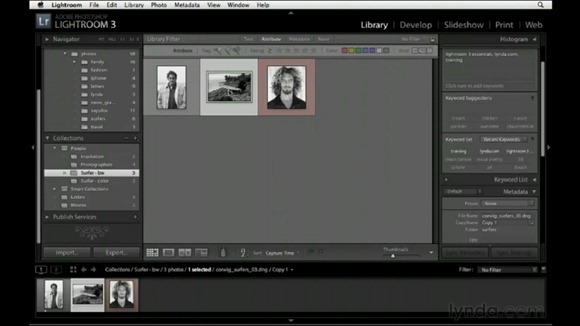 In Photoshop Lightroom 3 Essential Training, author Chris Orwig provides a comprehensive look at Adobe Photoshop Lightroom 3, the popular photo-asset management, enhancement, and publishing program. The course covers indispensable techniques such as importing, processing, and organizing images in the Library, correcting and adjusting images in the Develop module, and creating slideshows, web galleries, and print picture packages.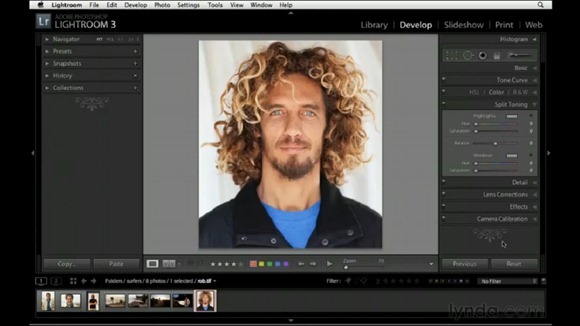 This weeks RAW file edit is from the 5 min portrait session with Sarah. A few of you guys suggested I put up one of the RAW FILES so I did so at the link above.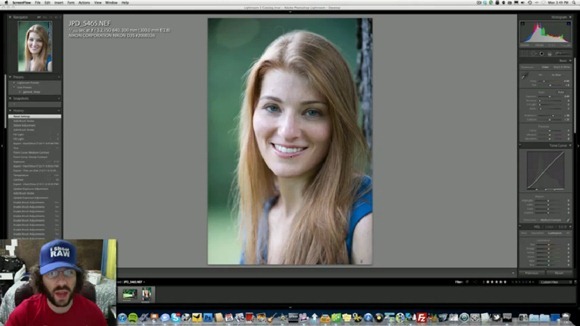 As you can see in the video this image went from a hazy color to a killer black and white in a few lightroom tweaks. Anytime you have a hazy background or smoke or fog you can pump up your black levels which will sometimes kill the haziness. It certainly worked in this image, we went from a lot of smoke to killer tones by really bumping the black levels.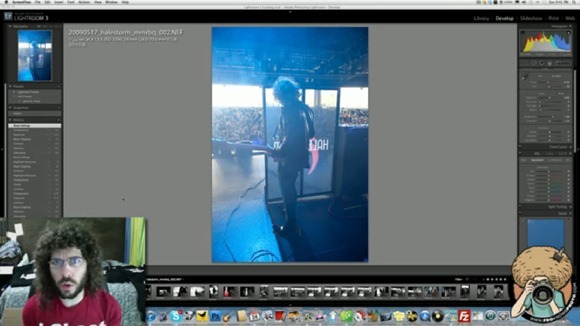 A 10 minute tutorial on adding realistic lens flare to images using the newly released, Adobe Lightroom 4. For those of you still using Lightroom 3, don't worry, the process is still the same.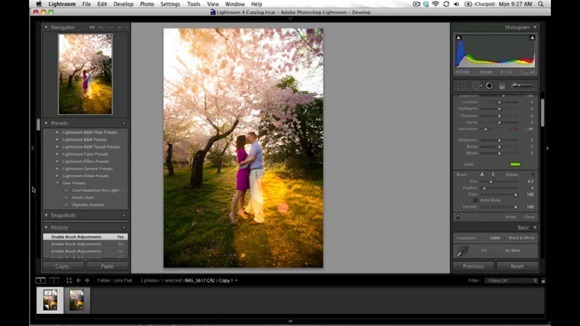 This video demonstrates a Lightroom preset which allows you to create very dramatic skies. Using a layered approached your landscape shots can have two-toned sky effects. This video shows how you tailor the preset to match your photo.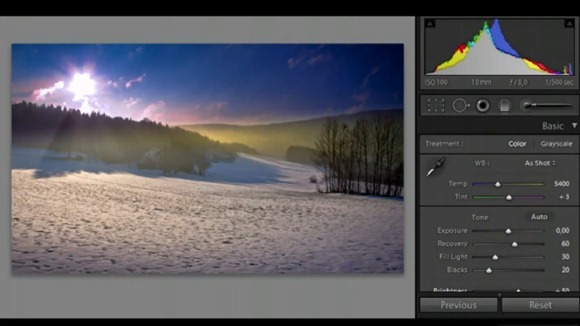 Lightroom 3 has made some vast improvements to the noise reduction component of it's detail panel in the develop module. In this video, I discuss how noise reduction works as well as the difference between color and luminance noise.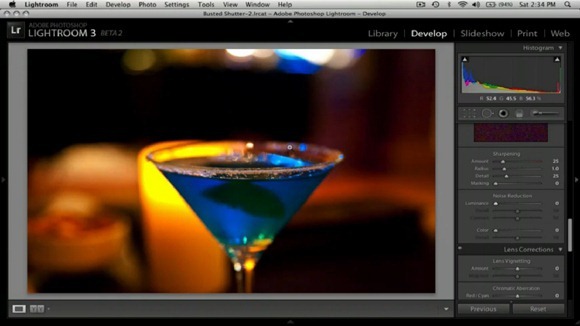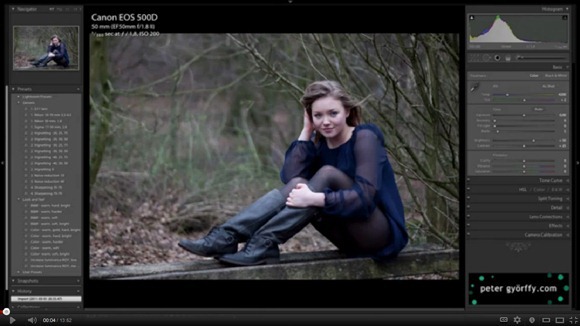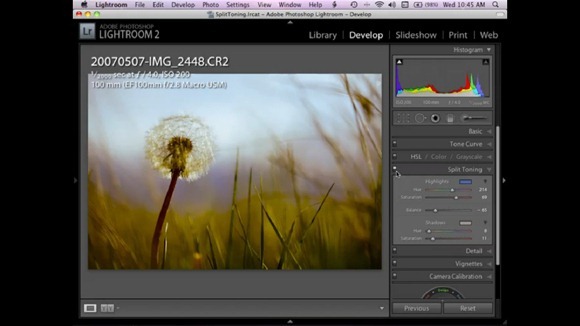 This is a quick tutorial to show you how I work lightroom to get photos up onto the web.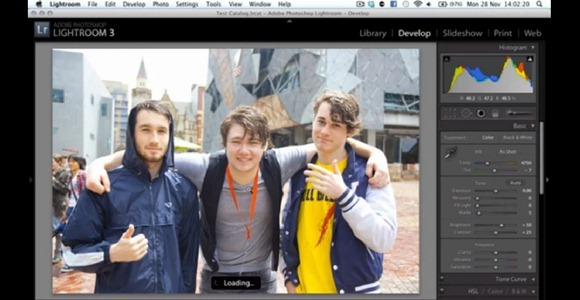 In this video I show how you can apply selective coloring to an image in Lightroom.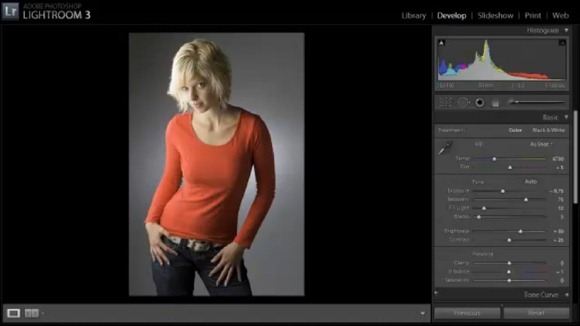 How to use the Lightroom Graduated Filter.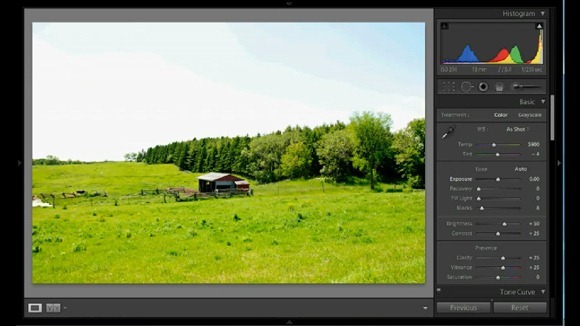 Although dozens of such free tutorials are available there on the Internet but I chose the ones that seemed most instructive and most beautiful to me. Which one of the above you liked the most and why? Which software do you use to create logos? Tell me in the comments below.
---
Related Articles