Top Worthwhile Tutorials of the Week – #3
This collection is hand-picked from our feed subscription, from Whofreelance, and from other feeds. This tutorials collection focuses on web design, development and digital art from around the web that were published within the past week. Hope you enjoy this collection!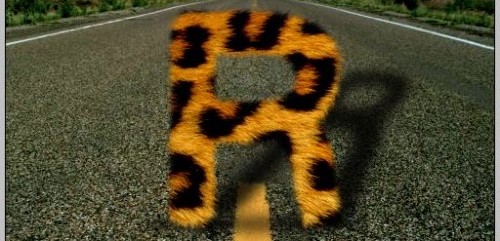 Using the default "Grass" brush in Photoshop, you can create an awesome fur typography from animal print. This is a nice and easy tutorial to follow.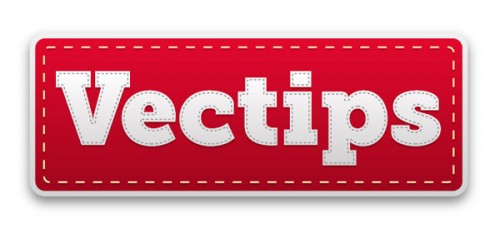 This Illustrator tutorial helps us create an editable stitched label type treatment. It's really a worth-seeing tutorial for anyone who wants to learn Illustrator because it was written step by step and the tutorial is easy to follow.

This is one awesomely hairy possum created in Photoshop. In this tutorial, we're going to create the possum (one of the possum brothers) from the animated cartoon-Ice Age. AWESOME!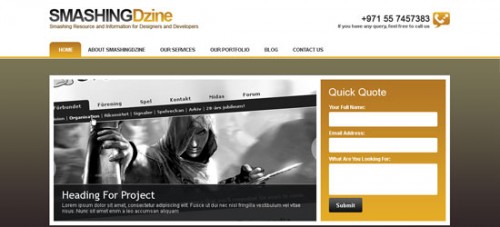 This Photoshop tutorial will help us to design a smashing, clean, and professional website layout in Photoshop. The layout we are doing in this tutorial can be used as personal or corporate website design.

Create your own permalink for WordPress in your own format without creating custom page: 'http://wpvote.com/domain/www.domain.com/'. This tutorial is really useful for building a new voting website using WordPress.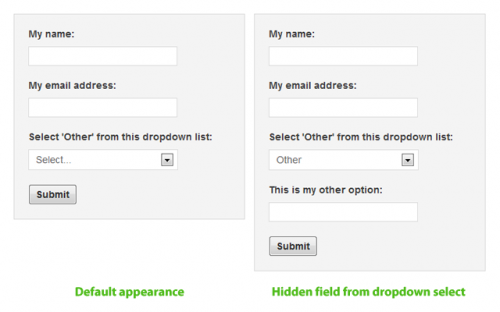 Nice tutorial and cool trick with jQuery to show/hide the hidden input field. The purpose of this tutorial is help us create a HTML form which hides the specific input field by default, then displays it when users choose an item from the list.

Using pure CS3 to create bokeh effect. Furthermore, with some help from jQuery, we can add some randomness in colour, size and position for the effect.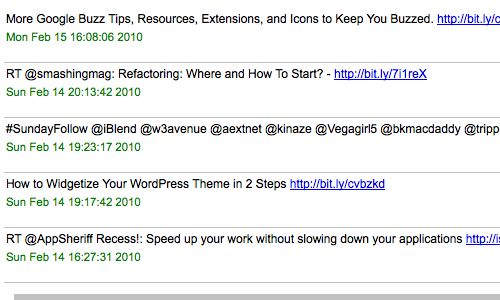 This tutorial was published by us which contributed by Mike More. It helps you to embed your buzz stream into a website yourself by pulling your Google Buzz using jQuery.

This tutorial is not recommend for newbies but it's helpful for someone who are familiar with WordPress code.

Not only because I am a big fan of Tutorialzine, but also all of tutorials from Tutorialzine are awesome, and this one is so. In this tutorial, author will teach us to make a HTML5 web template, using some of the new features brought by CSS3 and jQuery.

Nice tutorial explains how to build a simple feedback system using Twitter and Bit.ly API. The tutorial will walk through the creation of a customizable "Tweet this" link that integrates the Bit.ly API and Twitter updates.
What's the deal with this collection?
It focuses on web design, development and digital art tutorials around the web. We try to find great tutorials which have been buried in the mass of tutorials available today. If you like one of these tutorials, make sure you subscribe to them (and us)! If you have a good tutorial, and want to promote it here, simply submit it to Whofreelance.com Community News. We will take a review and publish it if we find it as useful.
---
Related Articles