The Big 4.0 – Multi Lingual Made Easy (Beta 2)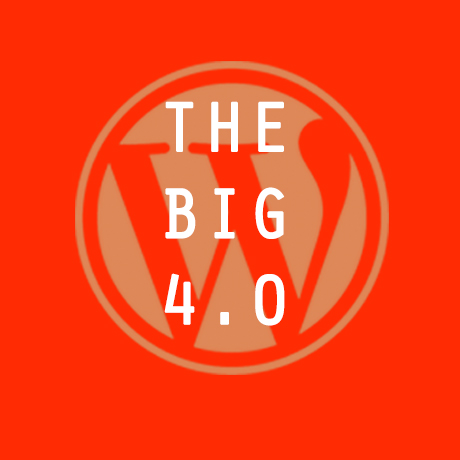 In keeping with its development timeline, WordPress is set to release version 4.0 in August and it is something to be excited about. It has recently released the Beta 2 version which includes further refinements of the first release. Here are a few of the exciting features developers have been working on in this version.
Previews of embedding via URLs in the visual editor and the "Insert from URL" tab in the media modal. Try pasting a URL (such as a WordPress.tv or YouTube video) onto its own line in the visual editor.
The Media Library now has a "grid" view in addition to the existing list view. Clicking on an item takes you into a modal where you can see a larger preview and edit information about that attachment, and you can navigate between items right from the modal without closing it.
Fresh plugin install experience. You'll see some early visual changes as well as more information when searching for plugins and viewing details.
Selecting a language when you run the installation process.
The editor intelligently resizes and its top and bottom bars pin when needed.
Improvements to how your keyboard and cursor interact with TinyMCE views such as the gallery preview.
Widgets in the Customizer are now loaded in a separate panel.
Changes to some formatting functions.
Refinements for the the plugin installation and media library experiences.
Updated TinyMCE, which now includes better indentation for lists and the restoration of the color picker.
Cookies are now tied to a session internally.
This software is still in development and is not recommended that it be run on a production site in real time. If you want to try and test it before its official release, you can try the WordPress Beta Tester plugin (you'll want "bleeding edge nightlies") or you can also download the beta version (zip).
Note: Many of the articles on this site include affiliate links that may earn us a commission if you decide to buy the recommended product.
Related Articles