SEO and Digital Marketing Trends for 2015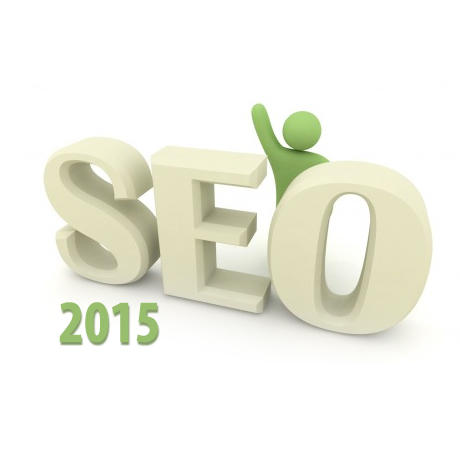 Search Engine Optimization or SEO is a must for any online business. However, SEO professionals, practitioners, gurus, and experts have taken a serious beating from Google this last few years because of the many SEO tricks, tactics and practices that did not sit well with the mighty search engine giant.
This has set off a shift in the way SEO and other search engine visibility efforts are being done today. More and more websites are making an effort to comply with Google's requirements to avoid penalization.
Alongside with all that is the evolving habits of internet users and how they search for information. Today,
Digital media is so pervasive that consumers have access to information any time and any place they want it. Gone are the days when the messages people got about your products or services came from you and consisted of only what you wanted them to know.

Digital media is an ever-growing source of entertainment, news, shopping and social interaction, and consumers are now exposed not just to what your company says about your brand, but what the media, friends, relatives, peers, etc., are saying as well.
source: SAS.com
These factors are changing and challenging the existing SEO and Digital Marketing business models and practices. In view of all this, here are some of the things we think will set the rudder for SEO and Digital Marketing in the next few years.
Digital Marketing
Digital marketing is marketing that makes use of electronic devices (computers) such as personal computers, smartphones, cellphones, tablets and game consoles to engage with stakeholders. Digital marketing applies technologies or platforms such as websites, e-mail, apps (classic and mobile) and social networks. (source: Wikipedia)
Here are a few of the focus points that will be characteristic of Digital Media in 2015
Words are our currency.
Focus on boosting content consumption.
Augmented reality and wearable technology.
Empathy, customer care, connection, relevance.
Integrated digital marketing strategies across social, mobile, advertising, marketing, communication platforms
Digital and Visual Storytelling.
Paid media and Owned media
Marketers with coding skills.
Humor and "human-ness"
Mobile data and removal of barriers between message and action.
Big data. Personalized experience.
Video will be the preferred communication style for customers with the best ROI.
source: Toprankblog.com
SEO
2015 and beyond will be the year of the small screen. Search engines are also going to be smarter. It will be harder to manipulate results and more focus will be on quality results.
Content – Creative, innovative, participatory and entertaining content will rule.
Branding – Brand search volume will matter more. User citations and sentiments count (Negative and Positive).
Mobile – Speed is important. Navigation must be simple and easy. Mobile traffic needs to be routed to the internal page being searched by the user and not just the homepage. Content must be easy to read without pinching or zooming.
Social – Your social audience will enhance your SEO. Google+ is a plus to your website.
User Experience – User experience affects ranking.
Achieving success in both SEO and Digital Marketing efforts requires immersing oneself in what consumers are into. The deeper your insight into customer behavior and customer preferences, the more likely you are able to respond to their needs, the better it will be for your site's ranking as well.
Note: Many of the articles on this site include affiliate links that may earn us a commission if you decide to buy the recommended product.
Related Articles