Welcome To The Blogging Experiment – The Road To Independence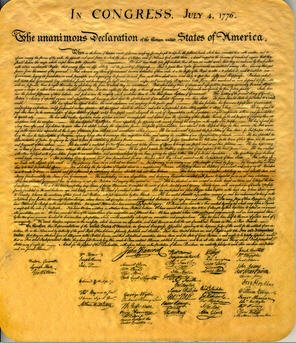 As the title says, welcome to the Blogging Experiment. Everyone knows what a blog is but you may be asking what the experiment is.
The concept is simple; over the course of the next year I'll take this blog from $0 income to generating a full time income. I've decided on today for the launch because, what better way to (hopefully) celebrate Independence Day next year than realizing my dream of being independent from my day job?
Of course everyone has their own definition of "full time income" however, for the purpose of this blog I'm going to use $60,000 annually or an average of $5,000 a month.
As I said, I'll be starting completely from scratch. I do own and run several other websites but I won't be using them in this experiment. I'm not the first blogger to set out a quest like this but I do hope to be the first to document each and every step along the way.
Whether I fail or succeed, my goal is to make this site something that anyone can duplicate if they are willing to put in the work. Speaking of which I'd better get to it, but have a fun and safe 4th of July!
---
Related Articles