Anatomy Of A Top Selling WordPress Theme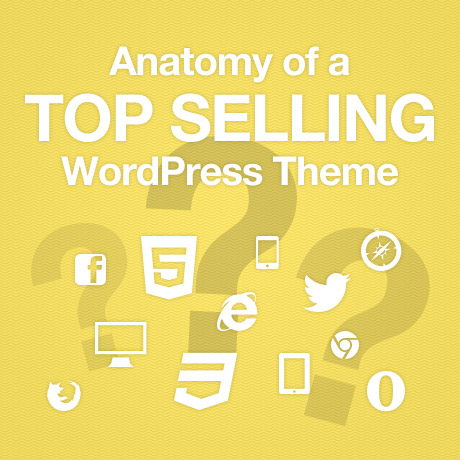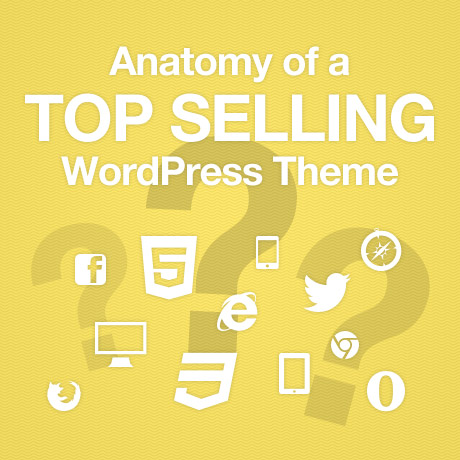 U-Design Premium WordPress Theme is ThemeForest's runaway all-time top selling theme to-date with over 17,600 purchases and 1,712 five-star ratings. It still ranks as the top seller for the week ending July 8, 2012 and for the past three months ending June 30. The statistics for this theme is mind-blowing and one can't help but wonder why. What makes this theme so popular, so highly-rated, and so highly recommended? Somebody surely got something right.
U-Design is appropriately named because it actually hands over the design reins to YOU – YOU Design your website just the way YOU want it. As a website owner, you start off with a picture in your head of what you want your website to be – how it looks, how it functions, who it's for. But many times a lot of what we see in our heads doesn't always come out the way we want it. Technical competencies and the lack of knowhow usually get in the way. Nevertheless, that VISION of what it should be like remains.
There are good themes and there are great themes. Great themes don't just happen overnight. It takes a lot of pre-planning, a lot of strategizing, a lot of coding, a lot of testing, a lot of reviewing and on and on. In short, a whole lot of brainwork and a little something else to make it more than just good.
Here are a few of the features that WordPress professionals/users look for in a theme:
Visual
Customizable homepages
Sliders
Custom post types
Typography
Color and background customization
Customizable design elements and effects
Custom widgets
Technical
WordPress Compatibility
Clean and SEO friendly code
Valid HTML/CSS
Shortcodes
E-commerce options
Support
Documentation and tutorials
Theme files (PSDs, HTML, XML, et cetera)
Free regular updates and accessible and timely support
A lot of WordPress themes incorporate most if not all of these features into their themes and majority of them are selling quite well. But one of the undeniable reasons for U-Design's success is YOU – the user, the buyer, the WordPress professional, the customer, the website owner – the satisfied YOU. Marketing is easy when all your satisfied customers do the marketing for you. Their experiences with the theme and the after-sales support they receive spread quickly by word of "mouse". Everything else becomes exponential.
U-Design is like play-doh in your hands – designer or not. It can be anything you want it to be – any website you want to design it with. It has everything you need to create stunning websites for you and your clients. Over 17,000 satisfied buyers think so. What else do you need in a theme like this?
Just add VISION.
Note: Many of the articles on this site include affiliate links that may earn us a commission if you decide to buy the recommended product.
Related Articles