55 Jaw Dropping Milky Way Galaxy Photos
The Milky Way is the galaxy that contains millions of stars, our very own sun, and of course our home planet: Earth. The name comes from its appearance as a dark "milky" glowing band arching across the night sky in which the naked eye cannot distinguish individual stars. The term "Milky Way" is a translation of Latin and Greek terms means milky circle, and if you can somehow get to a remote location not affected by city lights, the Milky Way is a great experience to behold.
To photograph the Milky Way – you need a camera, wide angle lens, a tripod, and a dark site. You also need a clear sky with a view of the Milky Way. The best views of the Milky Way are in the summer from the northern hemisphere with the brightest parts in the southern sky. Everyone loves looking at the sky and shiny little stars, but most people will not be able to view the Milky Way in the best way unless they follow the tips above.
Photographing the Milky Way field range offers the possibility of linking the spectacular night sky with the familiar landscapes of earth through the use of silhouettes and prominent inclusions. Check out these amazing Milky Way photographs, and get a glimpse of some of the wonder and beauty created by God in this our very own galaxy.
Image taken at the tunnel view point in Yosemite, California.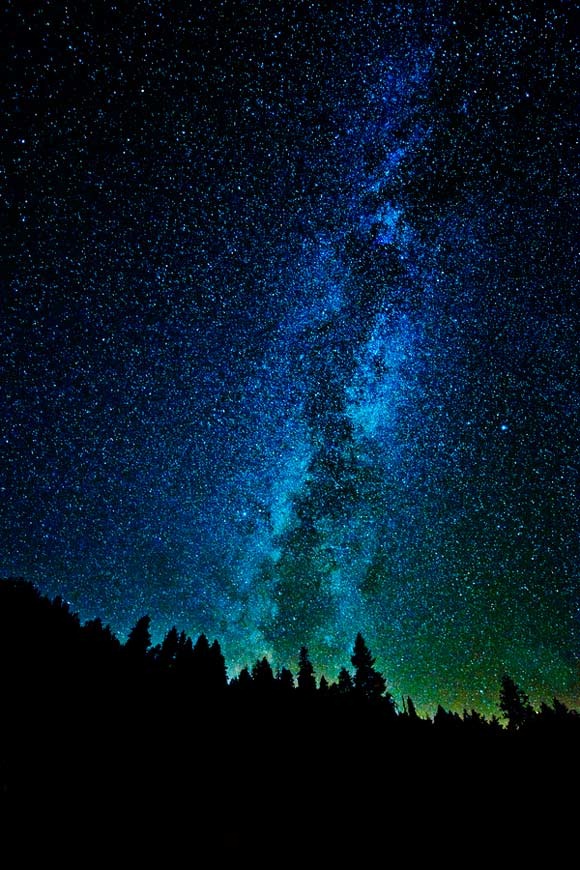 Milky way as seen from Arches National Park, near Moab Utah.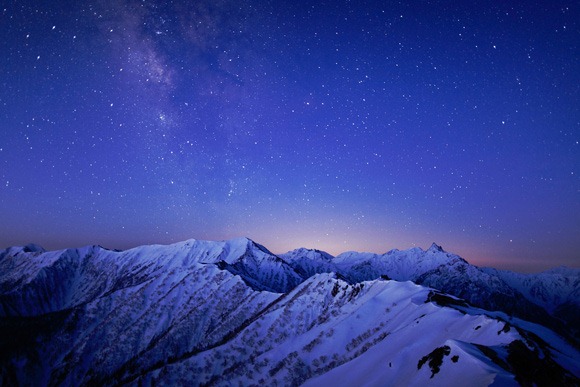 This photo was taken from Costazza peak, above Passo Rolle.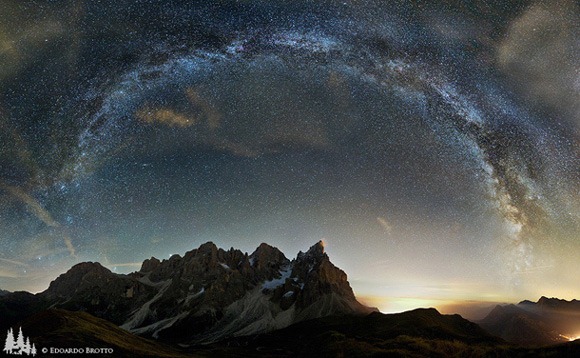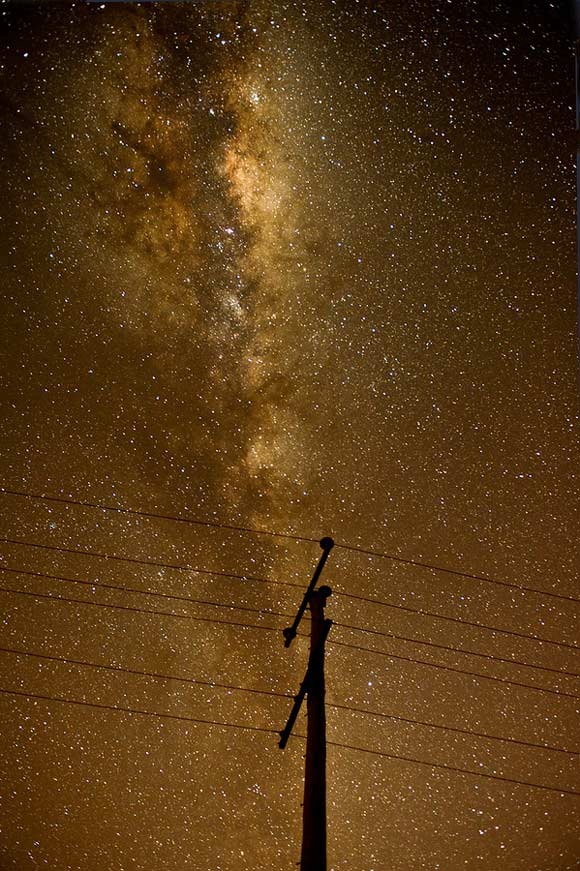 This was taken with Canon 5D MK11 Zeiss 21mm f2.8 lens at Norway.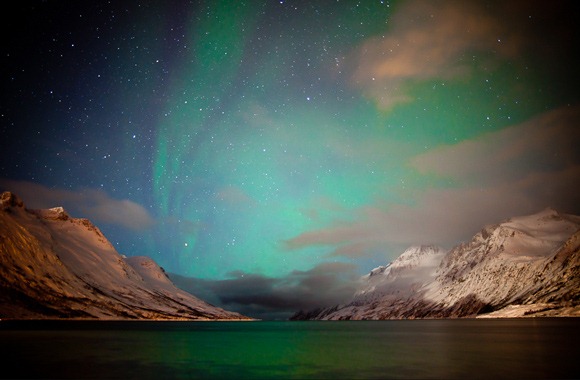 The milky way lighting up the night in Utah's Escalante desert.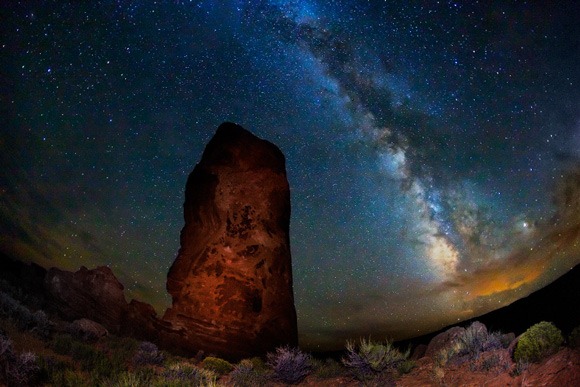 This snap was taken by Tommy Eliassen.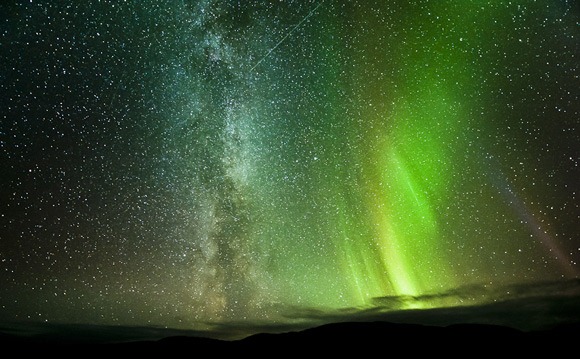 This photo was taken on March 24, 2012 in Forrester's Beach, New South Wales, AU, using a Canon EOS 5D Mark.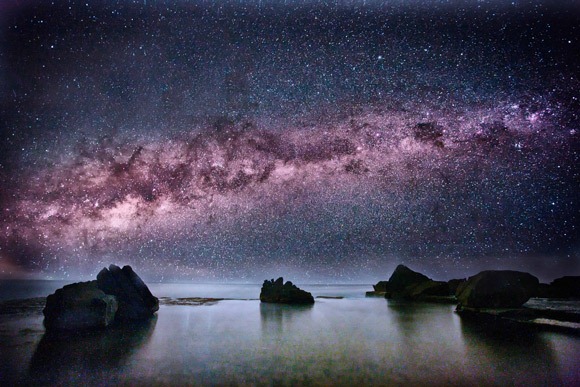 The Milky Way stretches across the night sky in Western Desert of Egypt. The brightest part extends through Sagittarius. While Moonrise in left revealed the landscape in the horizon.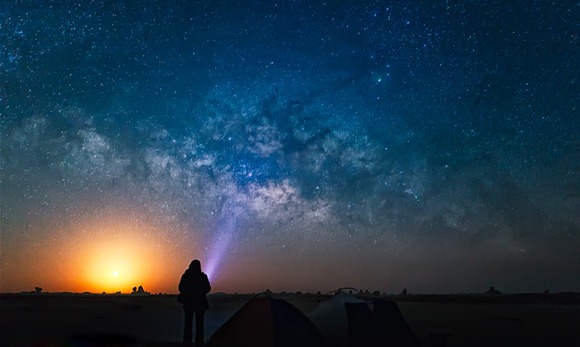 This photo was taken on April 10, 2011 using a Canon EOS 5D Mark II.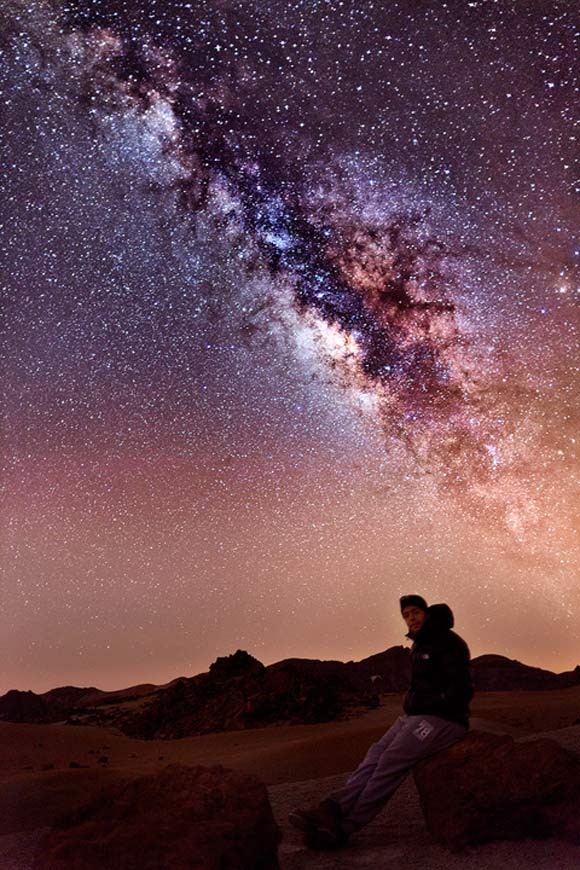 Taken with a thermos bottle size small telescope.Red hydrogen gas clouds with reflection nebulas near the famous 3 belt stars in the center belt part of Orion constellation.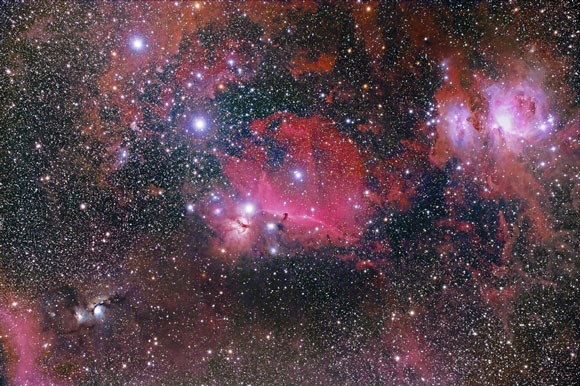 Milky Way from Mooloolah Valley.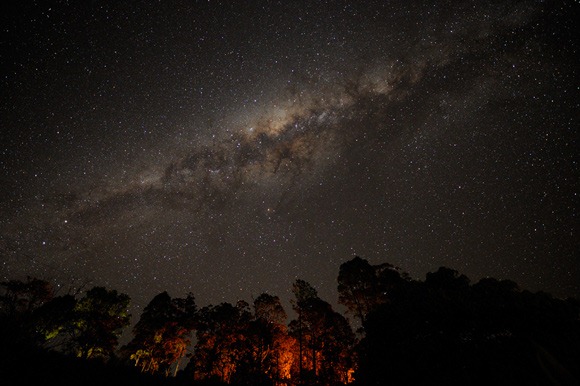 Sagittarius arm of the milky way.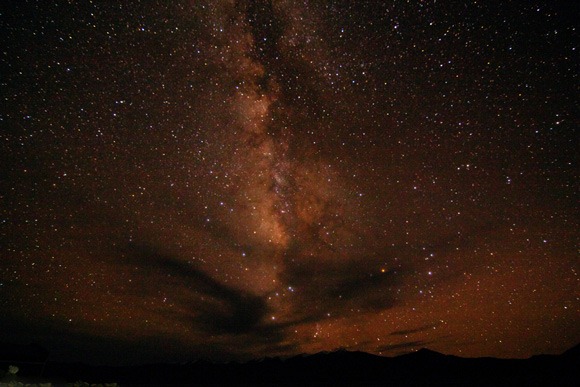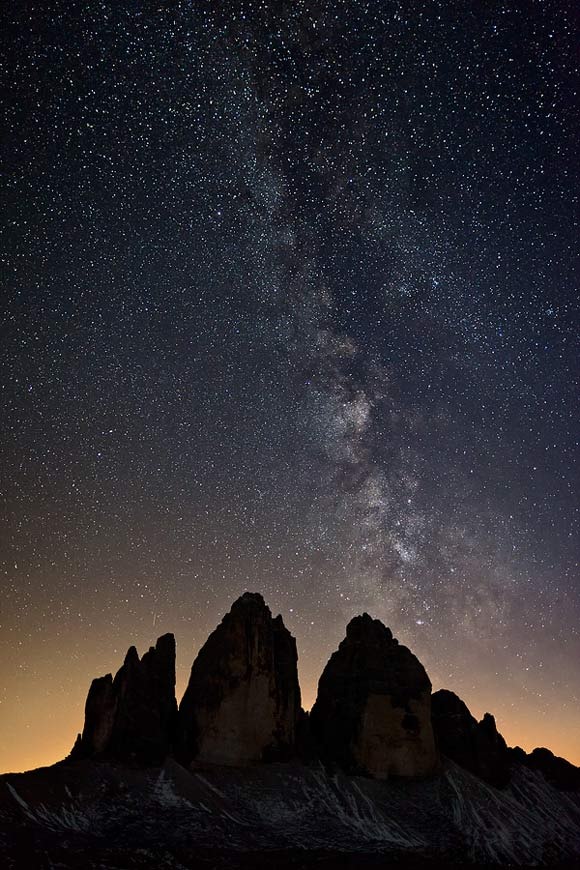 I used a Nikon 10.5mm f/2.8 DX Fish-eye to take this one, pretty useful when taking pictures of northern lights and landscape. I took this shot about 60km above the arctic circle, near a town called Sisimiut, in Greenland_Hans Christian sivertsen.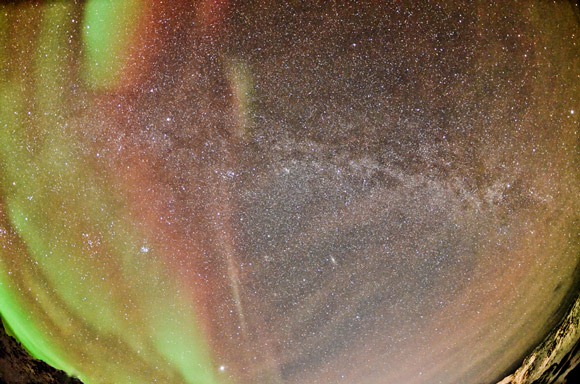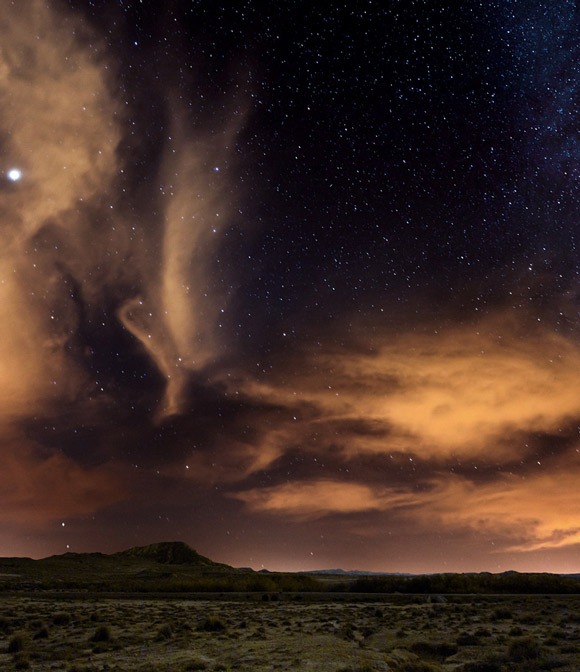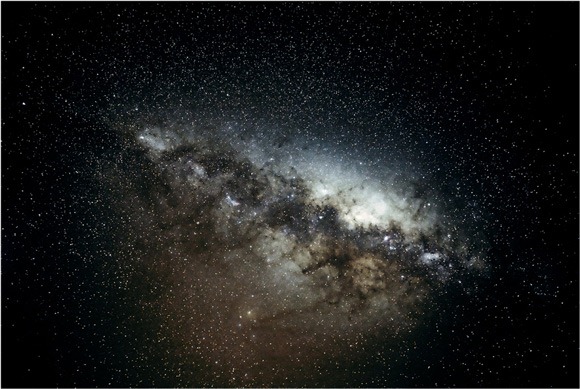 A still from Jodlow Star Party 2010 film, This photo was taken on September 25, 2010.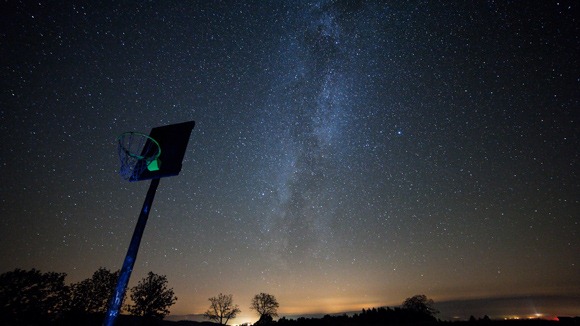 Digital double exposure, AKA the lens cap trick. Effect done in camera, no Photoshop funny business. Expose for 30 seconds, put lens cap on, flip camera, remove lens cap, expose for 30 more seconds.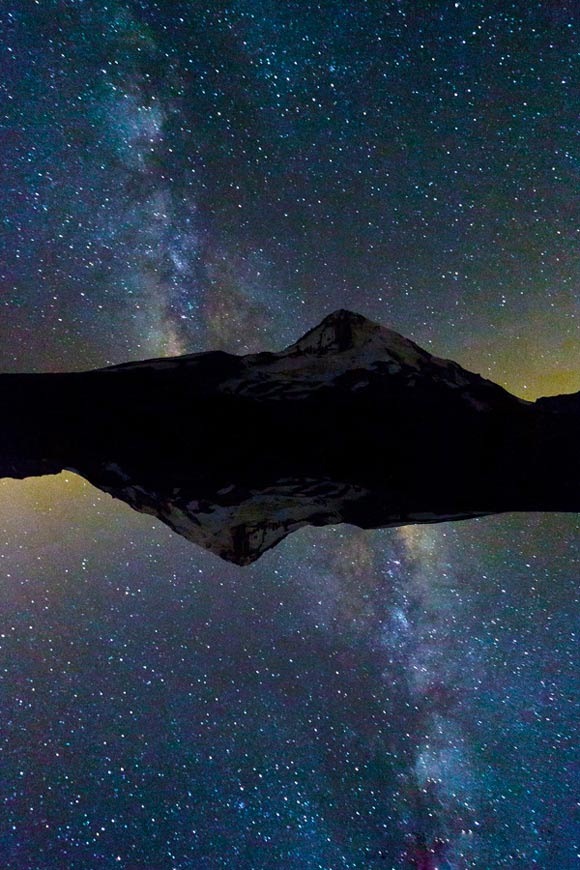 Lurking behind dust and stars near the plane of our Milky Way Galaxy, IC 10 is a mere 2.3 million light-years distant. Even though its light is dimmed by intervening dust, the irregular dwarf galaxy still shows off vigorous star-forming regions that shine with a telltale reddish glow in this colorful sky cape.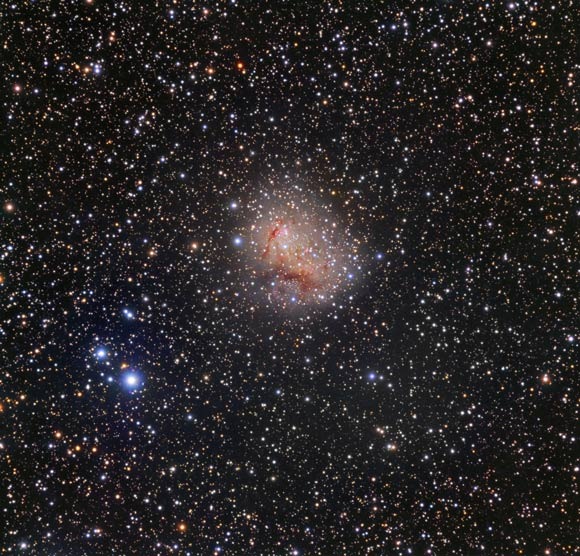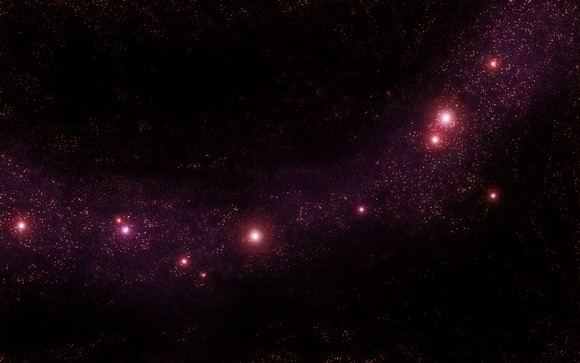 12 shots with Canon 5d old – sigma 12/24 – ISO 800 to 470 Second Heaven – 30 seconds static subject – Star Tracker DIY – tripod – remote control. Double exposure.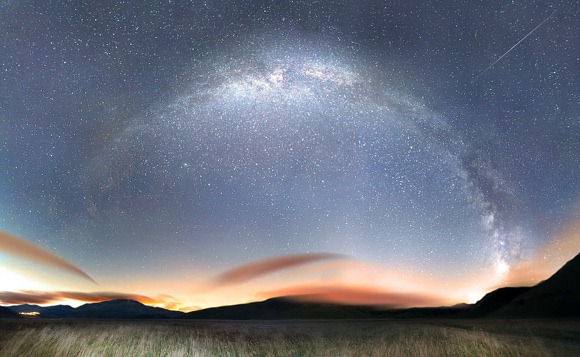 Have you ever seen the band of our Milky Way Galaxy? Chances are you have never seen it like this — nor could you. In a clear sky from a dark location at the right time, a faint band of light is visible across the sky. This band is the disk of our spiral galaxy. Since we are inside this disk, the band appears to encircle the Earth.

The Horse Head Region lies at a distance of 1500 light years away in Orions Belt.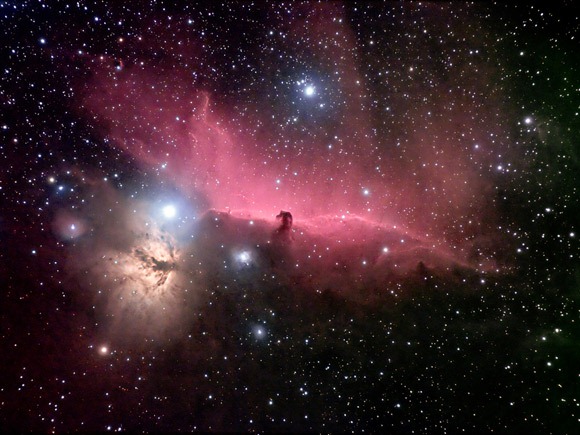 The brightest and richest region of the Milky Way as seen from my front yard! Piggyback mounted Pentax Spotmatic II with 50mm f/1.4 SMC Takumar stopped down to f/2.8 and exposing Fuji Sensia 400 film for 20 minutes.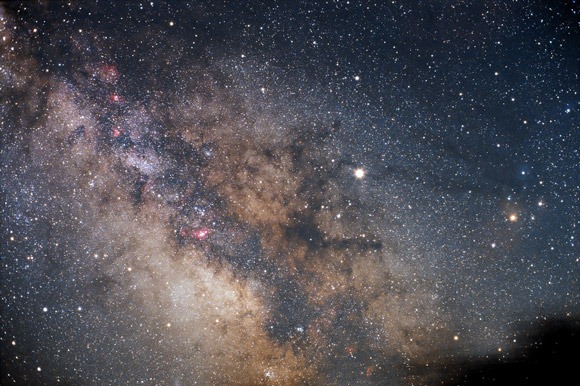 Milky Way shining bright over Willow Creek Reservoir in Prescott, Arizona.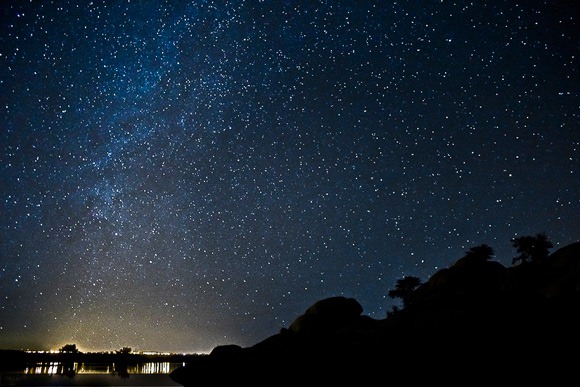 The Scorpios constellation in a single image. The bright yellowish star is Antares, a red super-giant. The Lagoon and Trifid Nebulas are also clearly visible. Several deep sky objects are visible as this is a very rich region of the Milky Way.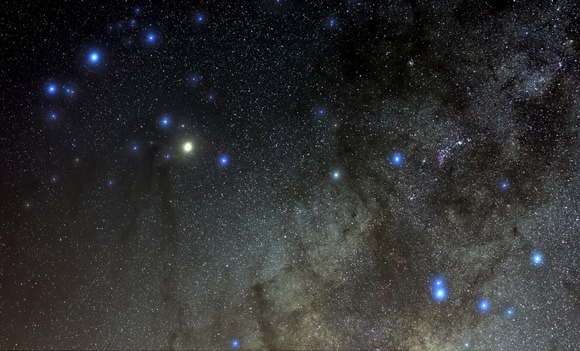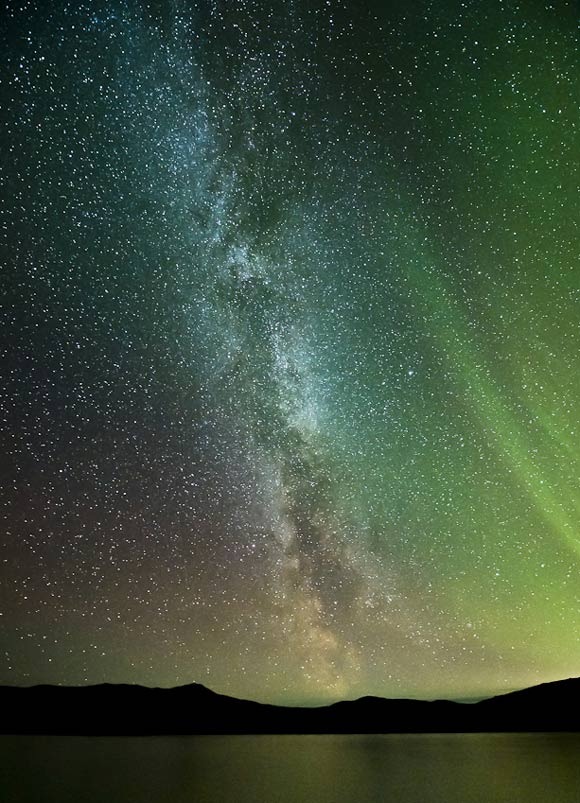 This snap was taken by martin zalba.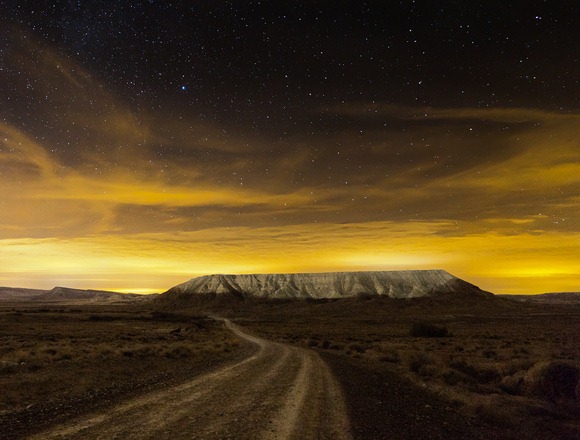 Milky way over mountain This photo was taken inTrysil which is a municipality in Hedmark county, Norway.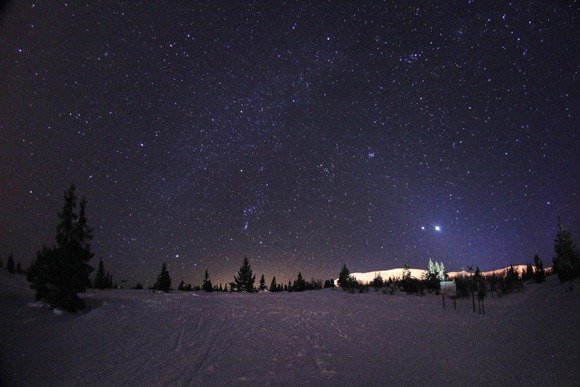 Thin ozone layer, no light pollution and the moon is nowhere to be seen. Friendly night for photography.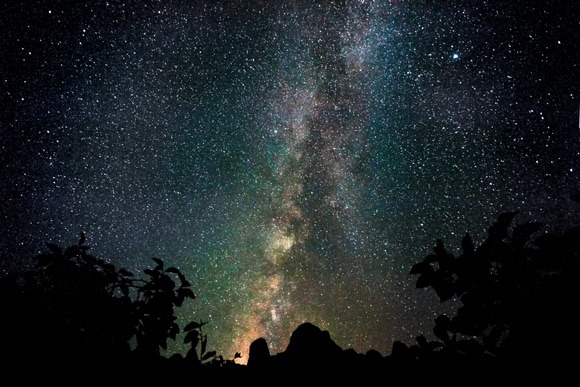 Comet Lovejoy shooting through the milky way.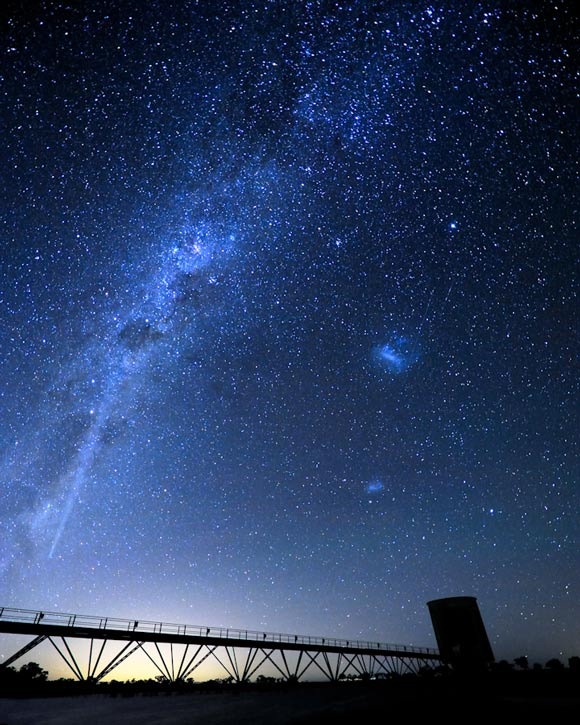 Our galaxy, the Milky Way, shot during a very clear night.Several shots with the 50mm at high ISO stacked for noise reduction, then composited into a panorama, combined with exposures for the foreground.The falling star was caught in one of some 50 shots that were required to assemble this.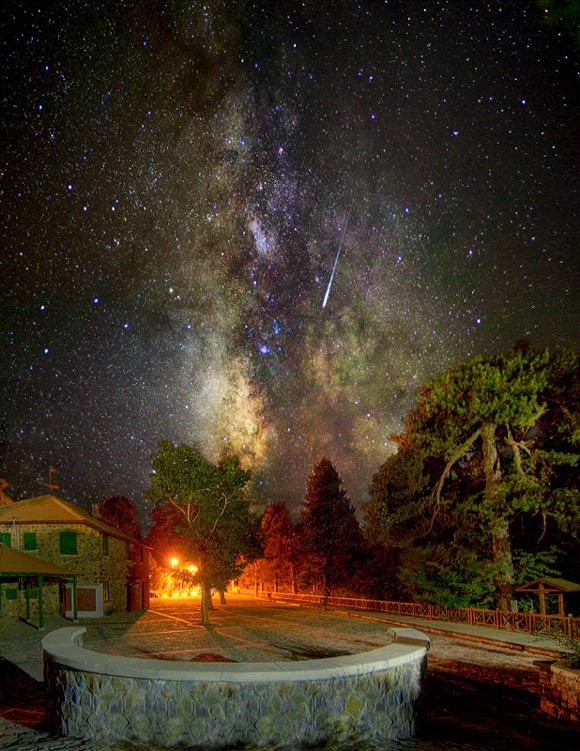 An abandoned, decaying house sits alone under the milky way with the sound of Coyotes howling in the surrounding areas.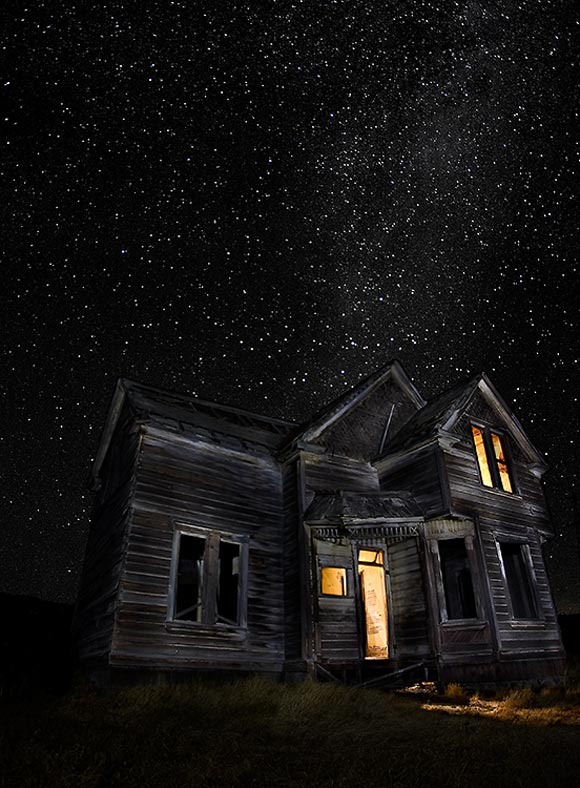 This snap was taken by Ben Kelevra.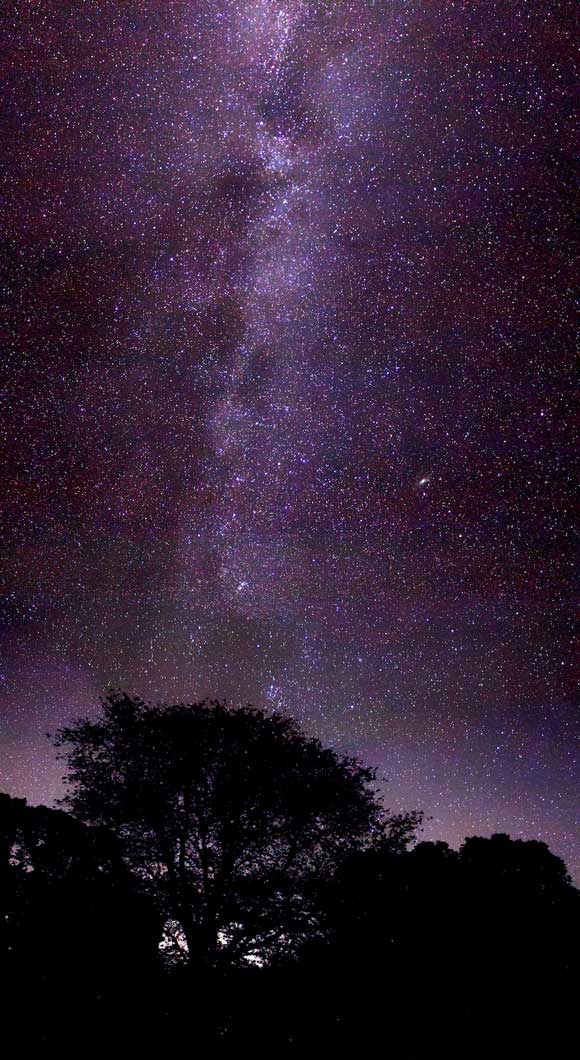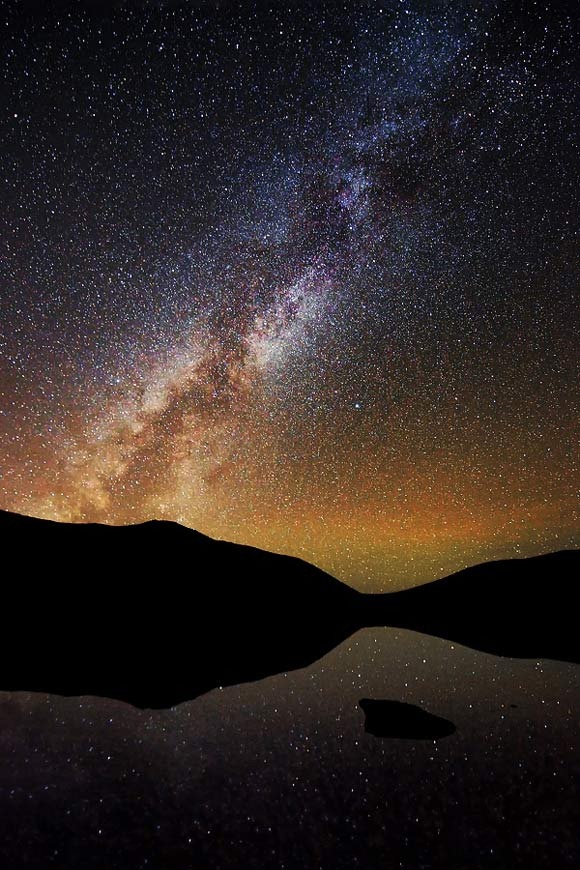 A bivouac shelter high above the town Grunewald with view of the snow-covered mountain tops of Wetterhorn, Schreckhorn and Eiger. The Milky Way appears on this new moon night very clear in the sky.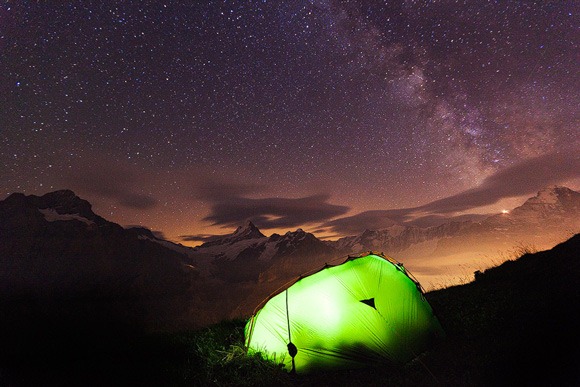 This Photograph was taken by Javier Camachor.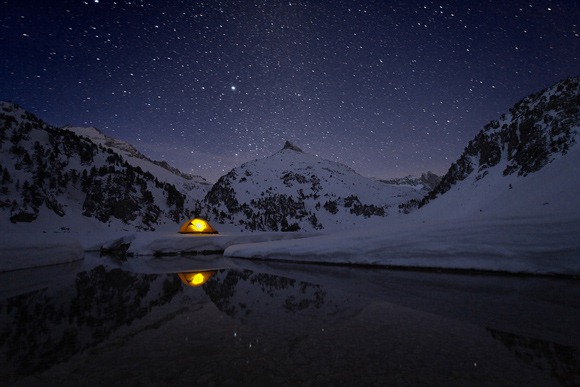 This snap was taken by Jeff Barnhart.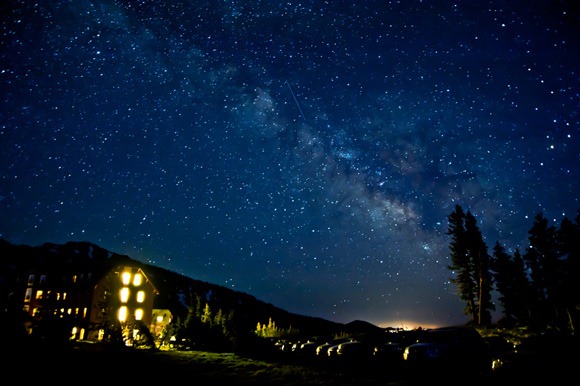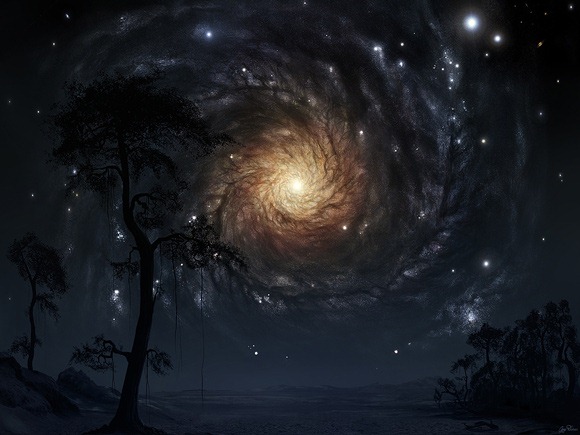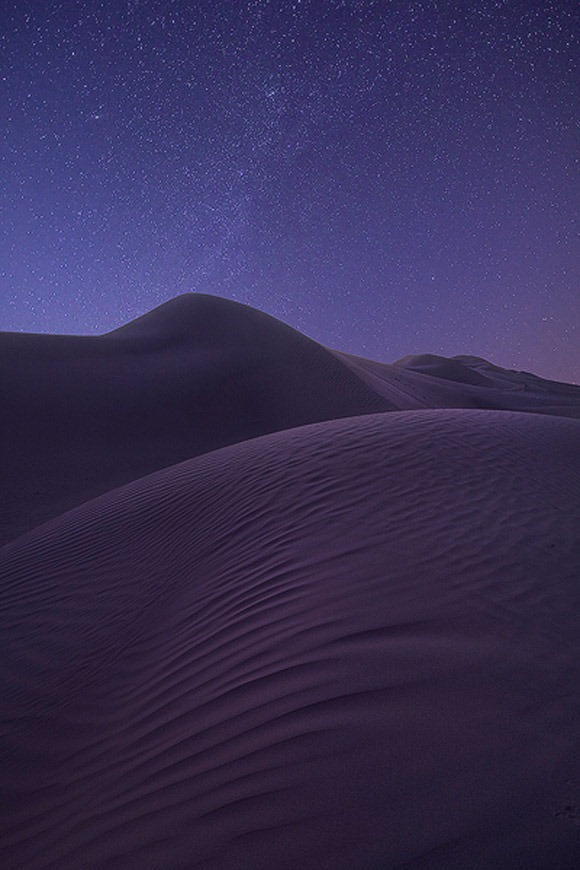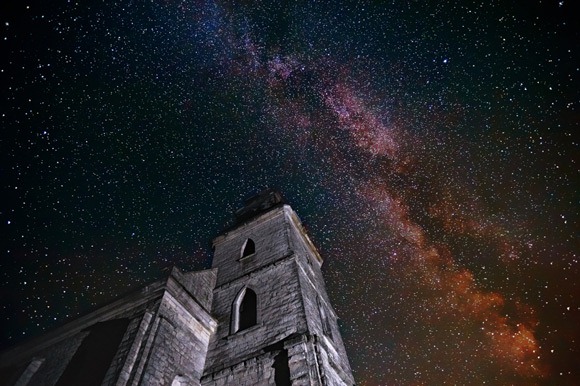 This snap was taken by martin zalba.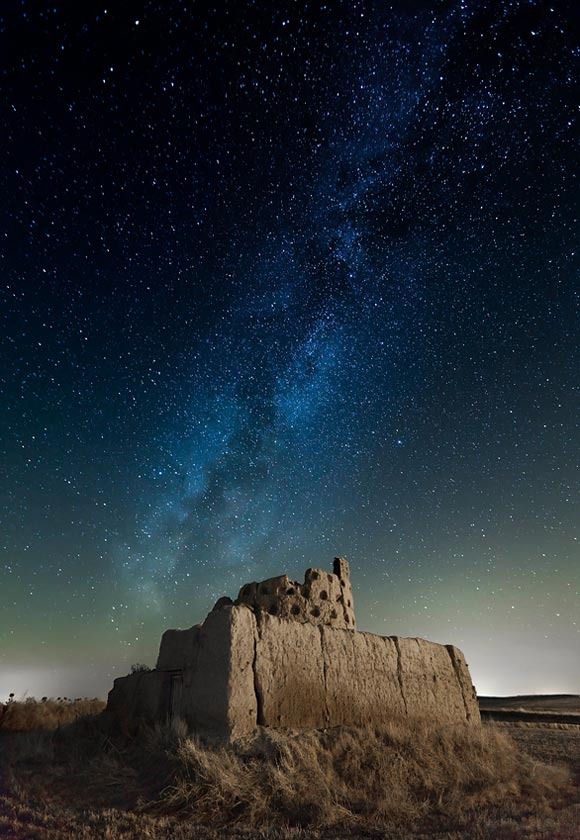 The above image was taken during a clear night in March. The oldest objects in the above image are not the pictographs, however, but the stars of our Milky Way Galaxy far in the background, some of which are billions of years old.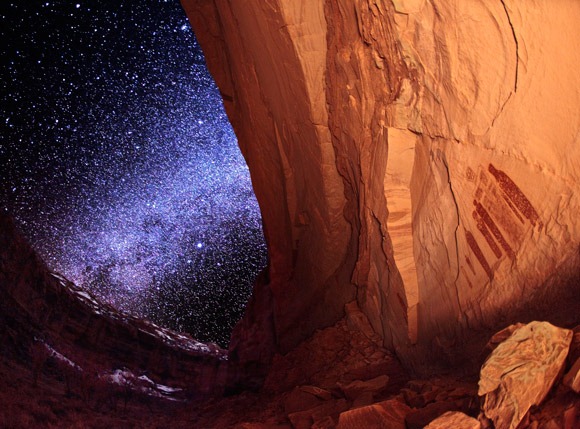 This photo was taken on February 26, 2010 using a Nikon D3100.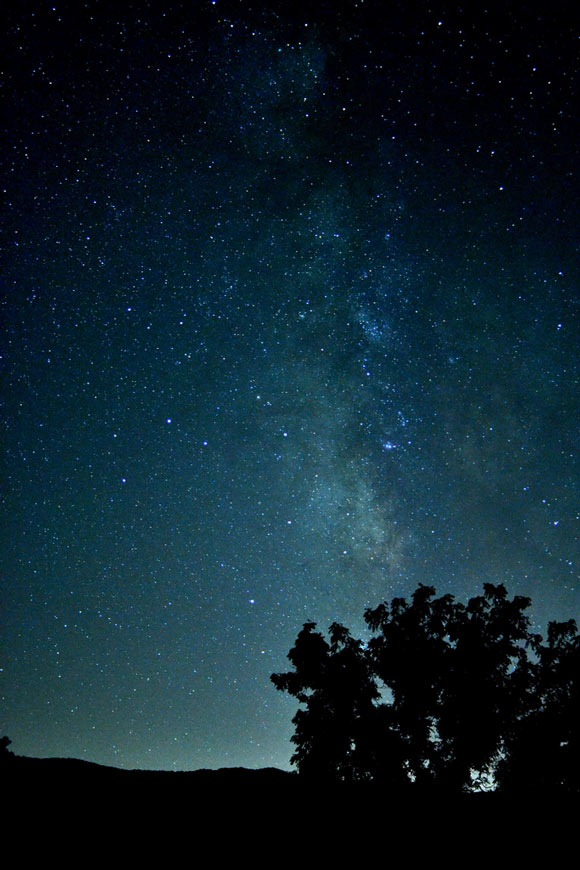 This photo was taken on April 7, 2011 using a Canon.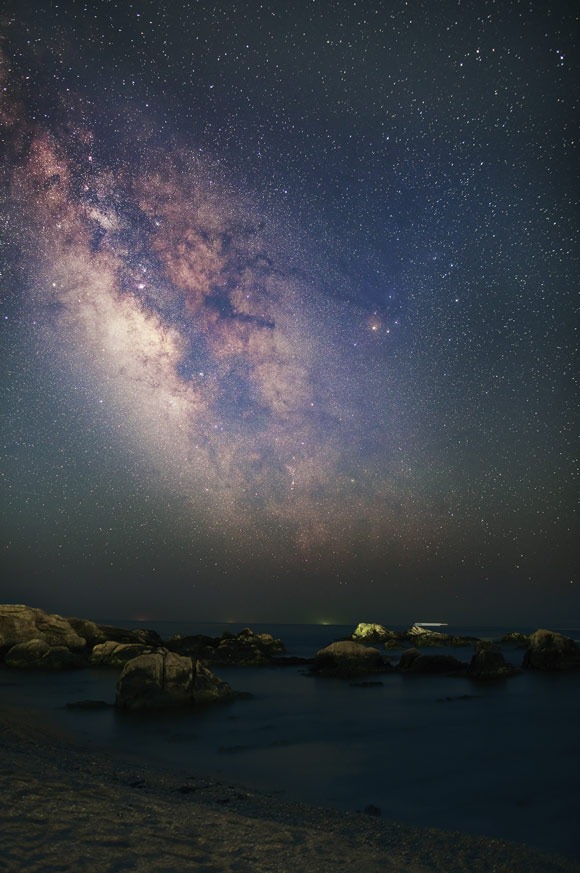 Sometimes, after your eyes adapt to the dark, a spectacular sky appears. Such was the case earlier this month over Ontario, Canada, when part of a spectacular sky also became visible in a reflection off a lake.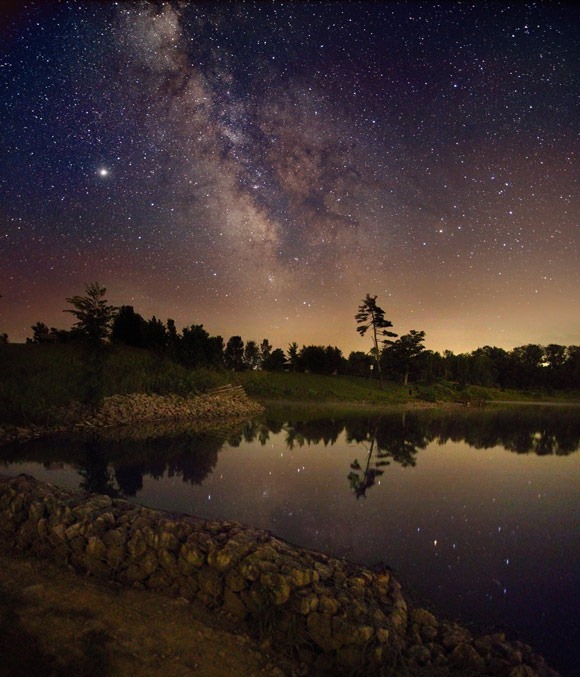 An old building slowly crumbling away as the Milkyway spins above. Galactic South Pole sits in the upper right corner.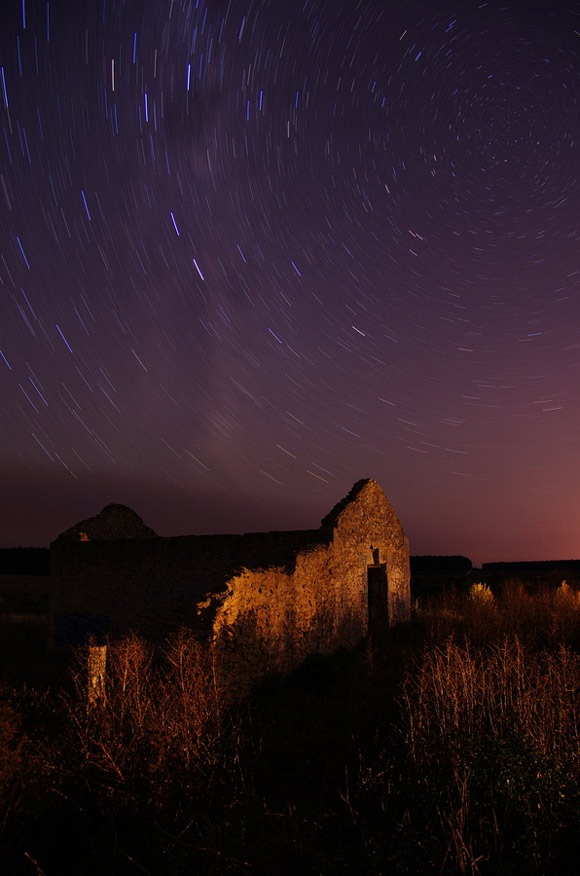 This photo was taken on July 24, 2011.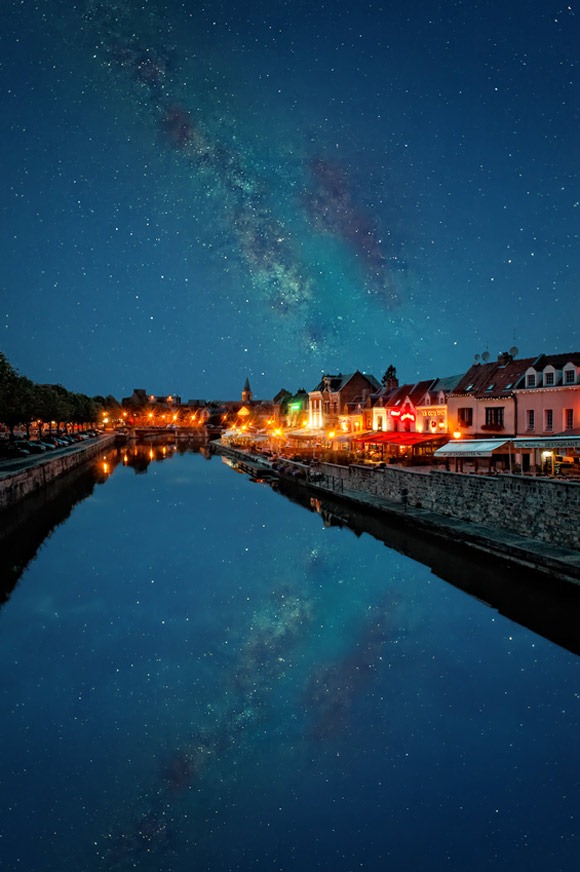 Taken during sundown at Wakra Qatar.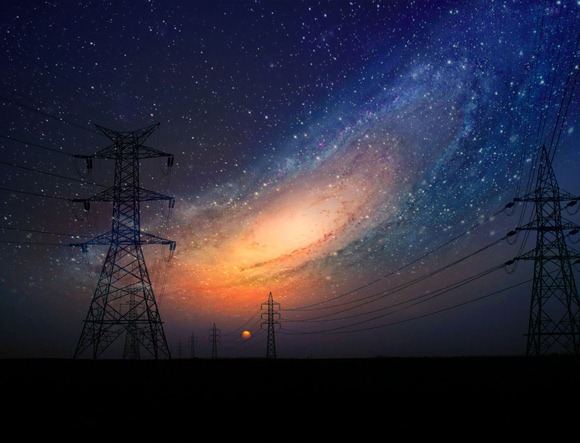 This photo is the winner of the Astronomy Photographer of the Year 2010.
The Milkyway galaxy, with the skyline brightly lit by the city lights of Leh. In the foreground is the Leh Fort that can be partially seen.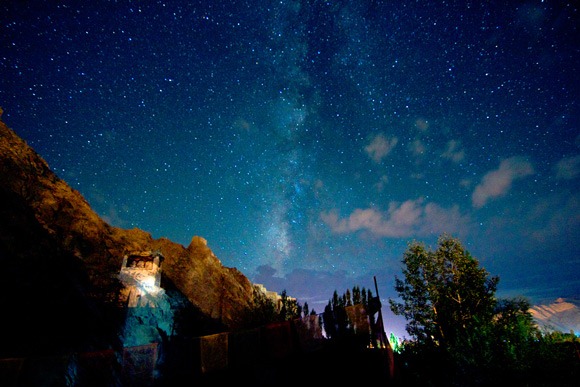 A night in a remote mountain valley in southwestern United States.The location is Cathedral Valley, Capital Reef National Park, Utah. This remote location requires about 1.5 hour off-road driving and the road can be challenging. This is supposedly one of the least polluted areas in the US. Its clean air, its remoteness, and its relatively high elevation mean the night sky is spectacular. When I saw these imposing sandstone monoliths, I knew I had to make a Milky Way shot with these monoliths as the foreground.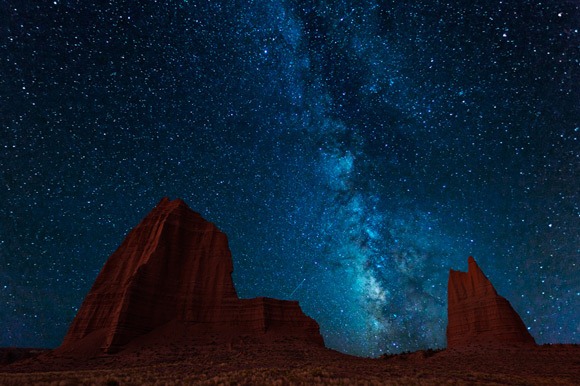 Hope this showcase entertained you!
---
Related Articles