45 Excellent Examples of Photo Manipulation
Photo manipulation, as we know, is an art in itself that necessitates proficiency and meticulousness. Photo manipulation is an inventive and novel art form that is surging out of the digital age. From the beginning till now in the history, great designers constantly find out innovative techniques to reveal their imagination and to convey themselves as artistic people. Designers all over the world build new techniques and adopt new approaches headed for setting their work apart from the rest of the crowd.
We hope that you like this collection and discover something new and interesting for you. So, here is the roundup of 50 excellent examples of photo manipulation. We hope that this post will ignite some creativity in you. Enjoy!
Suryaslim bubble
HumanKite
Aquarium
The Illusion
Statue of Labour
oooops
Damn! I Can't Find It
Arrrgghh
Converse ALL STARS
The legend of the gate keeper
Motorcycle
Reunion
Les Toreadors Hunters
Truth
Fire and Ice
Survival vs. Intelligence
Winter Fairies
Escape
Love Is Dead In Metropolis
Zebrafrog
Eagle-Wolf Amoux
Vacuous
Wild Ride
Crazy Elephant
Lend Me Your Ear
Missing You
Eyes speak
Pink egg
Snorange
RPM HDD Clock
Light women
Planet apple
Crescendo
Next generation
Happy Birthday to ME
Elisey and his reflections
Water Path
Hand
Inner Movement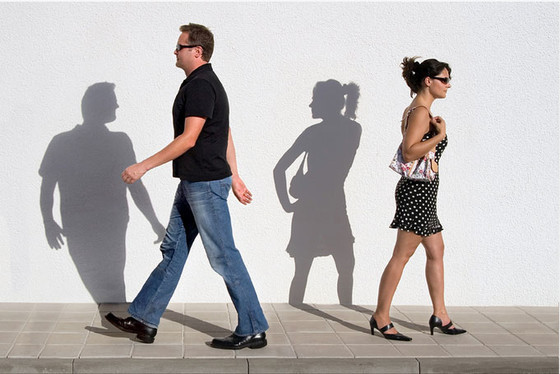 Clock
We Love to Cuddle
Baby
Labrat
Be cooking
Waiting Room
---
Related Articles