40 Creative Robot Designs for Inspiration
Robots have been a driving force in innovation in techniques and multimedia roles. We see robots in movies like Star Wars, iRobot, Walle, and Avatar in which robots control over technology (and even real life with the Mars Rover); robots have advanced considerably over the years in both design and functionality. Scientists are trying to develop these robots to make them do all the work humans can do, terefore the designers try to create stunning and realistic robots using their imagination and talent for drawing.
Here is a window into some of the brilliant robotic artworks of talented designers from across the globe.
This is a shot of one of the Robots from the short film A Gentleman's Duel.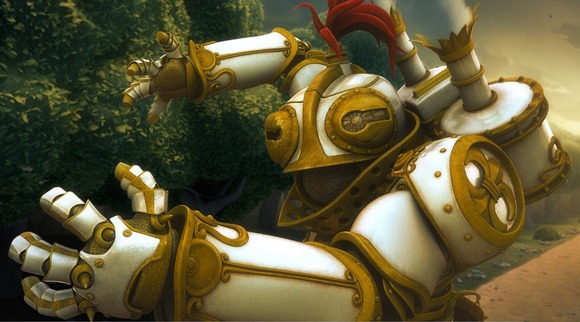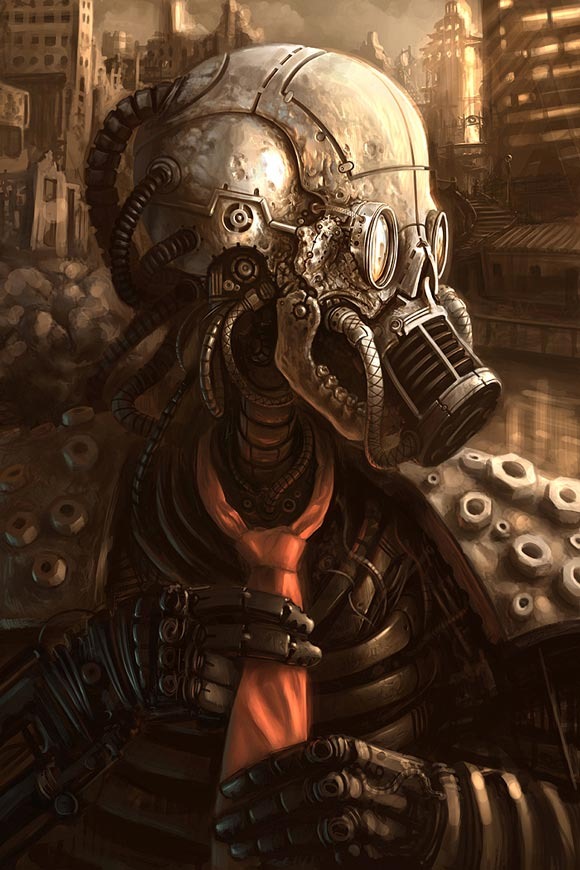 Art work from Andree Wallin.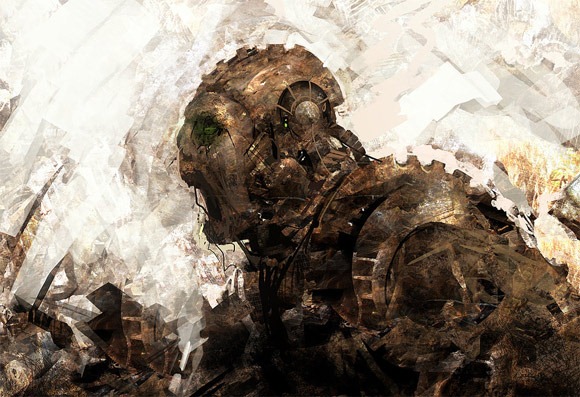 The Monkey King run into King Kong on his new journey to the west. He heads to west alright, but this time perhaps a bit too west.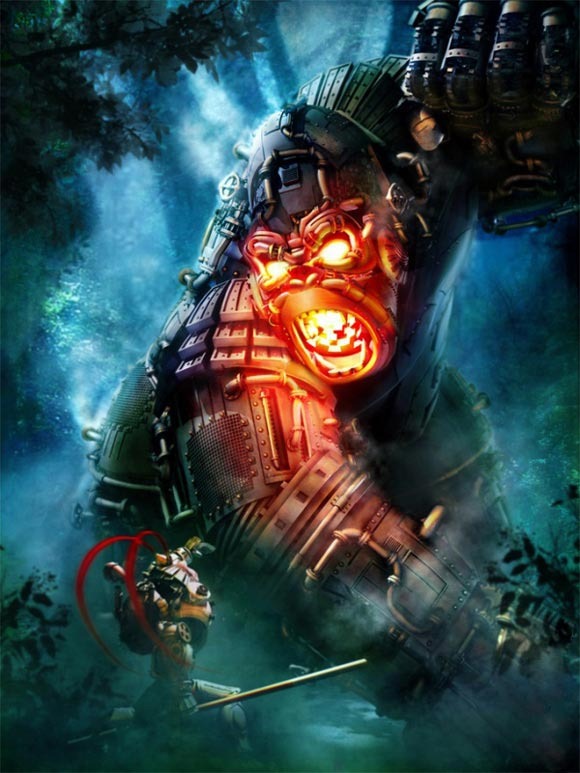 A piece of artwork for the game Eclipse.

Art work from Jessada.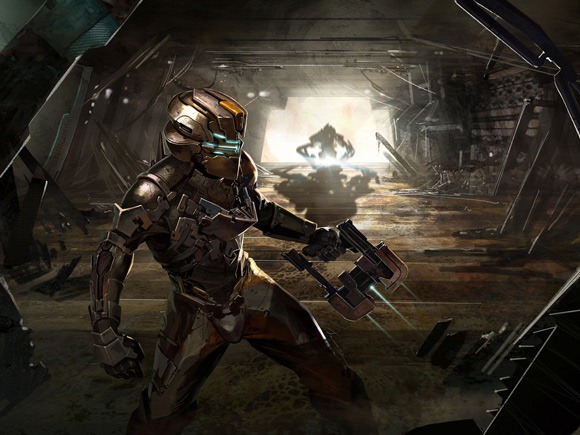 The model was made in 3ds max and texturing in Photoshop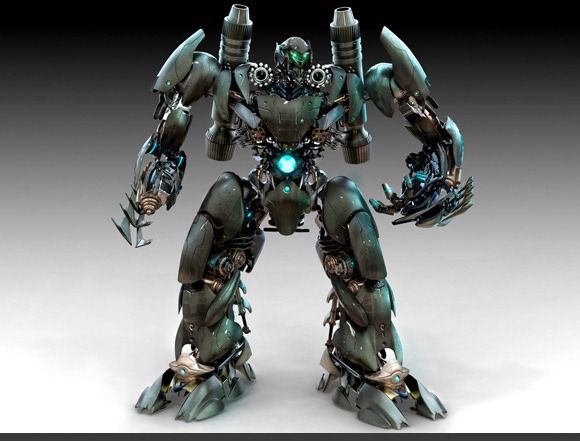 Robot Devil from Futurama. Modeled in max 2011, rendered in Vray, postpro in Photoshop Cs5.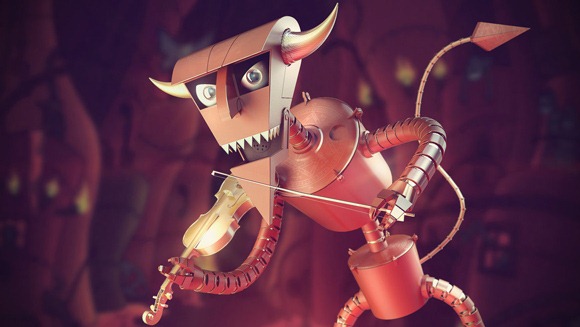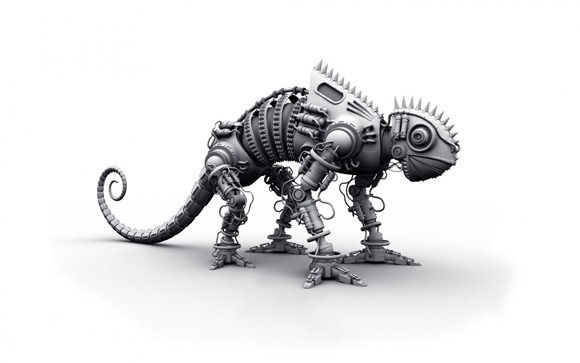 Modeled in Maya and Photoshop for texture, color correction and final compositing.and rendered some pass in mental ray and Hyper Shot pro.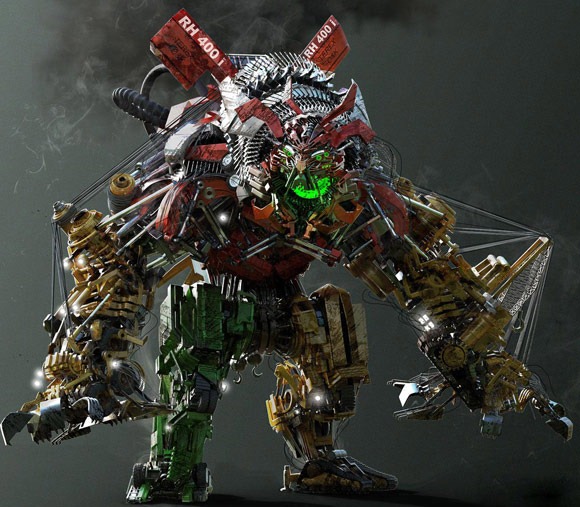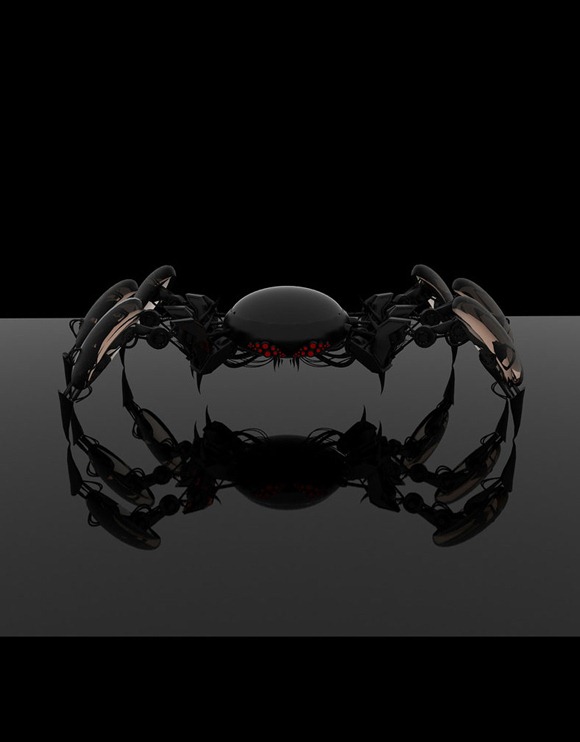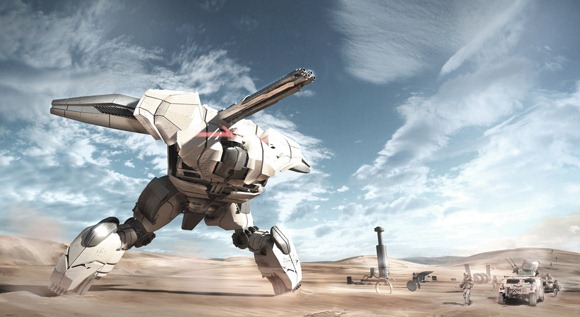 The model is made using Maya, mental ray, Photoshop, ZBrush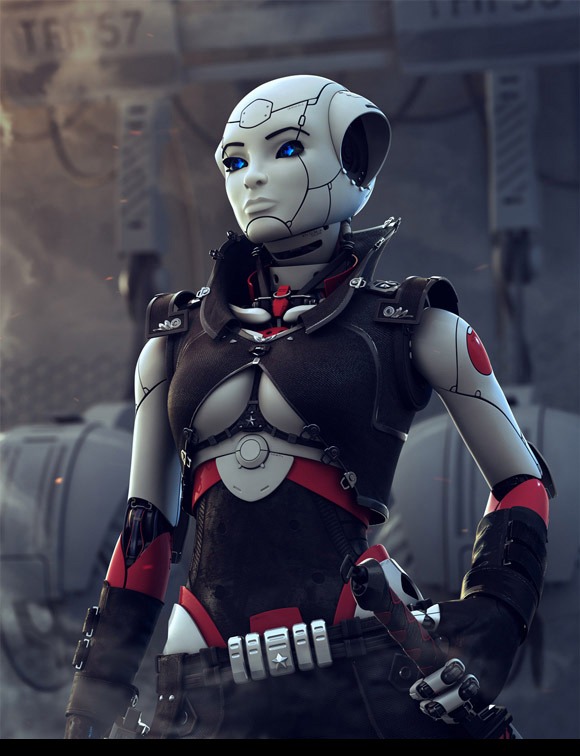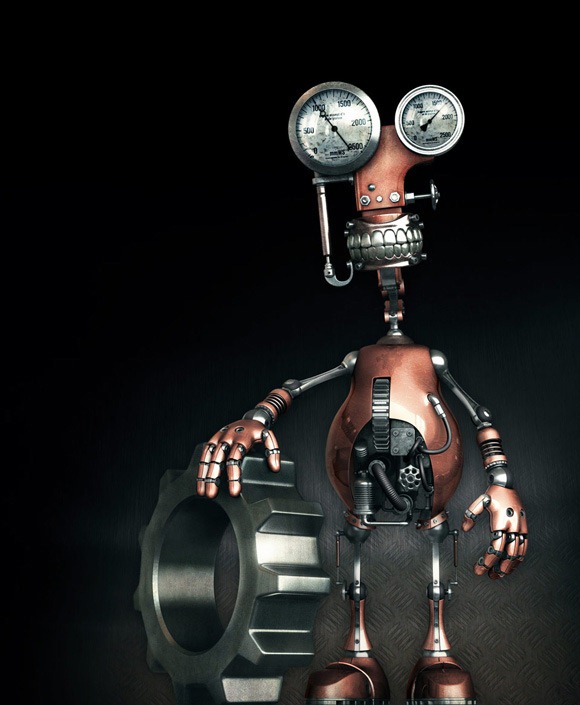 The Model is made using 3DS Max for modeling, V-Ray for rendering and Photoshop for final touches and the final scene composition

Character is made to train standard polymodeling all made in Maya and rendered in zbrush,  and called him petrol head just a lil fantasy if he is a v8 engine transformer.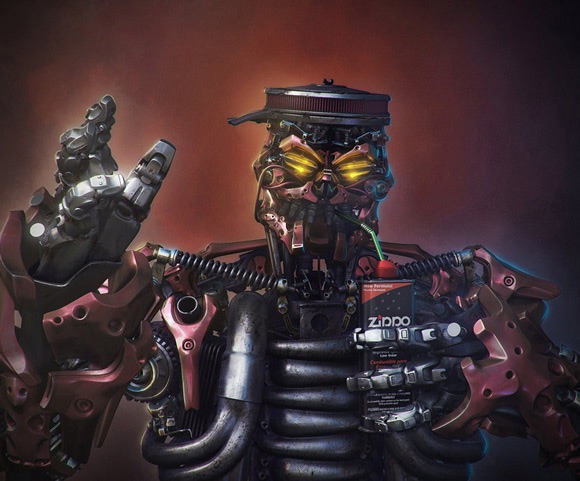 This is the character design from the game halo wars.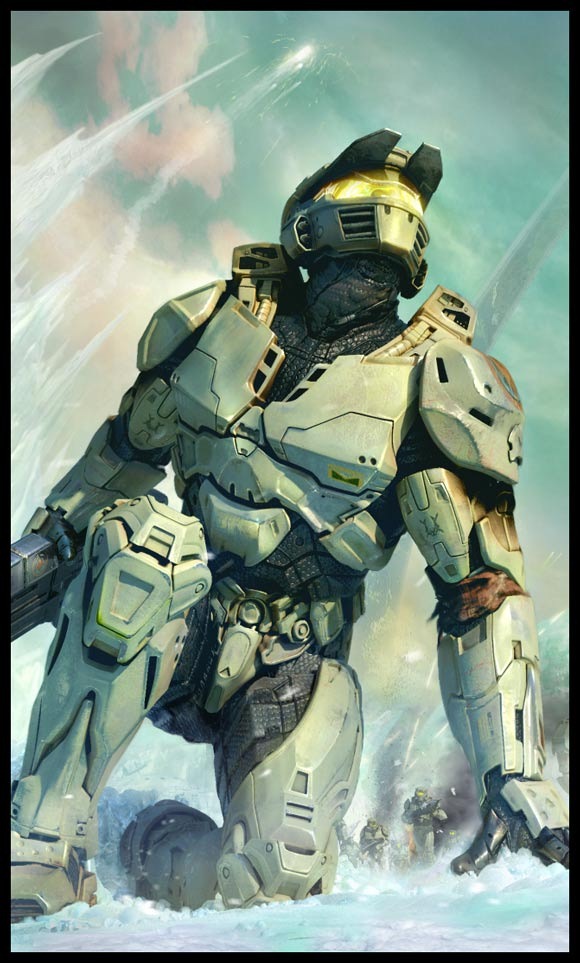 The entire model is modeled with edge pulling and some modifiers like shell and turbo smooth. Base materials were created and rendered with V-Ray and then heavily modified in photoshop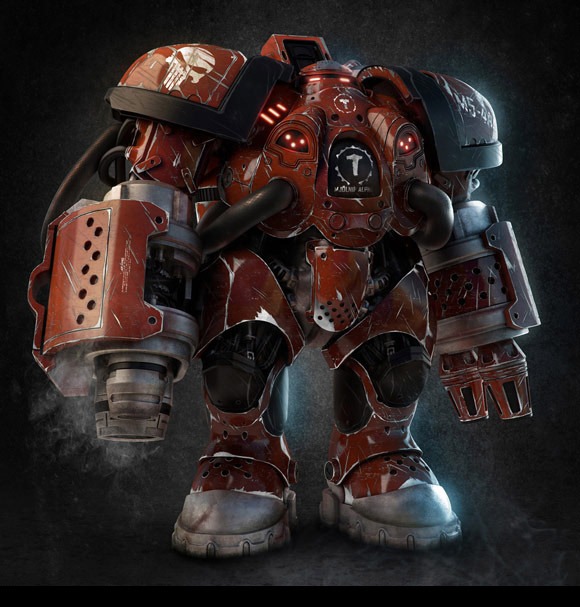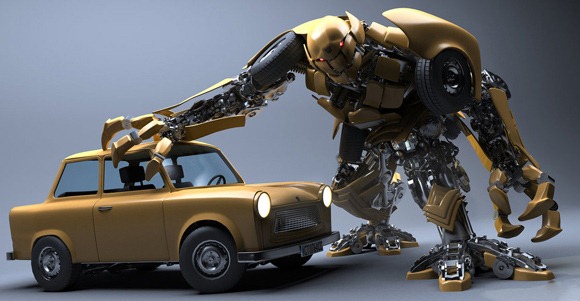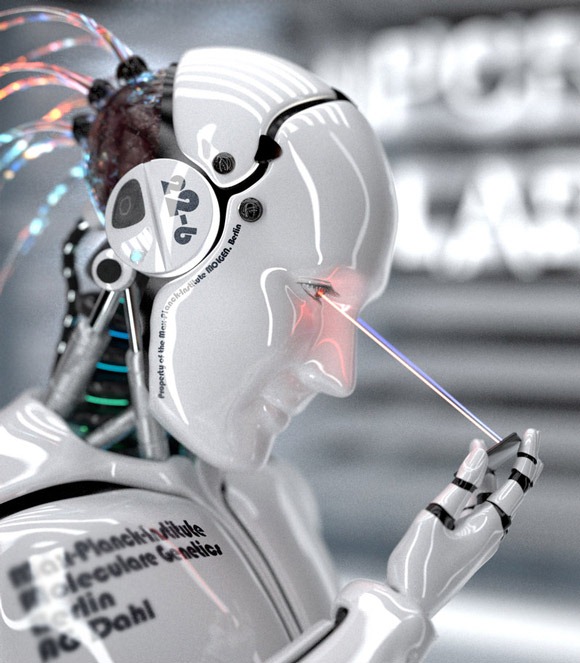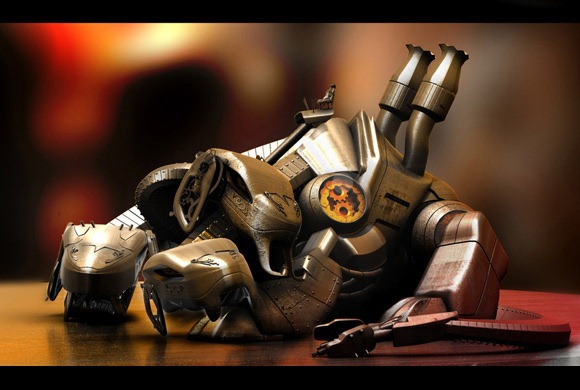 The Complete model was made using 3DS MAX, VRAY, PHOTOSHOP.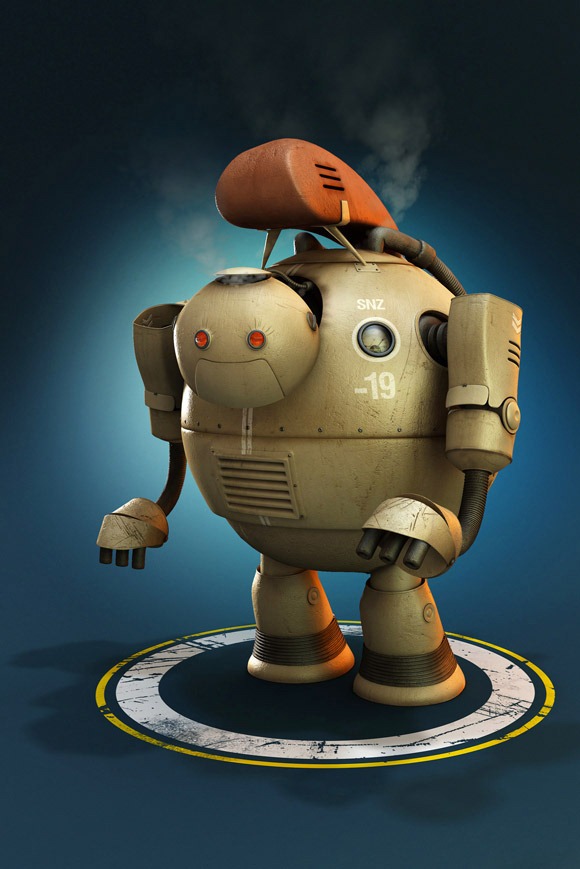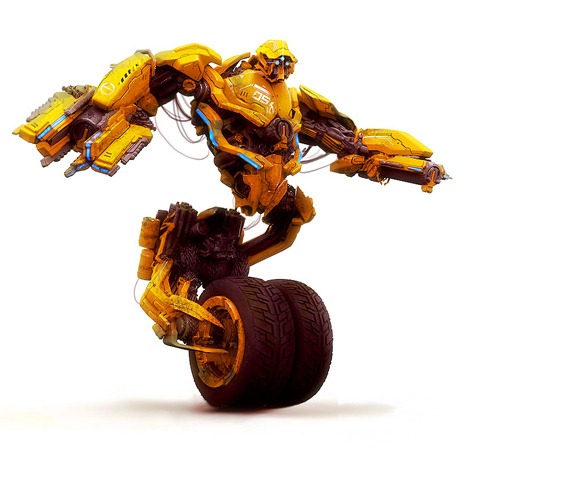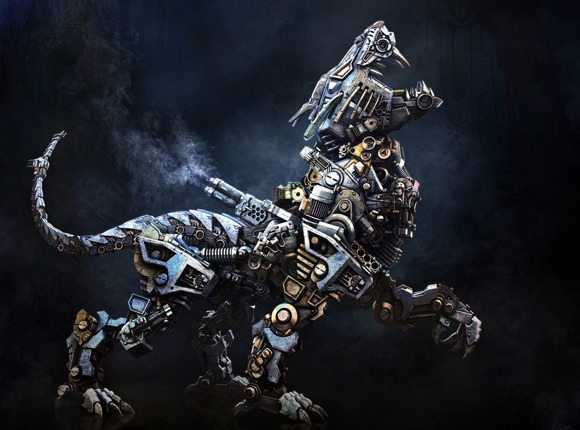 This 3d mech creature was created for a personal compositing video, Completely done in cinema 4d.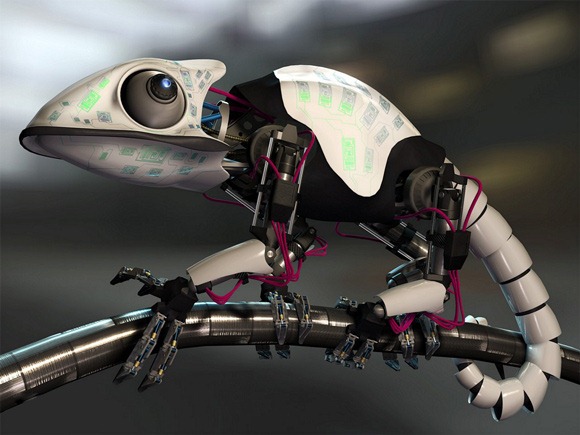 This is a robotic rat, built in Model for an art exhibition.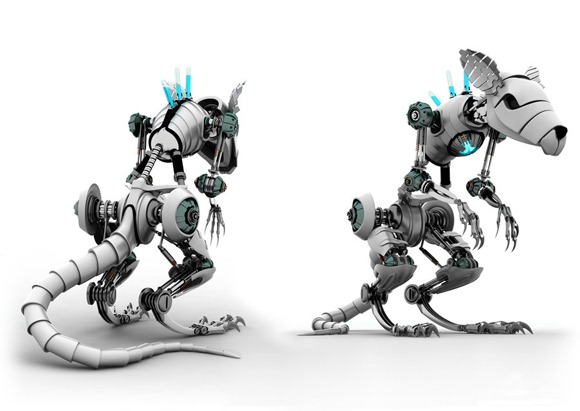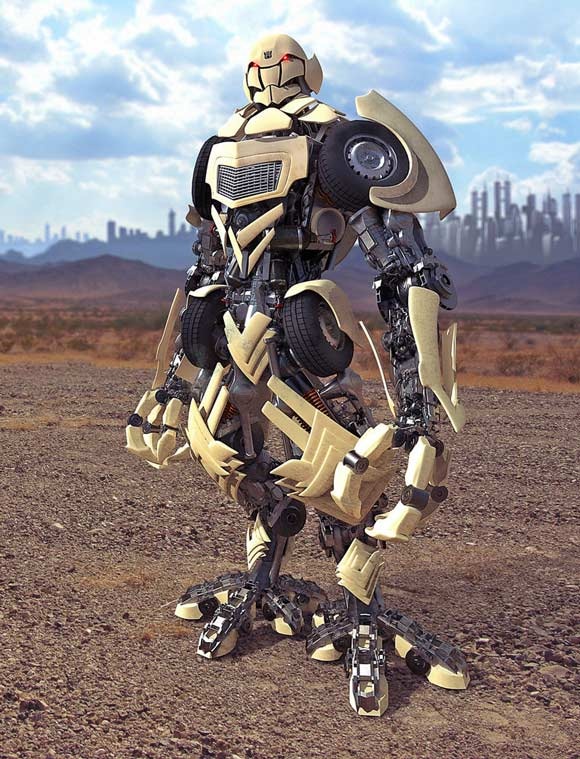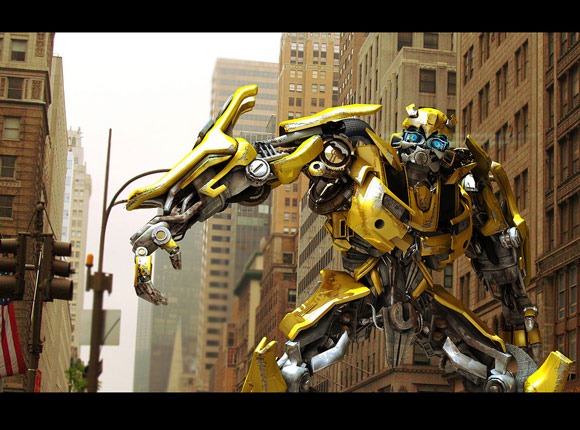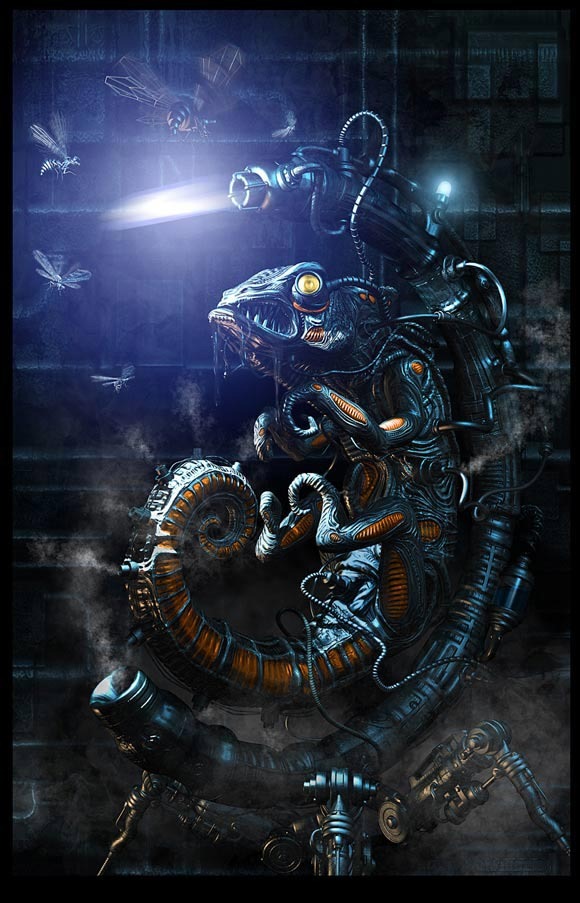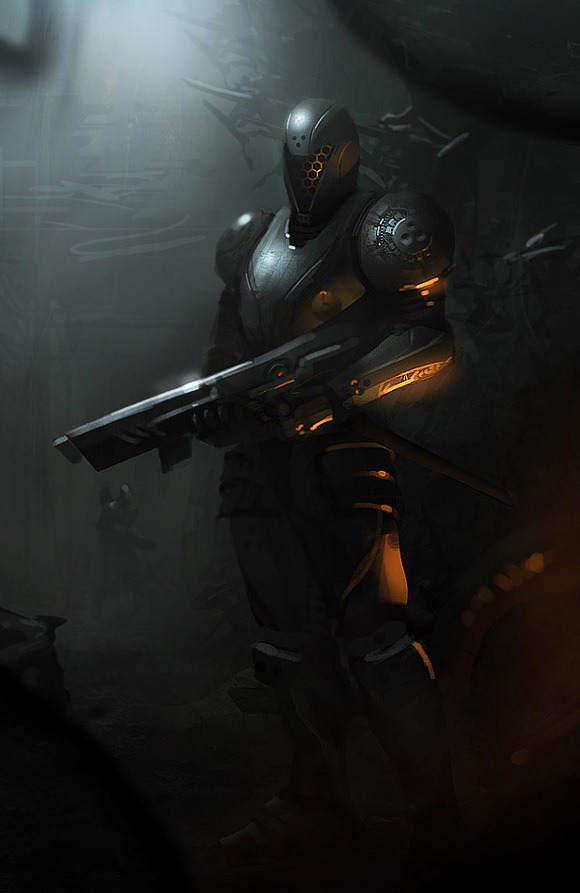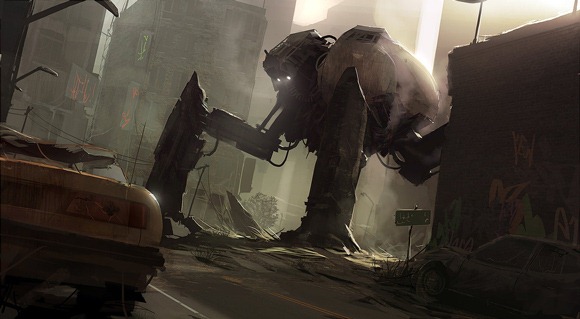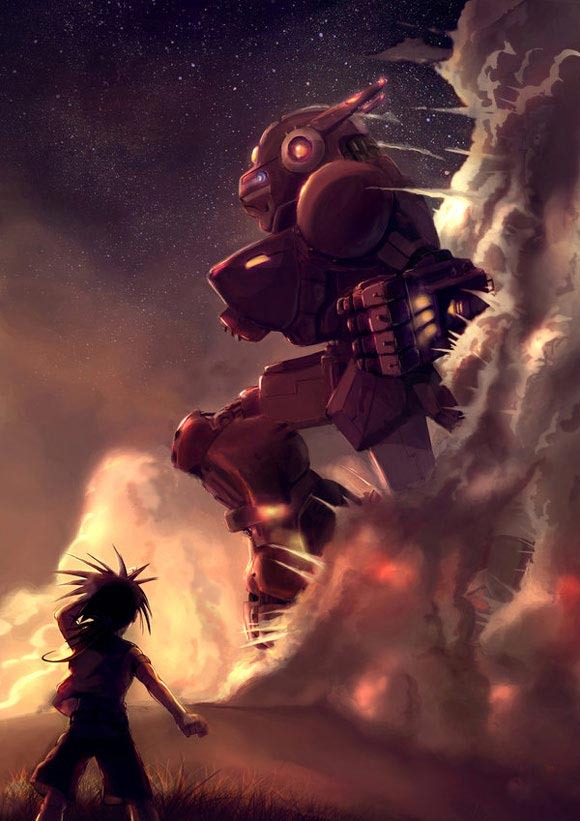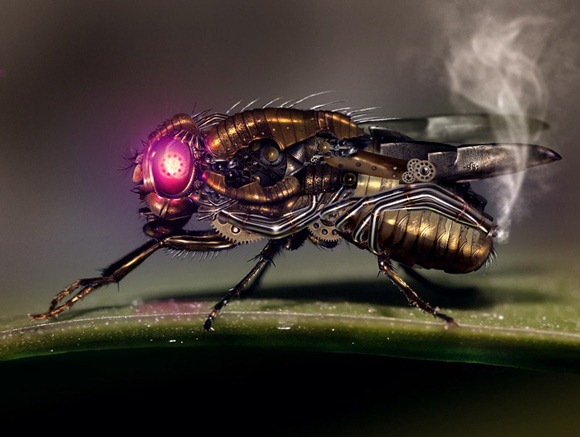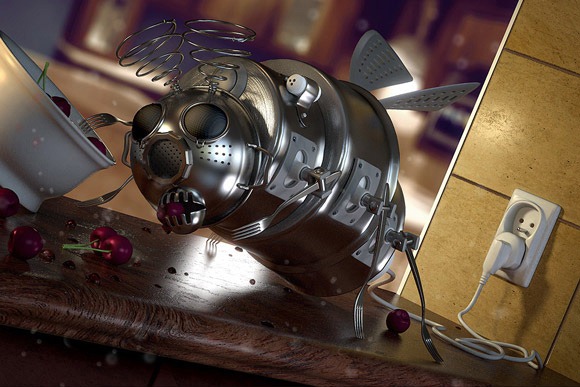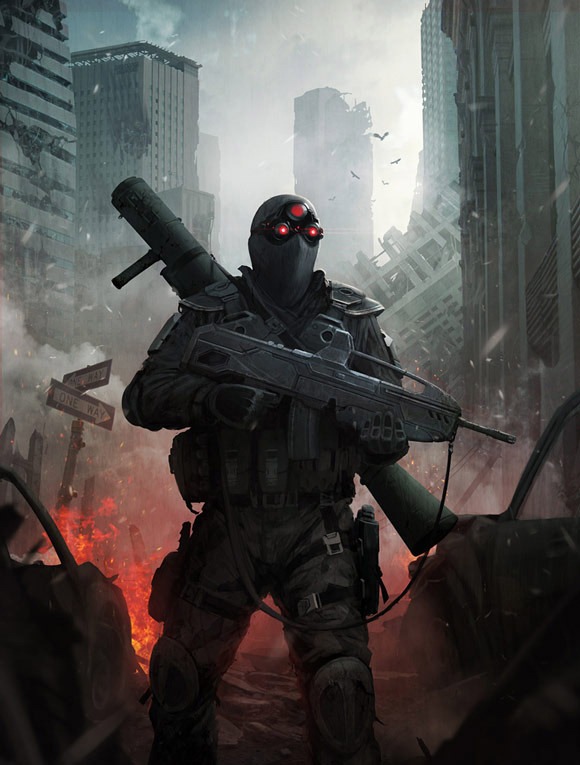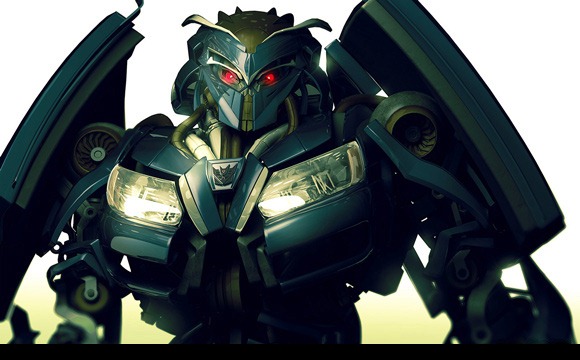 The model was made using 3D Studio MAX,Vray & VR RT,Zbrush,Photoshop software's.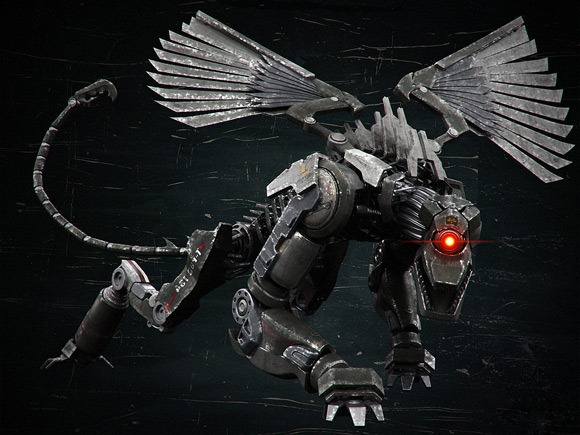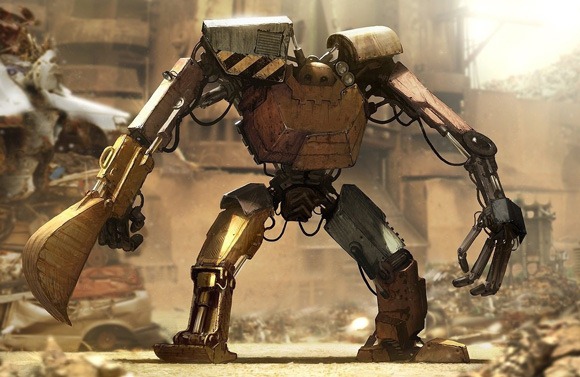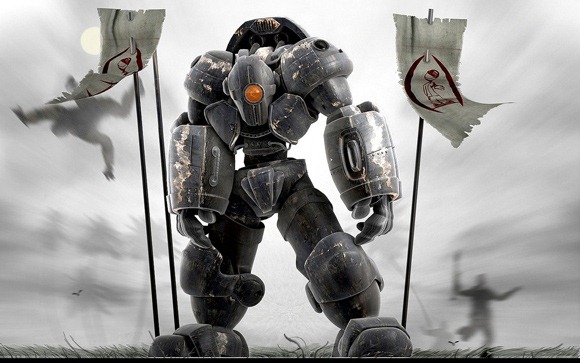 ---
Related Articles