10 Best Tutorials To Learn CSS3
In the last few years, web design has improved significantly. There are so many tutorials out there to increase the skills capacity web designers and web developers. Some popular browsers such as Firefox, Safari already supported some CSS3 properties, and now the designer has many CSS3 properties. Today, I will share some tutorials, tips and tricks about CSS3.
I hope with this article you get something useful for the ability to design and programming skills you. Feel free to add suggestion to survive this tutorial and leave a comment on this blog if there are something missing.

There are six part series which providing an introduction to the new CSS3 standard which is set to take over from CSS2 from DesignShack.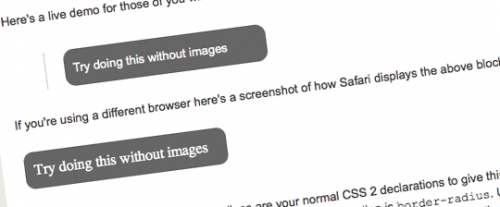 These site explaining several new CSS3 features and giving solutions how to create them actually. You will get beautiful CSS3 tutorial articles.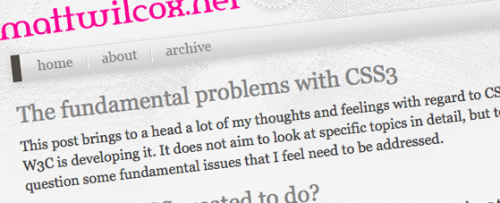 Have problem with CSS3 issues? This article will bring you to solve several problem about it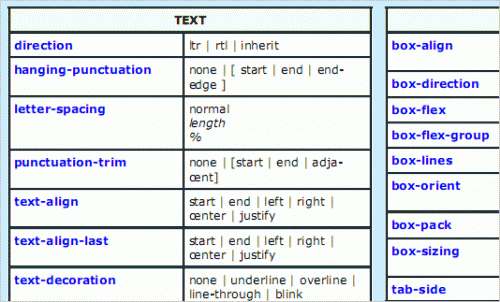 CSS 3 Cheat Sheet is printable article (PDF), the article which consist of a complete listing of all the properties, selectors types and allowed values in the current CSS 3 specification from the W3C. Each property is provided in a section that match it with the section (module) which it is associated within the W3C specification avtively.(Download *pdf)

This CSS3 tutorial will lead you to make rounded Corner Boxes.
[smartads]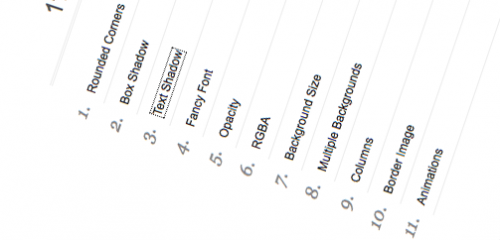 In this article, you will find the eleven different techniques to make CSS3 easily.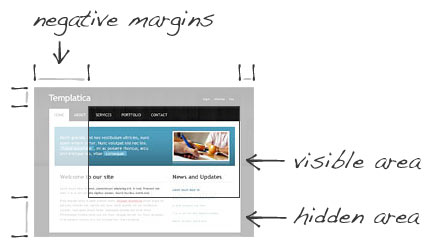 This CSS articles give the technique crop the image easily.

Take a peek about the future of CSS with a little help from Opera, Safari and Firefox like Craig Grannell turns into a cross between Jeffrey Zeldman and Russell Grant.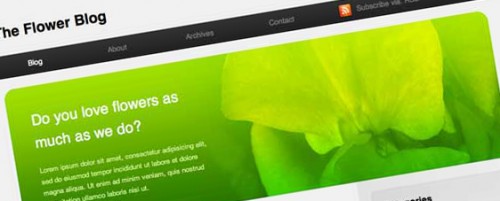 In this tutorial, you are going to build a blog page using next-generation techniques from HTML 5 and CSS3. The tutorial goal is to demonstrate how we will build websites when the specifications are finalized and the browser vendors have been implemented them.

Trusted article to create vertical sliding panel with CSS3 and JQuery.
---
Related Articles