XHTMLGenius – The Real Genius Partner for PSD to HTML Services
There is an eternal discussion about skills of a web designer. Should they know only how to create impressive layouts or should they also be good coders to slice the .psd files into HTML & CSS? Everyone has their own opinions but what is really important is that the effective design is a very personal and subjective part while coding is more impersonal, precise and it can be easily outsourced. There are tons of different solutions to get in touch with a person or agency to code your layouts but many times the results fail to meet one's expectations.
Fortunately, we found a group of very experienced and trustworthy professionals. XHTMLGenius is our recent discovery. We tested them before publishing this post and we are delighted with the result.

A couple of points that make this team the best solution for PSD to HTML services:
The result is hand coded, there is no editor used,
The prices are very decent,
And the code is delivered in a very short period.
Working with them is easy: you submit the files, pay for your order and soon they will email a link to download a zipped archive containing the code. Your personal data, project information, order details and so on won't ever be disclosed to a third party, the confidentiality is guaranteed.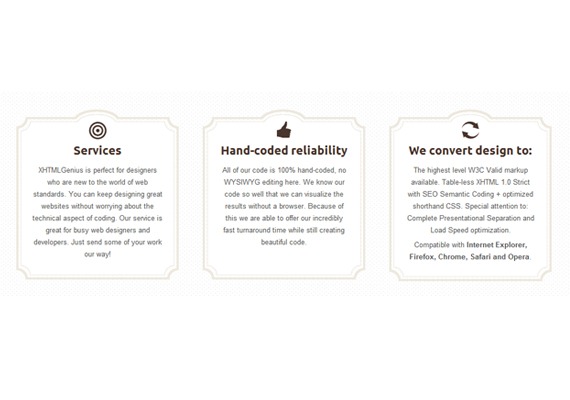 Cleanliness and optimization are two very important features of coding and the solutions provided by XHTMLGenius fully satisfy the highest standards in the field: table-less XHTML 1.0 Strict with SEO Semantic Code in addition to complete care for load speed optimization.
The testimonials are another proof that demonstrate the seriousness and reliability of XHTMLGenius and to convince even the most skeptical people they added some examples that show their great coding skills.
The war between browsers is mostly an advantage for common users of Internet but for coders this is a real hell. The XHTMLGenius specialists know how to handle these difficult issues and the final code will be compatible with all major browsers. Therefore, you won't lose any potential user.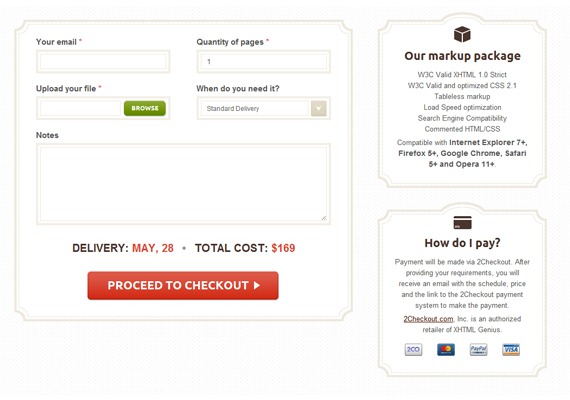 Here is a real example project called MomGrocery.com, which is converted from PSD to HTML by awesome XHTMLGenius team. Its simply superb to work with them, they are very professional in gathering the client requirements in making a nice conversion without back and forth emails.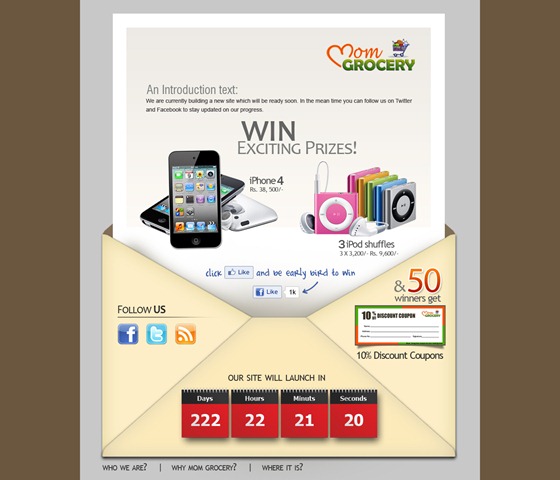 The conclusion is simple: if you are searching for the perfect solution for a clean and correct code, XHTMLGenius is the best one. Table-less XHTML, SEO Semantic Coding, cross-browsers compatibility are just some features from the variety they offer. In addition to these, the confidentiality and professionalism of the team are great advantages that will convince everyone to hire them.
---
Related Articles