Welcome ProBlogger Readers!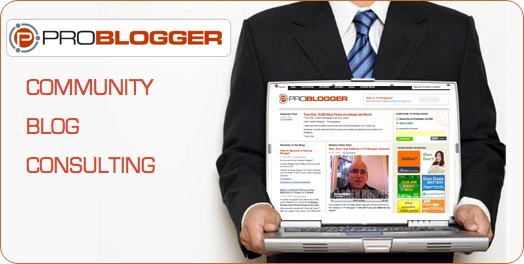 I'd like to extend a warm welcome to all of the ProBlogger readers that have decided to participate in the Community Consulting project. Please take a look around, read a few posts, and let me know what you think! I'm a huge fan of the feature and have been amazed at the depth and quality of feedback provided. I couldn't be happier that Blogging Experiment has been selected as the subject this week and I can't wait to hear what kinds of ideas and suggestions you all have for me. Enjoy!
Update: Blogging Experiment readers, head over to ProBlogger.net for a chance to win an iPod Shuffle in exchange for your feedback about BloggingExperiment.com!
---
Related Articles