Traits of a genius web designer (not a copy cat!)
I might sound repetitive but web designing is an art. Period! The Internet industry has witnessed changes that have made her strong enough to face turmoil. The bubble of year 2000 made it clear that only the toughest can survive the harshness of virtual world and the rest can just day dream. Similarly, the profession of web designing has become highly competitive with madness running around the veins of every genius web designer. But, who is a genius web designer? How do you recognize him? And, how to avoid falling prey to those who fake?
Well, I am about to list down some of the "must have" traits that makes you a genius web designer. Remember, it's an art and it cannot be developed (but it can be polished and shaped!)
Must Be Socially Sound …
Usually, web designers are freelancers (unless you get in touch with web designing firms with pathetic I.T. style work culture). Being a freelancer has its unique advantages and disturbing disadvantages. Let me concentrate on the latter (as advantages are overly flashy for you to have ignored them.)
A freelancer spends most of his day in front of his computer, henceforth spending least amount of time with friends and family. This might not hurt initially, but loneliness will grip you to boredom very soon. This is when having a socially sound lifestyle is very important for a freelance web designer so that the prestigious brain works normally.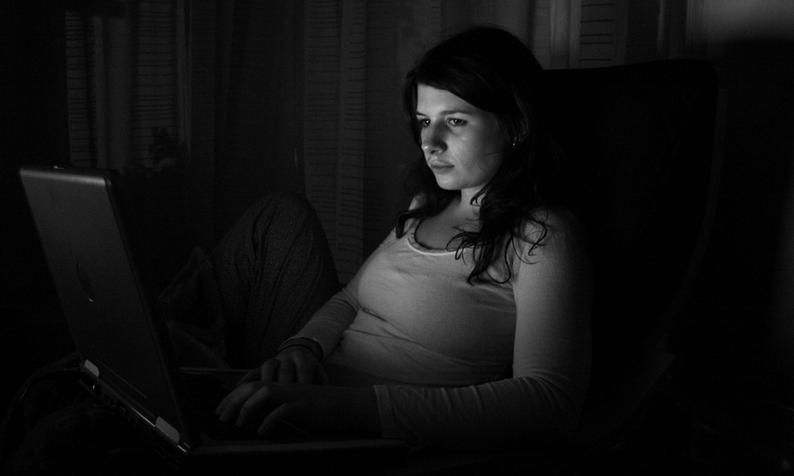 Image Credits
… and must have a Network
A (good) freelance web designer will always be loaded with work. This is when he must take help of his reliable network in order to keep the satisfaction level of clients intact.
Loving yourself is good for you! When it comes to making others fall in love with you, then you got to let lose.
---
Strong Work Ethic …
A web designer won't be able to present himself uniquely if he isn't ethically smart. Web designers tend to take upfront payment before they start working on a project. Moreover, they reject the idea of giving back the advance payment if the client isn't satisfied. I agree that giving away the money even after working hard on a project is foolish yet the web designer must understand that he hasn't touched the heights where his designs can satisfy all.
It is simply about being honest with yourself and with your clients.
… and organized
A friend of mine is an amazing photographer but she couldn't turn it into a profession until last year when she opened her own studio. Launching her studio did not improve her photography (she was already good at it) but it organized her. People started to visualize her as a professional photographer who was organized and (damn) serious about photography.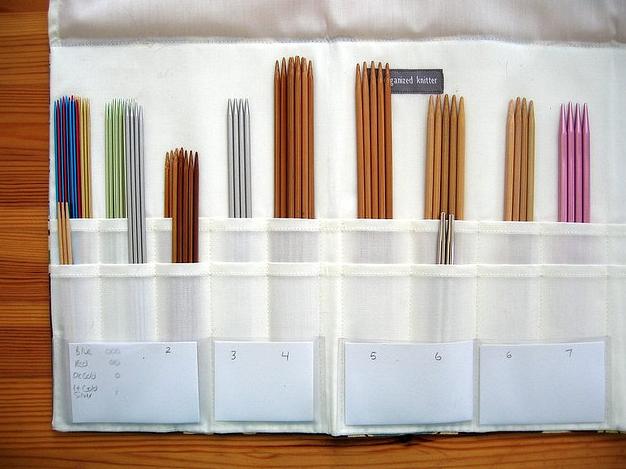 It's good to be passionate about but it is important to think professionally about your passion.
---
Self-Motivated …
It might be possible to "make" managers after few years of teaching (even when the famous saying goes like "Managers are born not…") but it just isn't possible to create passion. Simply not!
If you are passionate about designing then you will end up being a genius web designer, otherwise you will continue to try (and might even survive) but you won't attain the charisma of those geniuses.
… and ability to take Risks
Opted for a day job and planning to do freelance web designing during free time? Well, if you want to be successful then you got to take the risk of giving up your salaried job and take up freelancing as full time career. If you don't have the guts to do that then please understand that you still have a lot of room to improve before you call yourself a genius web designer.
You might not get invites for corporate dinners and you might not spend time with MNC biggies but you will enjoy the liberty to call Mondays as weekends if you are a freelancer.
---
Must Live in Reality …
Freelancing is like a dream come true (if you "really" wish being a freelancer.) Worst part about this career is that people end up dreaming about the freelance career and they assume that they will rock the world. Instead of shaping their road to freelancing, they end up killing time and screwing their futures.
… and ready to face painful reality.
It might happen that you fall head first when you are lost in your world of dreams. It is suggested that you stand up, face the reality, shrug off your losses and get ready to fight all over again.
A freelance web designer must learn to believe in what is real and be ready to fight with it. Living in dreams is like running away from the hard work required for shaping your dreams.
---
Geographically aware …
A website design targeting the audience of Russia will be totally different when compared to a website design targeting the audience of U.S.A. Good freelance web designers must be aware of the geographical requirements of a project otherwise they will end up serving veg. burgers to the customers of KFC.
… and Virtually Aware.
A freelance web designer is designing for a virtual world where boundaries are diminished and casts not an issue. Web designers need to be smart and they need to understand the variation in mind-set of their audience before they launch their final product.
Web designers need to understand and diagnose the client inside out before launching a design. It is better to delay the project than to launch it before time and see it die an instant death.
---
Technologically Smart …
Isn't this very obvious? A freelance web designer must be in sync with current technology otherwise he will be lost in oblivion.
… and not a copy cat!
Lastly, designing from your heart will make you a true web designer and copying stuff from around the World Wide Web might get you quick bucks but it won't help you sustain in this harsh world of freelancing.
Be true to yourself and your career (any career) will blow everyone!
---
Related Articles