Top Worthwhile Tutorials of the Week – #5
This collection is hand-picked from our feed subscription, from Whofreelance, and from other feeds. This tutorials collection focuses on web design, development and digital art from around the web that were published within the past week. Hope you enjoy this collection!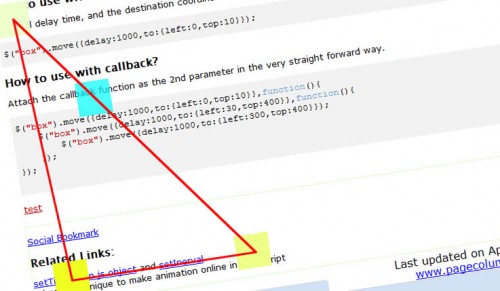 Nice jQuery tutorial, very simple to follow and understand the div move. It uses setInerval method. The delay parameter is the time of delay of each step. No callback, here only for div move horizontally and vertically.

This tutorial will teach you how to create a site search using dreamweaver. We will look into creating a database (to store the search data) and a search form, then connecting them using dreamweaver and displaying the results.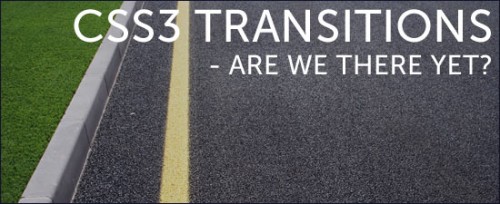 In deep article and tutorial about CSS3 transition. Really!

This tutorial is extremely detailed and the final outcome is stunning. Definitely an awesome post and worth bookmarking for later reading.

Stylizing input element is a common task for us as a web developer, we can make it look nicer by putting stylized input image (color gradient, smooth border, box shadow, etc) as an input background. Nice but the images also take some of our bandwidth, thankfully CSS3 adds some support for element styling, so we can replace them with only CSS.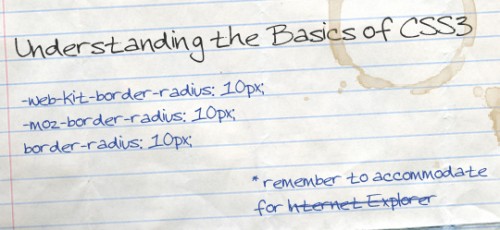 Explaining some most popular features of CSS3, many of which are beginning to make their appearance on several of the websites that I frequently visit. While most of these are only visible in some of the more modern web browsers (Mozilla, Chrome, Safari) it's important to go ahead and get a grasp of exactly how they work.

IE-CSS3 is a script to provide Internet Explorer support for several of the popular new styles available in the upcoming CSS3 standard. It's very handy and useful tool.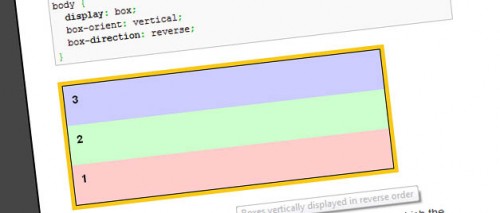 This article about the Flexible Box Layout was written by Jérémie Patonnier, French open Web enthusiast. CSS 3 introduces a brand new box model in addition of the traditional box model from CSS 1 and 2. The flexible box model determines the way boxes are distributed inside other boxes and the way they share the available space.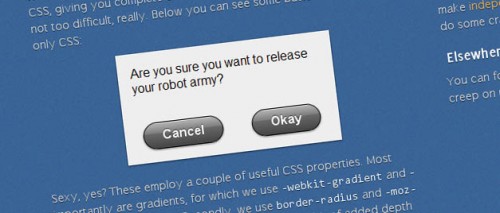 Create the sexy button using CSS3. These employ a couple of useful CSS properties that importantly are gradients.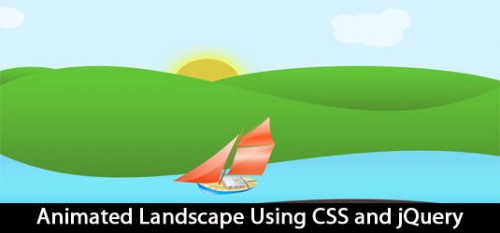 In the end of this tutorial we will learn to Create Animated Landscape using CSS and Jquery.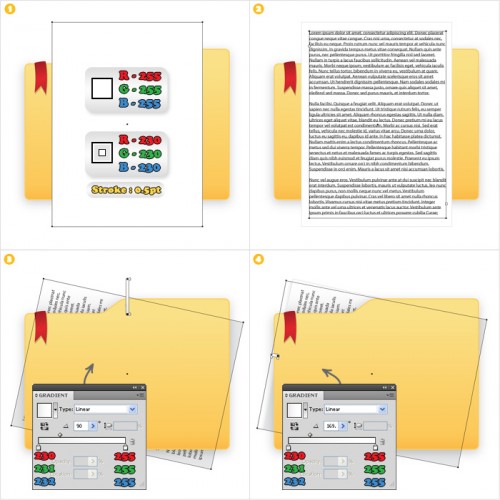 This Illustrator tutorial helps us create a documents icon. Very professional tutorial and impressive result.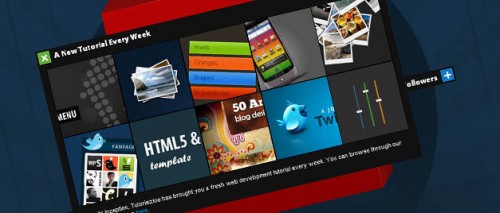 By now, you've probably heard about Adobe's new CS5 software pack. Also, you've probably seen their product pages, where they present the new features of the suite. Knowing the importance of HTML standards, we are making a set of contextual slideout tips with jQuery & CSS3, which are ideal for product pages and online tours. As a bonus, they are SEO friendly, so all the content is visible to search engines.
What's the deal with this collection?
It focuses on web design, development and digital art tutorials around the web. We try to find great tutorials which have been buried in the mass of tutorials available today. If you like one of these tutorials, make sure you subscribe to them (and us)! If you have a good tutorial, and want to promote it here, simply submit it to Whofreelance.com Community News. We will take a review and publish it if we find it as useful.
---
Related Articles