Top Worthwhile Tutorials of the Week – #4
This collection is hand-picked from our feed subscription, from Whofreelance, and from other feeds. This tutorials collection focuses on web design, development and digital art from around the web that were published within the past week. Hope you enjoy this collection!

CSS3 allows for multiple background images on one element. To do this, you can separate backgrounds by commas. This is a quick tip from css3.info, nice tutorial.

Creating the same style as the button in Mac OS for the buttons with CSS3. This is an advance CSS3 tutorial works on Sprites technique. Nice looking, right?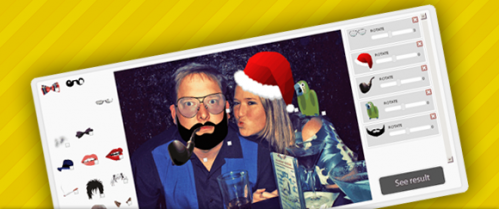 This is really a funny tutorial working with jQuery, CSS3 and PHP. We will use jQuery and CSS3 enable the drag and drop function, also with rotation for the images. Finally, PHP will merge all the layers into one and generate the image from it.

Building a Tetris game application for iPhone using HTML5, CSS, and JavaScript. Although this is a tutorial specifically for iPhones, most of these techniques apply to all phones that have HTML5-capable browsers.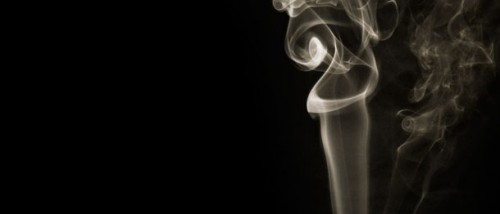 This is a wonderful tutorial show you how to create a smoke brush for Photoshop. This is a complete sets from photography: setting up your camera, lighting …. to Photoshop: turning your photo to a brush.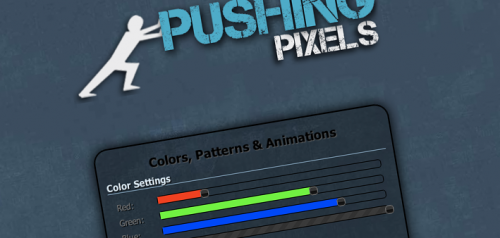 Using jQuery UI to create a pattern morphing effect. You will only need the UI Core and the Slider Widget. You will be able to adjust every single bit of the color, transparency, pattern and even the animation itself. This tutorial is helpful for creating a color picking with slider.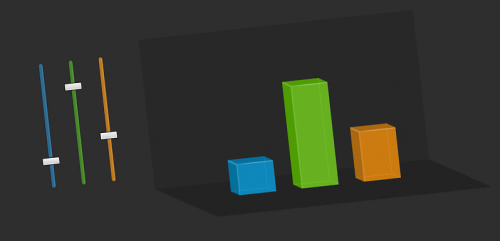 "In this tutorial we are using jQuery and the new transformation features brought by CSS3 to create a three dimensional dynamic slider effect. The techniques presented here – for creating sliders, and CSS dynamic resizable bars, can be used together or in part for powering all sorts of jQuery goodness."
Another newest helpful tutorial from TutorialZine: Sponsor Flip Wall With jQuery & CSS

In this tutorial, you will learn how to create a realistic hover effect (actually, it should be called realistic shadow or reflection effect for an object). At the first look, I quite surprised with the effect, but after giving a deep look into the code, there are just few lines of jQuery. It's very impressed.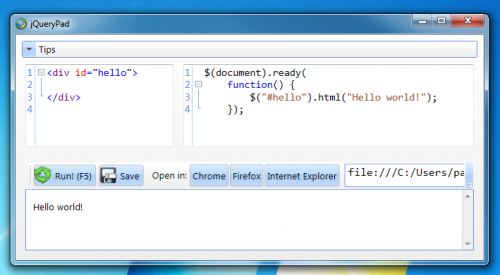 WARNING: It's not a tutorial, sorry.! However, it's really a helpful Windows Application to test your jQuery. jQueryPad is a fast JavaScript and HTML editor. Just start it, enter the HTML you want to work with, bash in your jQuery code, and hit F5 to see the results. Say goodbye to ALT+TAB.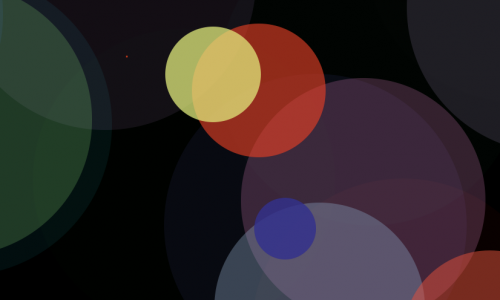 The idea comes from a screensaver, the author tried to implement it on web with help of Jquery and CSS. This is an animation in which colored bubbles appear on random positions, grow in size and then fade out. This effect really looks so cool.
What's the deal with this collection?
It focuses on web design, development and digital art tutorials around the web. We try to find great tutorials which have been buried in the mass of tutorials available today. If you like one of these tutorials, make sure you subscribe to them (and us)! If you have a good tutorial, and want to promote it here, simply submit it to Whofreelance.com Community News. We will take a review and publish it if we find it as useful.
---
Related Articles