Top Worthwhile Tutorials of the Week – #2
This collection is hand-picked from our feed subscription, from Whofreelance, and from other feeds. This tutorials collection focuses on web design, development and digital art from around the web that were published within the past month. Hope you enjoy this collection!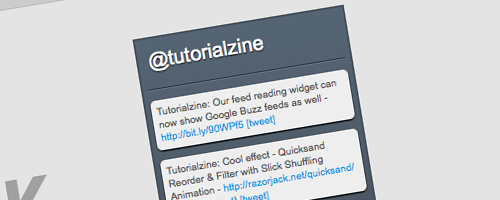 This all in one feed widget will fetch any feed and display it in your blog's sidebar. You can set it up to show the latest posts from the different categories of your blog, your latest stumbles, or even people mentioning you on Twitter. This widget now even supports Google Buzz! A very cool tutorial.

This great tutorial will help you create a classic slider, but with a different kind of animation. We always see the jQuery sliders which slide from left to right or right to left. Here, Bulinternet will teach you how to build your own jQuery slider with a zig-zag animation.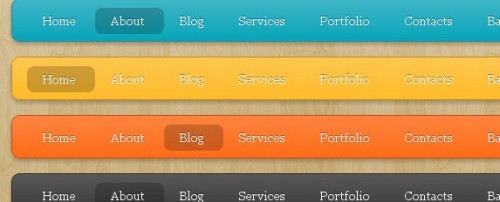 Here is another version of a lava lamp menu using CSS3 and jQuery. It's a great tutorial to build a fancy menu.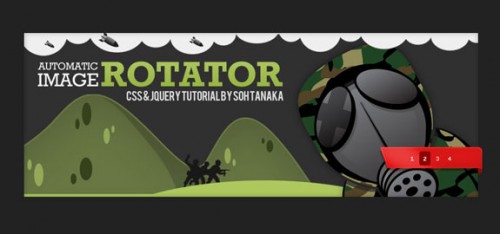 This is the last of the slider tutorials we have in this list. SohTanaka describes how to make a unique image slider with CSS and jQuery and follows it up with a roundup of other sliders for your inspiration.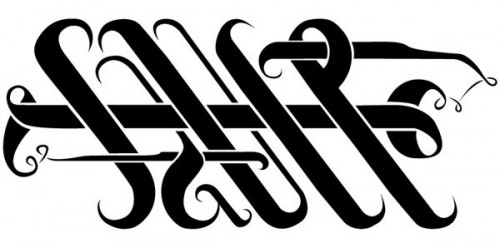 If you are just beginning to work with Illustrator, this tutorial will be helpful for you. It's a very detailed tutorial teaching how to draw abstract typography illustration.

Google maps is a great service for helping us find where we're trying to go, but one thing that Google left out is rotation. Now, with CSS3 and jQuery, that's no longer a problem.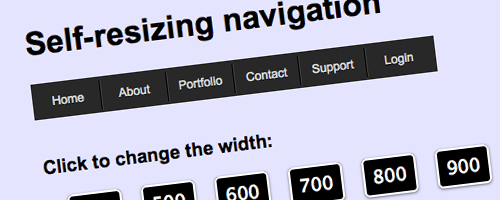 Nice tutorial for jQuery beginners discussing how to build a menu which automatically resizes itself.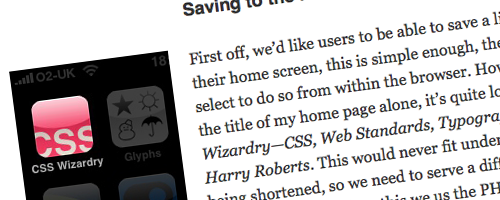 These are awesome tips for creating websites that work perfectly for the iPhone. This is highly recommended for anyone who wants to mobilize your website.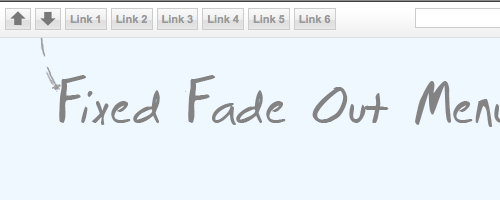 This jQuery tutorial teaches how to create a cool Fadein/out feature for site menus. The navigation will fade out when users scrolls, and only subtly showing itself by becoming almost transparent. When the user hovers over it, the menu then becomes opaque again.

Really awesome tutorial about how to use CSS and Javascript to create a fluid grid-based layout.
What's the deal with this collection?
It focuses on web design, development and digital art tutorials around the web. We try to find great tutorials which have been buried in the mass of tutorials available today. If you like one of these tutorials, make sure you subscribe to them (and us)! If you have a good tutorial, and want to promote it here, simply submit it to Whofreelance.com Community News. We will take a review and publish it if we find it as useful.
---
Related Articles