Three Things To Remember When Designing A Website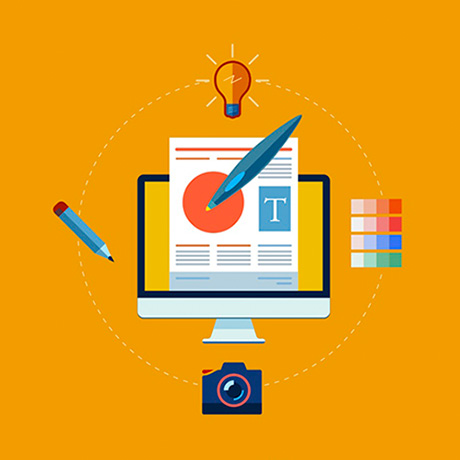 The state of your website can make your business or destroy it. Whether an ecommerce site, a business blog, or an informational site, it must have one central message that aligns with your marketing communication. With all of the bells and whistles available to Web designers, it is easy to lose the purpose of the site behind cute plugins and animated GIFs. Web design is pretty straight forward. Either the users click on your information or they do not. They either engage or they don't. Functionality and easy navigation make a successful website, but those aren't the only factors designers have to keep in mind:
Purpose
Images are a good way to quickly share a marketing idea while creating a visually appealing environment. Stock photos and footage allow a designer to use high quality, royalty-free content to boost user engagement and interest in your site. The more value a user sees on the site, the longer they stay. The longer on the site, the greater the possibility of the user retaining your marketing message.
Function
The IRS as an organization may have questionable effectiveness but the site's webmaster definitely deserves kudos. Available in six languages with several thousand forms and countless financial calculators, the site has everything users would need and is indexed in a way that makes it all easily accessible.
If a person cannot quickly find what they are looking for, your site is not functional. During the design phase, keep the users' technological strengths and challenges in mind. Some of your customers will be searching using a Windows-based PC while others will be on a mobile iOS device. Some of them will be 20-somethings who are comfortable with navigating even the most poorly designed sites while others might be less savvy and grateful for your simple layout.
Devices
Designing a website requires a look into the past and a prediction of the future. Technology is not stagnant and it does not penetrate the market all at once. A designer must consider user devices; it could be an older PC, the latest tablet, or a future system not yet developed. To do this, you need to go with a one-size-fits-all design or several different sites for each of the technological applications. If you have a robust site with ecommerce components, it may be best to have parallel sites for your desktop clients and your mobile device users. An educational site or a blog can be one site that has been optimized for different formats. A great website always keeps the user in mind when being designed.
---
Related Articles