TemplateSold.com Review
TemplateSold.com is WordPress Theme and website template marketplace where you can browse and purchase from hundreds and hundreds of selections. While they say you can buy themes individually, I found it extremely complicated to do so. Granted, I never went through the entire account signup process, but one thing I noticed is that if you go through and add any theme/template to your shopping cart, when you go to checkout, they show this "scarcity" message limiting the number of memberships they have available.

I have no problem with their Theme Club model as our favorite pick in WordPress Themes also happens to be  WordPress Theme Club, the problem is that I have a sneaking suspicion that they don't have just 3 accounts left – and I don't know about you – but in the day and age we live in now, these scarcity tactics just leave a sour taste in my mouth.
They do have an interesting product offering though (full disclosure, we are NOT affiliated with them nor do we receive compensation from them in any way). On their checkout page you will see that their membership includes things like: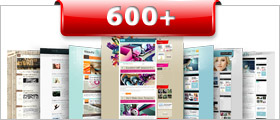 Over 600+ WordPress Themes and website Templates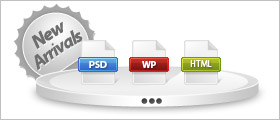 Updates as long as your yearly membership is active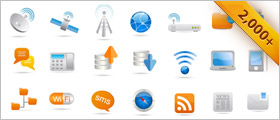 Over 2000+ vector images and icons you can use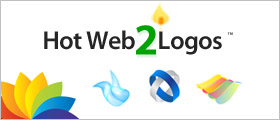 Stock logos for use on your site
---
When you take a look at all they offer you (which we haven't fully covered here), you start to think that $60 isn't a bad price at all! Let's see what other customers have to say about TemplateSold.com once they purchase.
After reading though reviews such as this and this about TemplateSold.com one is left with the feeling that they try to overwhelm you with a lot of cool "stuff" but the stuff itself is poorly coded, poorly managed, and their money-back guarantee all but non-existent.
Even more confusing, I can't make any sense of how they can pay developers up to 85% of the theme sales when they offer a bundled membership that includes every file they have for $60. It would be like ThemeForest letting their developers sell their themes individually for $30 – $40 of which the developer gets 50-75% or sell every theme on the marketplace for $60 of which the developer would get…what???
As is often the case, when things seem to good to be true they just about always are. TemplateSold.com seems to have some nice WordPress Themes listed on their site, but their business tactics and reputation seem to point another direction. If you are interested in a Theme Club that is crystal clear on what they offer and our number 1 pick in all of WordPress, check out Elegant Themes today.
---
Related Articles