Templates: Big Business!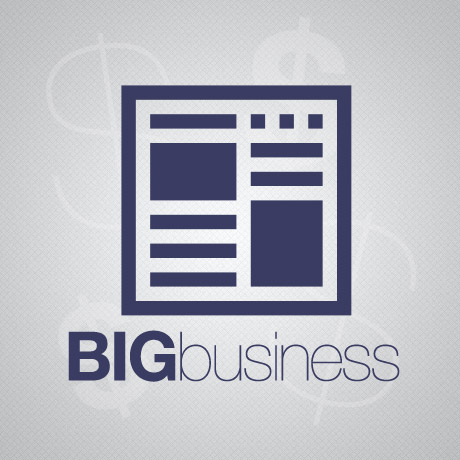 Did you know that you can make money from selling website templates? There is actually a market out there that is interested in buying and selling not just WordPress themes but also PSD templates, Joomla templates, Drupal templates, Magento templates, CMS, Plugins, Extensions, and HTML and CSS templates. You can actually make a living out of buying and selling website templates online.
Designers knowledgeable in Photoshop, Illustrator, Flash, Dreamweaver and other web development software can get into this target niche quite easily. There are many online marketplaces that will accept pre-made templates that can be sold to people who want to create their own custom websites but lack the technical skills to create it themselves. Not a designer or a coder? You can still get a piece of the template pie by becoming a reseller or an affiliate and earn commissions and bonuses from any template sold by you. There are sites that offer you to create your own template shop and set up a storefront in no time.
Another way to make money is to create websites, generate revenue from it and sell it or auction it off eventually to the highest bidder. An example of this is the recent sale of magento-templates.com which was auctioned off at Flippa.com for over $50,000.00. Potential investors are always on the lookout for high-ranking, highly-monetized websites to purchase. Yours could be one of them.
How to get in the game?
Choose your income stream. Zero in on the type of activity you want to be involved in and assess your skills for it. If you are a designer and you would rather concentrate on designing and you feel maintaining your own template store is a bit overwhelming then you can submit your templates to a template shop and sell from there. If you are not a programmer and have no idea on how to code then you can opt to become a reseller or an affiliate and earn money from commissions. It's all up to you.
Create your own signature. Whether it's in your template designs or your affiliate storefront, you need to create a unique impact that will attract the attention of your target market.
Create a unique benefit. Put yourself in your buyer's shoes and imagine what will make them choose your product over the others. Your unique selling point should be evident whether it's a template design or an existing website you want to sell.
Create a loyal customer base. Customer relations is a powerful marketing tool that will determine repeat sales. Prompt and polite support will help you create your own loyal following.
There is a lot of business potential in the Templates business. If you think you have the tools and the skills to take it on, go for it!
Note: Many of the articles on this site include affiliate links that may earn us a commission if you decide to buy the recommended product.
Related Articles