TeamworkPM – An Amazing Project Management Tool with Dropbox Integration
TeamworkPM offers an amazing project management tool which is definitely one of the most useful applications which any business can come across. It helps in effective collaboration and proper communication among all the team members involved in a project. This project management software is designed to establish coordination between project managers, team members and the clients in an organized way. It is indeed a very simple web application that anyone can use easily without any technical help.
The data regarding the projects gets stored in a safe place on the server and the people involved in that particular project can access it anywhere. Such data is not only secure but is also backed up twice a day using password security. It has a feature that the control can be selected as to how much access needs to be given; it is possible to give full or partial access to outsiders who are participating in the project.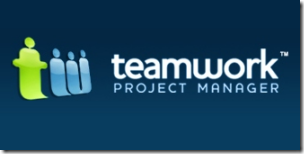 Users can now work together on a project by sending message, sharing files and folders, managing documents and also monitor the progress on the project. TeamworkPM Online project management offers all the standard features like milestone tracking, time tracking, messaging, file sharing and storage facility, e-mail integration and much more. These features can be accessed by team members, contractor and other people who are even indirectly related to the project. These features not only allow the user to know the progress of the project but also keep them watchful of the possible threats and deadlines.
Dropbox Integration – The amazing file sharing technique

Another good thing offered by this project management software is Dropbox integration and a user friendly mobile App with which can help one to get the latest updates on a project or make addition to the tasks while you are in a meeting or somewhere away. Checking the milestones has become easy with this app. When you use your Dropbox account with Teamwork the information appears on the files tab of your projects. The files remains in Dropbox and when you make any change on your system, the update is visible on TeamworkPM. This means that you do not have to upload the files separately to all your projects, it automatically gets updated. Along with this, TeamworkPM released another application for Smartphone; the Android app. Now you can access your project anywhere, managing multiple accounts which are also made easy. One does not need to bother about projects which get delayed due to someone's absence.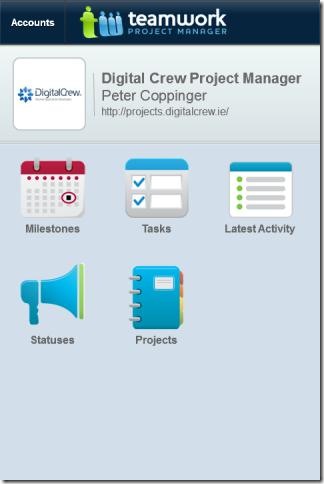 Most interesting addition to TeamworkPM is the "Recurring task". This feature helps the user to set a task that they have to repeatedly work on. There is an additional tab which is shown in your projects management tool and this tab allows the user to opt from the range of existing Tickets to make a recurring task option. All you need to do is to label how frequently you plan to get this work repeated and it shall be displayed on the screen, which will be reminding you every time that the job needs to be done.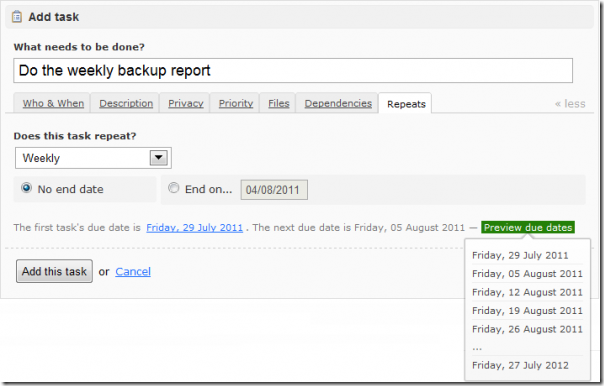 This project management software is a must have for project managers and team members of an organization. It makes things easier for everyone be it the employers, team managers or the contractors. Customers can conveniently connect to their web portal and look at the progress, overdue and upcoming tasks; they can also read comments and subscribe to project feeds.
This is indeed the best project management software which has been introduced till now.
---
Related Articles