Social – Local – Mobile – Commerce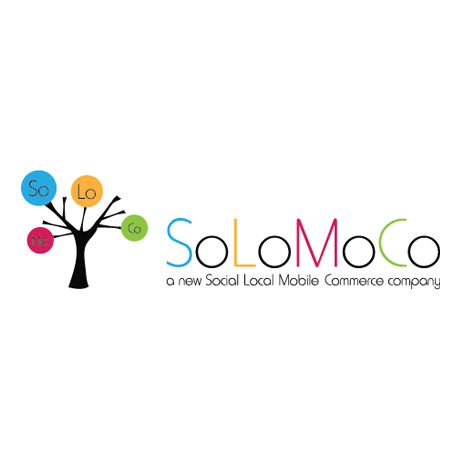 If we went back in time some 20+ years ago, imagine calling up your neighbor on an operator-manned analog telephone (mobile) to invite him to have coffee with you (social) in some nearby coffee joint (local) to try to sell him (commerce) an extra Atari set you got for a Christmas present. Times have changed. The way we barter has come a long, long, way since the first trading transaction eve happened. Fast forward to today where we are as social as ever, as mobile as ever, more aware of what goes on in our local areas as ever, and because of technology, buying and selling (commerce) has become as accessible as ever.
Over 66% of mobile users possess internet-enabled devices, and a growing number order products or services.
"Consumers want anytime-anywhere computing that allows them to consume and create content with ease, but also share and access that content from a different portfolio of products," said Carolina Milanesi, research vice president at Gartner.

"Mobility is paramount in both mature and emerging markets."
(source: phys.org news)
Towards the end of 2012, approximately 3.6M internet enabled devices have been activated all around the world.
In Q1 2013 tablets exceeded traditional desktop devices for conversion rates for the first time suggesting people are increasingly comfortable with the experience of buying on tablets.
(source: www.smartinsights.com)
Interestingly, with everything available and accessible, consumers are now more in charge of actively looking for what they want – on their mobile devices – through their social networks – most likely within their lo al area or market – with the power to purchase right at their fingertips. SoLoMoCo. Apple sales on the iPhone 5c and 5s reached a record breaking 9 million handsets in just 3 days. That's already approximately 9 million people who will most likely use their devices to access the internet. Of course, it's normal for mobile device users nowadays to own more than one mobile device. That being said, everything explodes exponentially – including income opportunities. Yours.
The rules are changing. Local is the new battlefield. Social media is the new marketing. mCommerce is the new kid about to grow up. The challenge is: are you ready? Is your website optimized to meet the demands of the mobile market.?
Note: Many of the articles on this site include affiliate links that may earn us a commission if you decide to buy the recommended product.
Related Articles