Showcase of Beautiful Fantasy and Space Artworks
Here we are presenting an exciting and inspirational collection of some fantasy and space artworks that will brighten your imagination. Fantasy artworks usually depict magical or other supernatural themes, yet it can be as pleasing as any other form of art. On the other hand, space art refers to art originating from knowledge and ideas related with outer space, both as a source of inspiration and as a means for envisioning and promoting space travel.
Here is the complete list after this jump. Hope you will enjoy!
Fantasy Artworks
Somewhere in Wonderland
Atlas
Autumn Fairytale
Terra Incognita
The castle
Devil vs Jesus
Signs of Spring
The Escape
Eden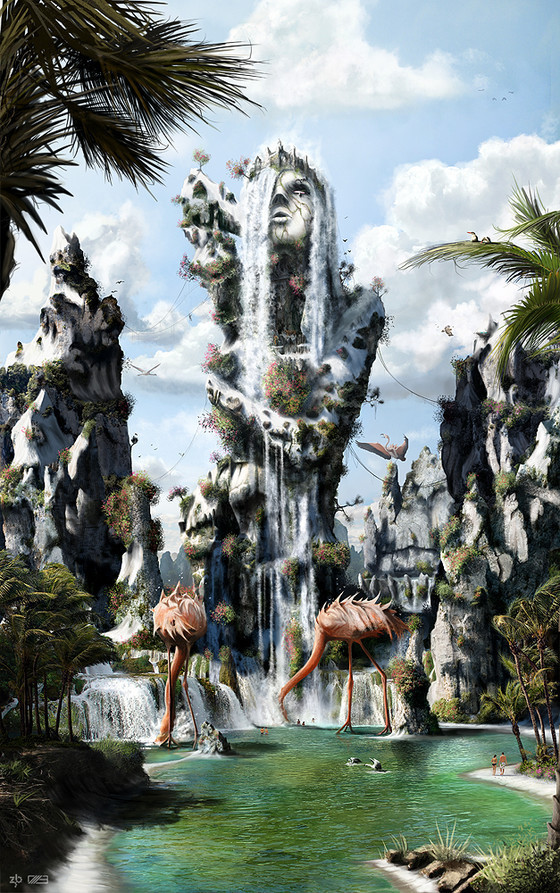 Dragon summoned from Hell
Calling the troops
Five Lives Left
A pool of dreams
Fantasy art 3
The observer
Desperation
City In The Clouds
A near future 2
City Angels
CS5
Dreamland
Path of Life
Magic butterflies
Dragon and prince
Emerald City
Earth elemental
The cat
Space Artworks
Grand Universe
SHield World Construction
FISSURE
Cradle
Excidium
Space Art
A Star's Spectacular Death
The Heat of Love
ETHERLIGHT
Astronomy
A Wheel Within A Wheel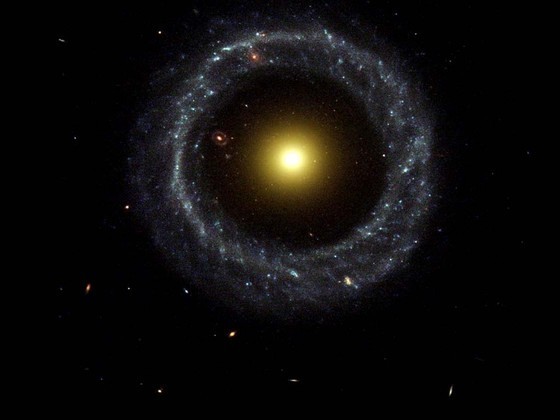 Red Square Nebula
Cat's Eye Nebula
just droping
Relativitas
The Experiment
Fractured Tranquility II
Gleaming Streams
Resonance.of.voice
Somewhere I Belong
---
Related Articles