September Wrap Up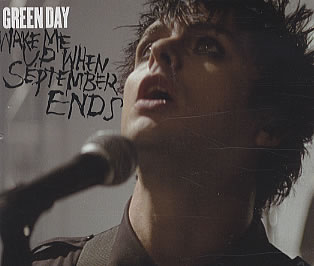 Wow… I can't believe it's that time again. Another month has flown by and what a month it was. I made $75 this month from affiliate sales. Two people this month purchased the SEO Book and I had another Text Link Ads sign up as well. While this is a long way from my goal of $5,000 a month, it does represent a 50% increase from last month. Besides, October has already more than doubled that total with the $150 coming in from the Goodmind study, as well as our first advertiser (more on that later this week). So, while I've still got a long way to go, I still think I stand a good shot at hitting my goal over the next 275 days.
September was also a great month for the number of RSS subscribers. If you remember the Complete Blogging Package contest's goal was to hit 150 subscribers on September 1st and we just barely made it. A month later, the feedcount has more than doubled! I'm beginning to sound like a broken record but I am really excited and encouraged by these results. In my post What Hosting a Blog Contest Can Do for You, I mentioned that if the number of subscribers doubled again in 25 days I'd be "one happy blogger". Well it's only been 18 days and we're only 70 subscribers away from hitting that goal. I guess I'd better have a good week of blogging huh?
So there you have it, 50% more income, and more than double the number of subscribers for the month of September. Let's hope October is more of the same.
If you haven't already, please consider subscribing to Blogging Experiment either through our RSS feed or via email. Also, how was your September? Let me know in the comments below.
---
Related Articles