Send Me Your Social Media Questions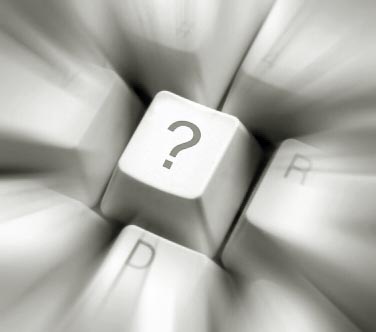 As you may recall, I postponed Monday's Reader Question Session but promised it would be for the better. Well I plan on publishing the special edition question session today, however, I'd like to get as many questions as possible. So, please, ask away!
What would YOU like to know about social media? What do you want to know about Digg, StumbleUpon, Netscape/Propeller, Sphinn, FaceBook, etc. ? If you've ever wondered how to get traffic from these sources or make the most of the traffic you do get, or even where you see social media heading, now is the time to ask.
Due to time constraints and having to actually write the thing up, you've only got about 2 hours to ask and still have your questioned answered, so you'd better hurry! Edit: This is such an interesting topic that I've convinced another top Digg user to answer questions for us so those of you that didn't get your questions in the first batch, there's a second chance! Don't wait though, there's limited space!
---
Related Articles